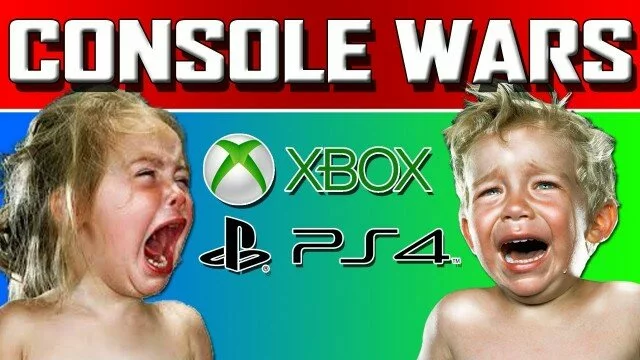 2.15K Views0 Comments0 Likes
As launch day approaches for both the PS4 and Xbox One.  Many toxic fans on both sides of the aisle have went into battle day in and day out to praise their machine of choice, while degrading the competition as often ...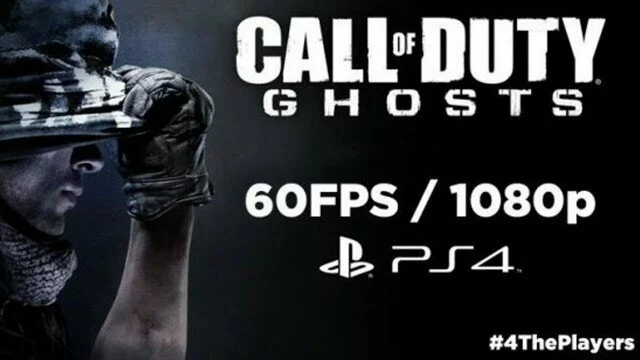 1.60K Views0 Comments0 Likes
The resolution shot heard around the world was fired earlier this week when it was announced that Call of Duty Ghosts would be running at 1080P native, and the Xbox One will be upscaled from 720P to 1080p.  Sony fans ...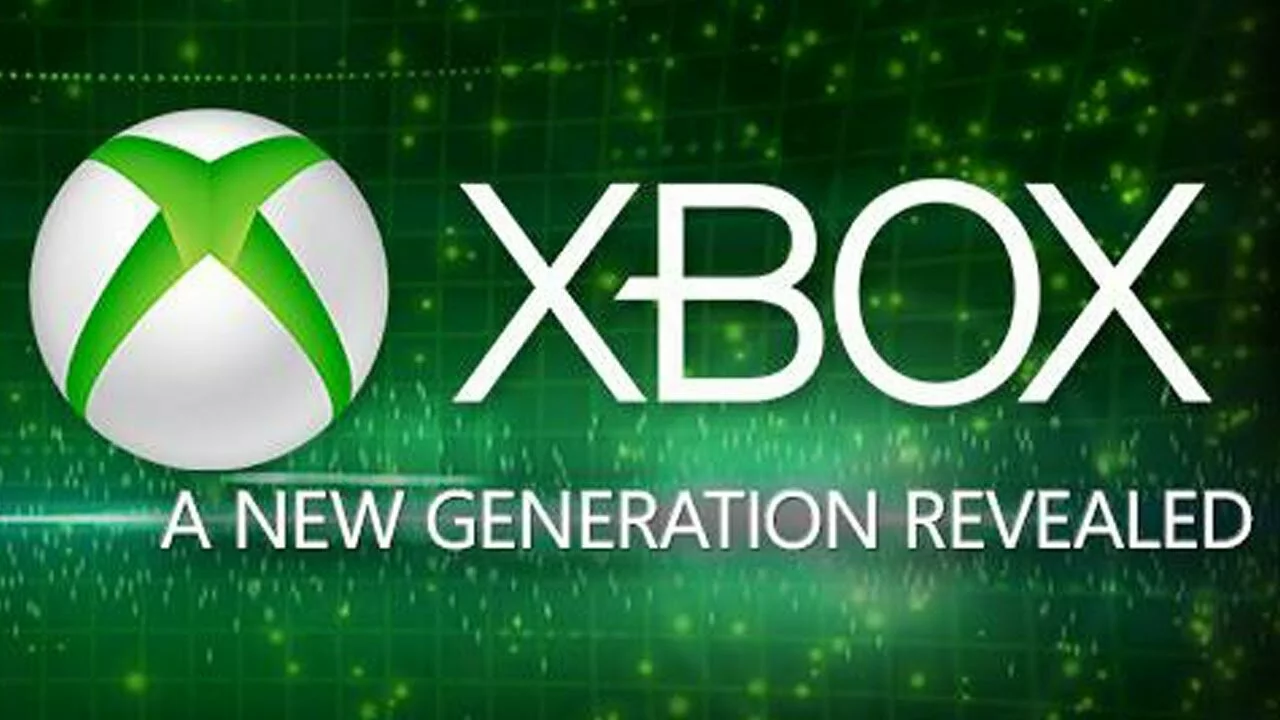 622 Views0 Comments0 Likes
We are only a few hours away from Microsoft revealing the Next Generation Xbox. In this commentary, I run down the list of items that we can expect to see at the May 21st Xbox reveal, and a few things you can expect t...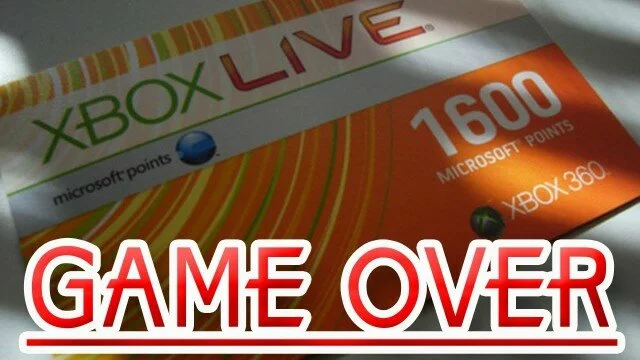 631 Views0 Comments0 Likes
Microsoft is killing off its Xbox Points system in favor of a new gift card system that will be similar to iTunes cards. Cost will now be based on local currency. Players will also have the option of using their credi...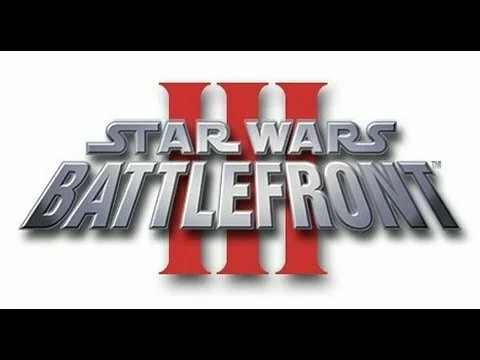 959 Views0 Comments0 Likes
Walt Disney Company and Electronic Arts (EA) today announced a new multi-year exclusive licensing agreement to develop and publish globally new games based on Star Wars characters and storylines. EA will develop an...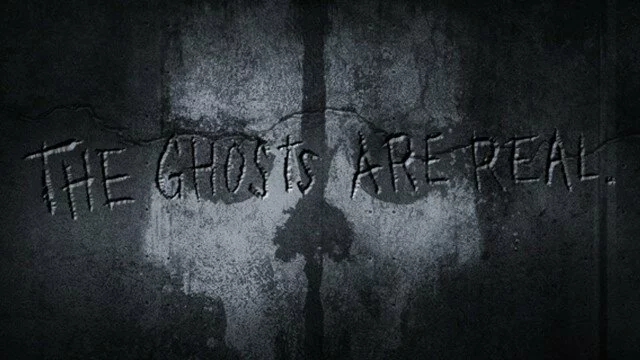 Call of Duty Ghosts: New Engine – New Story
844 Views0 Comments0 Likes
Activision announces the next title in the CoD Series: Call of Duty Ghosts. Call of Duty: Ghosts will release on Xbox 360® video game and entertainment system from Microsoft, PlayStation®3 computer entertainment syste...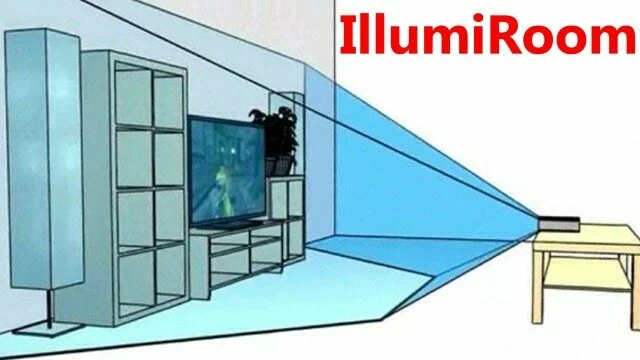 1.51K Views0 Comments0 Likes
Microsoft Research showed off a Tech Demo of IllumiRoom. The device is still in research, but is expected to eventually launch in the next several years and add an extra layer of entertainment for the Next Gen Xbox 72...