Monthly Archives:
July 2015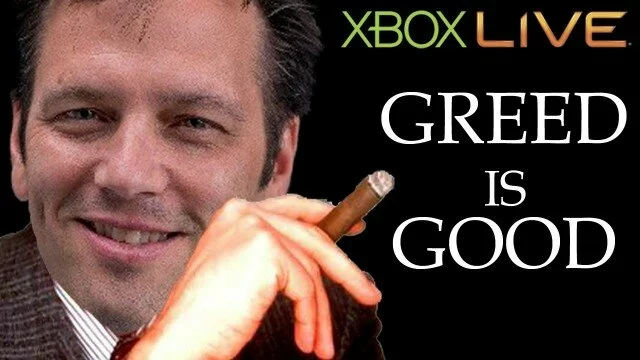 906 Views0 Comments0 Likes
Gamers should be demanding equal play from Microsoft. If XBL is free on PC, then it should be free on Xbox. PERIOD.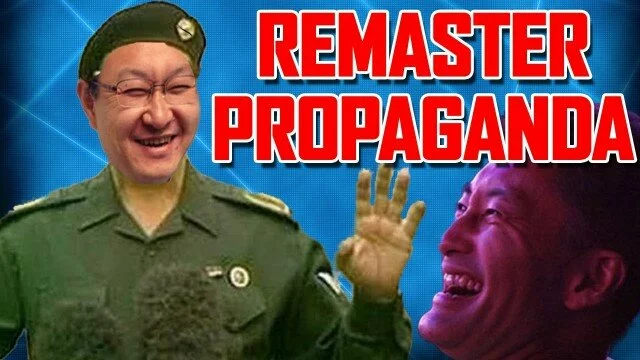 PS4 Vs XBOX: Remastered Edition ★ Sony Propaganda?
2.17K Views0 Comments0 Likes
Are PS4 games really remastered or just ports? And should we now call all PC games Remasters? VGN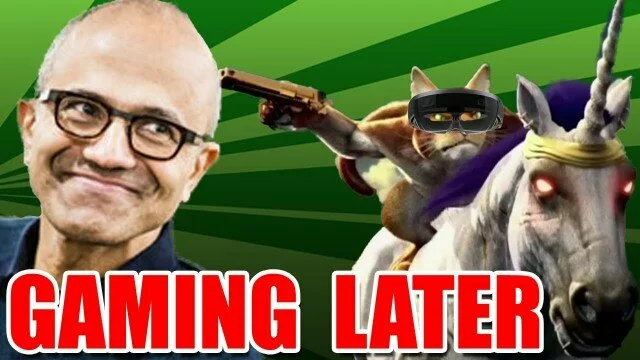 960 Views0 Comments0 Likes
Microsoft's CEO Satya Nadella has stated that Hololens will focus on enterprise for version 1 of the glasses. GamesIndustry VGN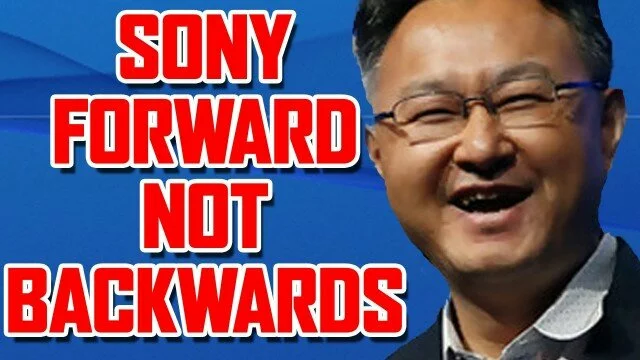 985 Views0 Comments0 Likes
Sony says its focusing on New PS4 Games instead of backwards compatibility.  And remasters are better than BC. Gamesradar VGN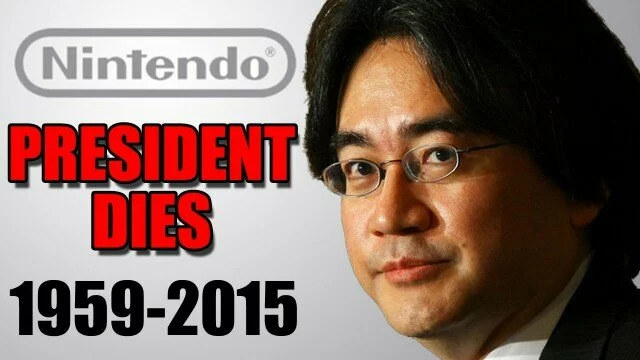 893 Views0 Comments0 Likes
Nintendo President & CEO Satoru Iwata has passed away at 55. Kotaku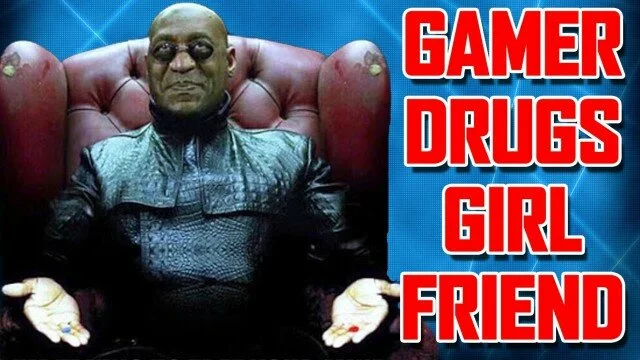 988 Views0 Comments0 Likes
Gamer drugs girlfriend so he can keep playing video games with his friend: AU News VGN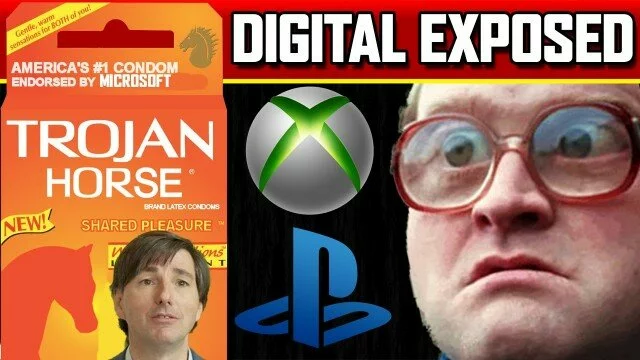 1.01K Views0 Comments0 Likes
Why Are Physical Games Cheaper Than Digital? Ubisoft explains why digital game prices stay so high for so long on consoles: VenturaBeat Ubisoft report Q1'15 earnings. Digital business now leading revenue stream:...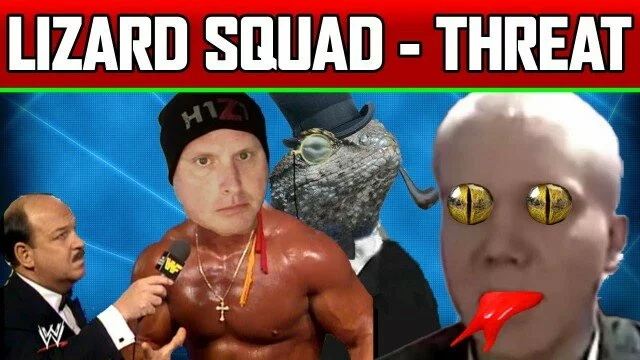 944 Views0 Comments0 Likes
Former Sony Exec John Smedley went off on Lizard Squad member convicted of 50K crimes and promises he's coming after him. Kotaku VGN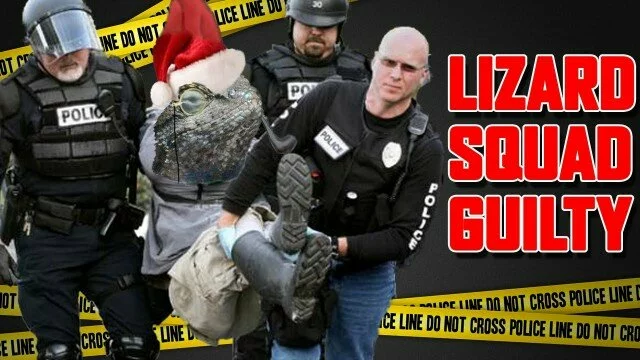 1.22K Views0 Comments0 Likes
A member of Lizard Squad who helped take down XBL & PSN over Christmas using a DDoS attack has been found guilty of over 50,000 cyber crimes.   Xbox Live, PlayStation Network holiday cyberattacker convi...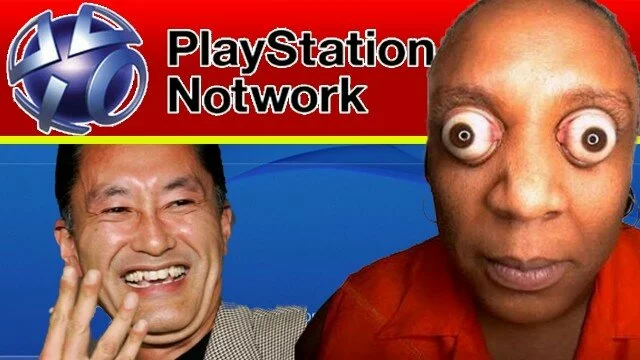 878 Views0 Comments0 Likes
Playstation Network has gone offline 8 times in 5 weeks. Sony needs to fix their network issues for paying PS Plus subscribers. VGN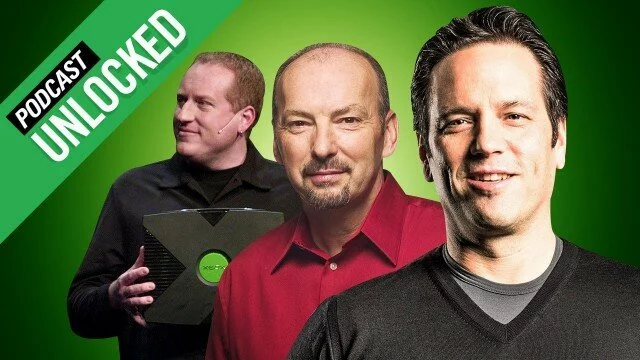 1.07K Views0 Comments0 Likes
Microsoft Xbox Secrets Revealed: RROD, Paranoia with Sony, and failed Xbox One launch behind the scenes +more IGN: 3 Xbox Bosses Share Secrets of the Console's Past: https://www.youtube.com/watch?v=rUODlNffWmU ...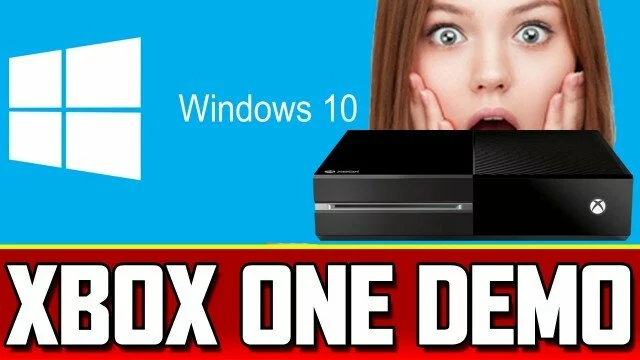 1.05K Views0 Comments0 Likes
Showing a new feature coming to Xbox One and Windows 10. Streaming games to PC, tablets etc running Win10. VGN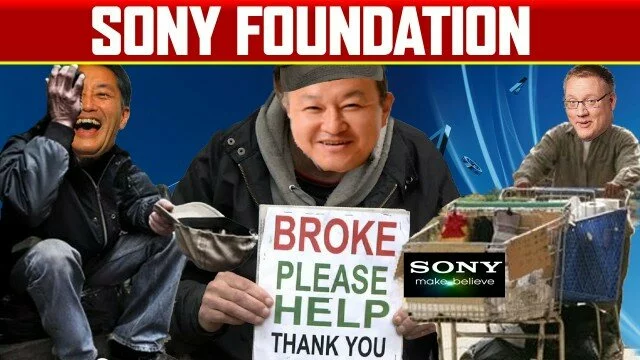 991 Views0 Comments0 Likes
Sony launches a crowdfunding platform: GamesIndustry Sony launches crowdfunding platform for its own new products: The Verge VGN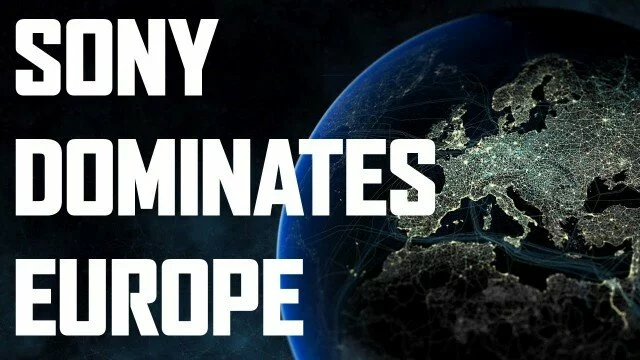 993 Views0 Comments0 Likes
PS4 Dominating Europe in sales. Sony claims 70-90% of the market share. Is Microsoft about to make a move with the Xbox One? PlayStation 4 dominates Europe with '70-90%' of console market: VG247 Sony's Jim Ryan ...