Tag:
Xbox 360 (Video Game Platform)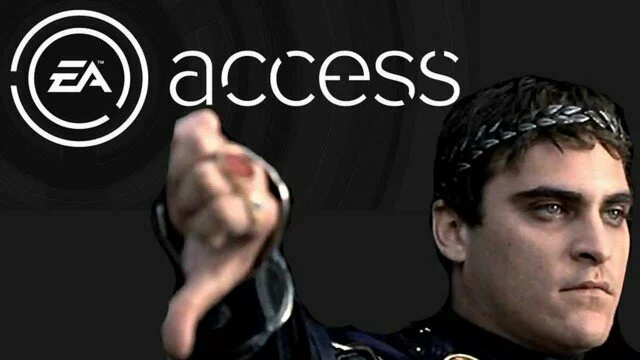 380 Views0 Comments0 Likes
EA Access looking to add Xbox 360 Backward Compatibility Games on Xbox One to the Vault Library: Twitter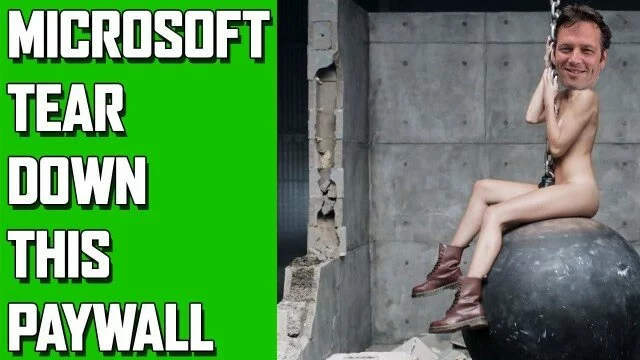 628 Views0 Comments0 Likes
Microsoft E3 2014:  Will Phil Spencer tear down the Xbox Paywall for apps? Source: arstechnica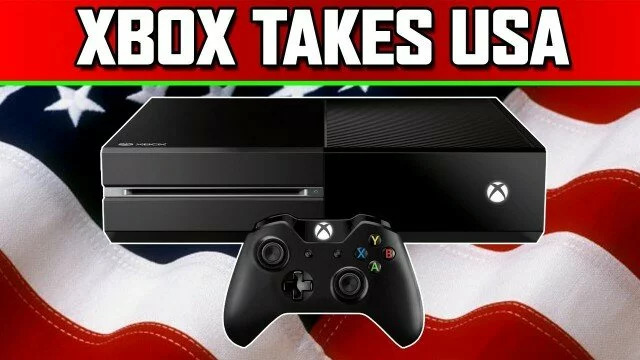 Haters Go Away ★ Xbox One Outsells PS4 in US
1.01K Views0 Comments0 Likes
VGN News: NPD numbers are in.  Xbox One outsold PS4 in the US for the month of Dec and is leading in game sales.  Microsoft congratulates Sony and says haters should go away. NPD Sales numbers: Neogaf   ...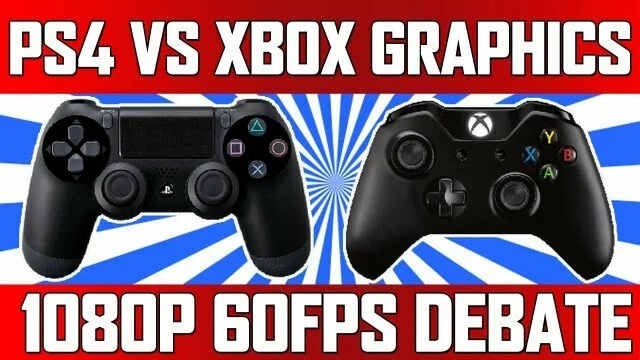 1.06K Views0 Comments0 Likes
A lot of discussion has recently been made about PS4 & Xbox One games having 1080P Native and 60FPS. The latest rumors hitting the internet are suggesting that a number of Xbox One games may not hit this coveted resol...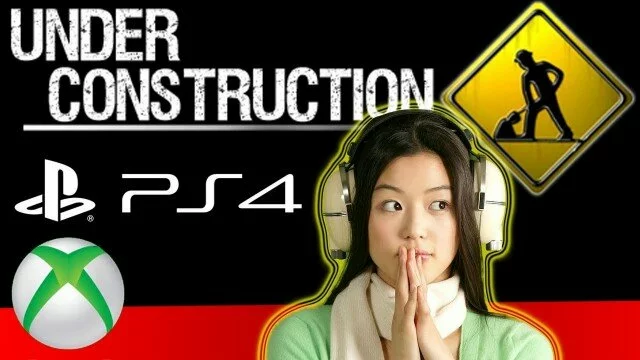 798 Views0 Comments0 Likes
More delays have been announced for the next-gen consoles. Sony has delayed its launch title Driveclub. Sony's launch lineup is already pretty slim when it comes to console exclusives, so this doesn't help. But cus...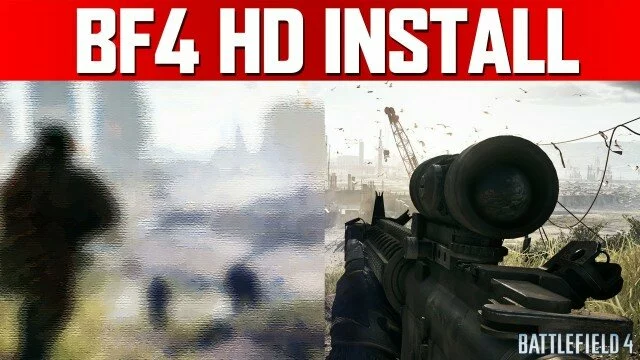 2.40K Views0 Comments0 Likes
Battlefield 4 on Xbox 360 features 12GB of recommended installs. • VGN - http://www.VideoGamesAndNews.com • Youtube: http://www.Youtube.com/TwTheRedDragon Source: Gamespot: 12GB Install on Xbox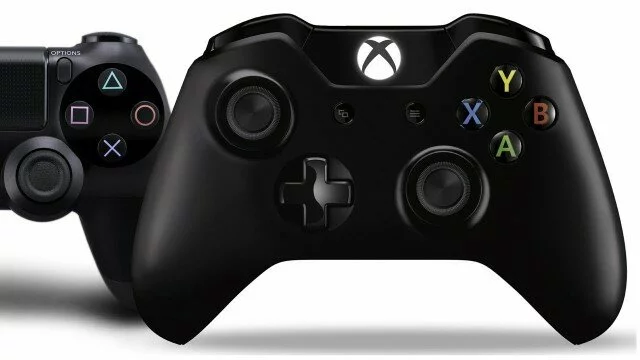 839 Views0 Comments0 Likes
It has been confirmed that you can plug in your PS4 / PS3 / and Xbox 360 into the Xbox One using the HDMI in port. That means that you can snap back and forth between Xbox One and another console at the same time if y...