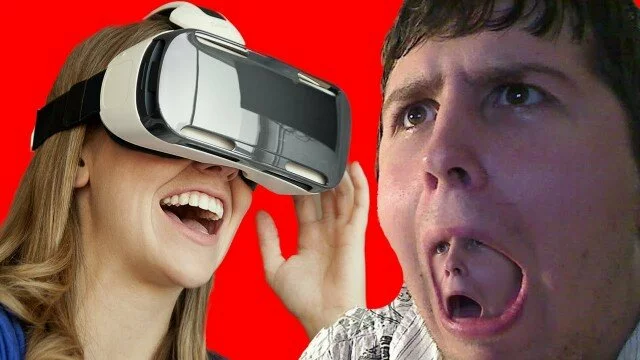 79 Views0 Comments0 Likes
Ubisoft creative director slams VR and mocks PSVR price point. Ubisoft Montreal Creative Director Really Hates VR, Mocks Sony's "Mildly Ridiculous" Price for PSVR: Pure Playstation VGN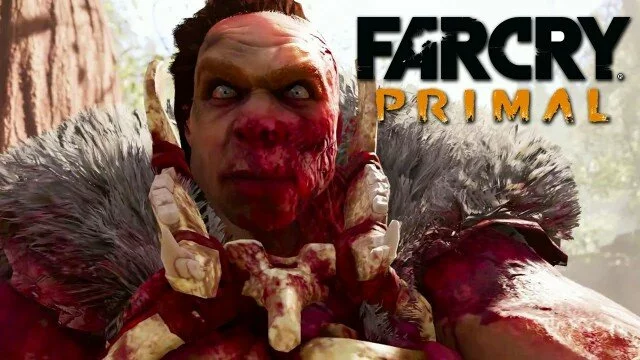 207 Views0 Comments0 Likes
Far Cry Primal Overview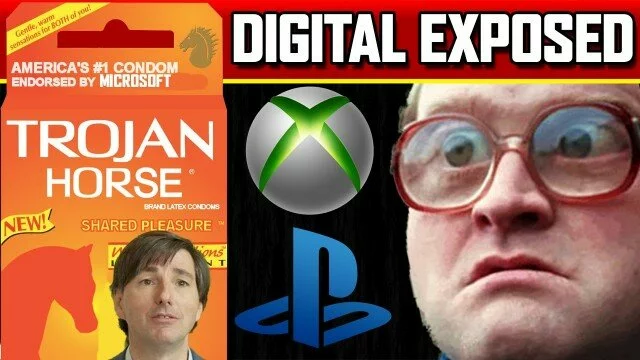 355 Views0 Comments0 Likes
Why Are Physical Games Cheaper Than Digital? Ubisoft explains why digital game prices stay so high for so long on consoles: VenturaBeat Ubisoft report Q1'15 earnings. Digital business now leading revenue stream:...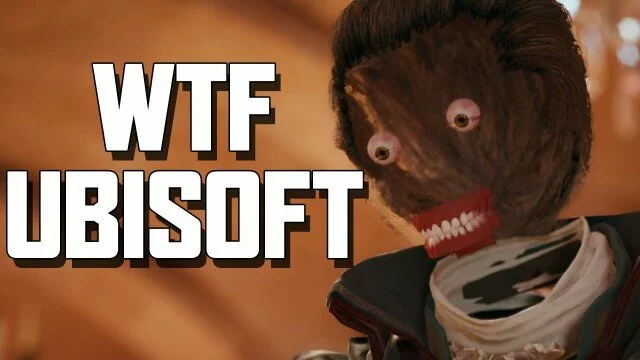 1.77K Views0 Comments0 Likes
In responding to a story about widespread criticism about the unstable nature of Assassin's Creed Unity, publisher and developer Ubisoft told the BBC that it is working to change the way it works with game reviewers a...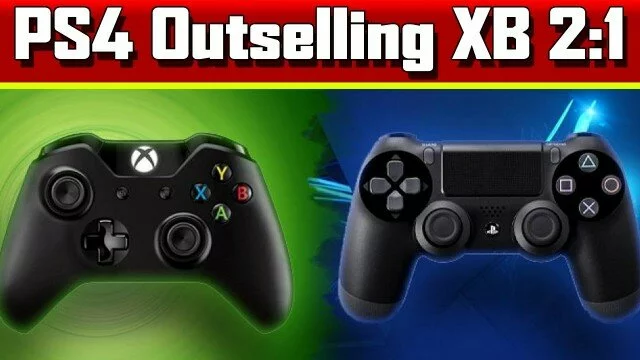 PS4 Sales Beat Xbox One 2:1 ★ PC vs Consoles Sales – Ubisoft
1.95K Views0 Comments0 Likes
Ubisoft has released their 1st quarter sales results. I cover a few of the most interesting numbers, including how PC performs vs consoles. Ubisoft selling over twice as many units on PS4 than Xbox One: VideoGamer...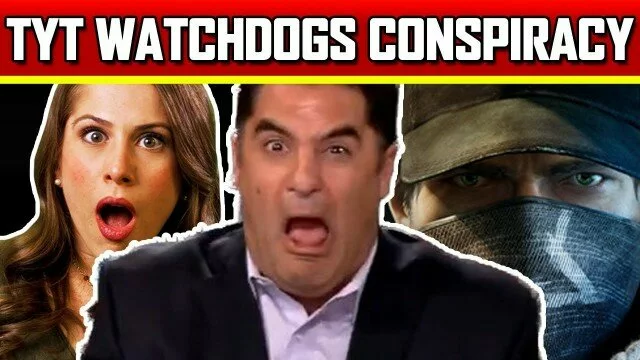 Trayvon Martin in WatchDogs? ★ TYT Conspiracy Theory
2.41K Views3 Comments0 Likes
TYT The Young Turks have come to the conclusion that Trayvon Martin is 'Clearly' inside Ubisoft's Watch Dogs game.  Cenk Uygur and Ana Kasparian are convinced this was intentional and could be malicious in nature beca...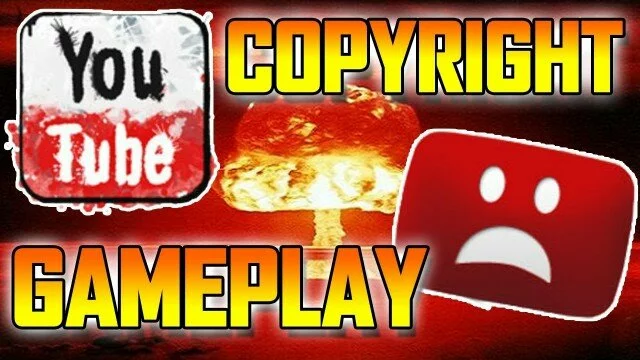 869 Views0 Comments0 Likes
The Internet is in a frenzy as several Youtubers receive copyright violations on their gameplay videos. Does Youtube have a new policy?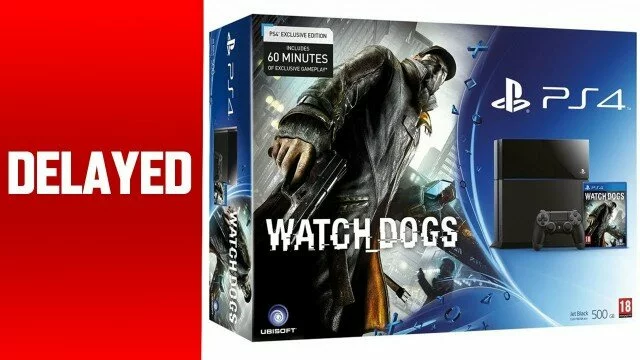 1.83K Views0 Comments0 Likes
Watch Dogs Delayed: PS4 Preorder Bundles Update Watch Dogs Delayed: Joystiq   Ubisoft to lose $560M on Watch Dogs and The Crew delay: CVG PS4 Pre-Order Bundles: http://www.polygon.com/2013/10/15/48422...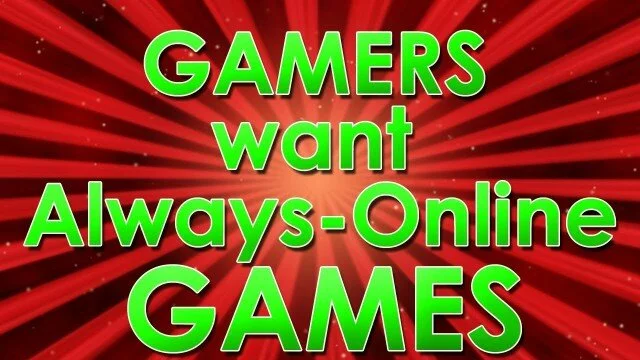 728 Views0 Comments0 Likes
In this commentary, we take a look at recent statements by Ubisoft.  In an interview with Polygon, Ubisoft let it be known that the gaming industry is headed towards always-online connections for games whether gamers ...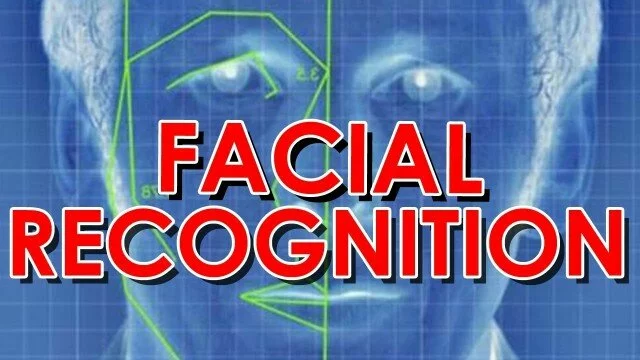 3.07K Views0 Comments0 Likes
Ubisoft's Watch Dogs is getting a lot of attention from gamers who have been excited about what they've seen so far with the game.  Part of the excitement stems from next gen graphics - some from the story line - some...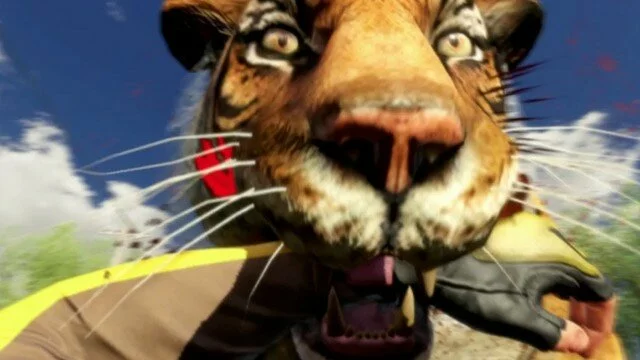 961 Views0 Comments0 Likes
Far Cry 3 is an open world role-playing first-person shooter video game developed by Ubisoft. It also features role-playing game elements including experience points, skill trees, and a crafting system. The player has...