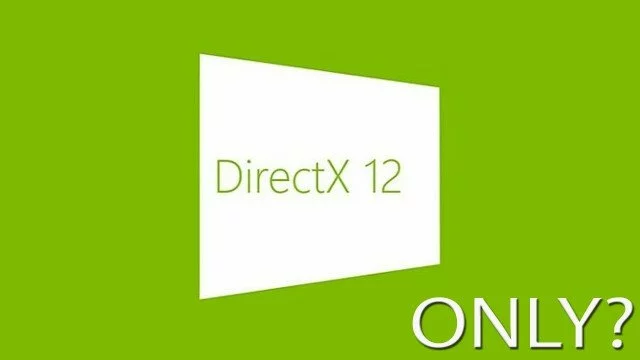 824 Views0 Comments0 Likes
Response video to ReviewTechUSA and his thoughts about DirectX 12 and developers taking advantage of the tech now. RTU (ReviewTechUSA) Video on EA Devs DX12 Comment: https://youtu.be/o4CfRLPZtys EA Dev on Dire...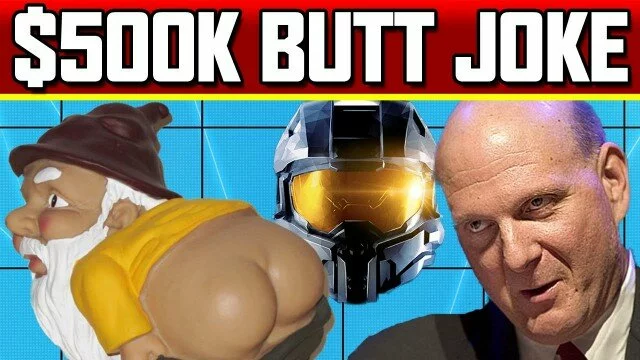 504 Views0 Comments0 Likes
Report: Microsoft lost half a million dollars due to Bungie prank. Source: Polygon VGN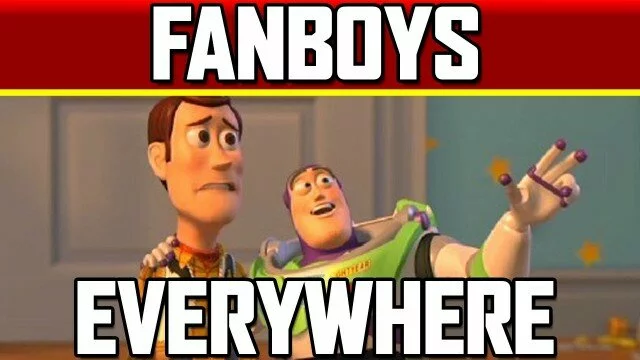 676 Views0 Comments0 Likes
Why are so many people defending dumb policies? NBA 2K Servers come back online after gamers revolt: Polygon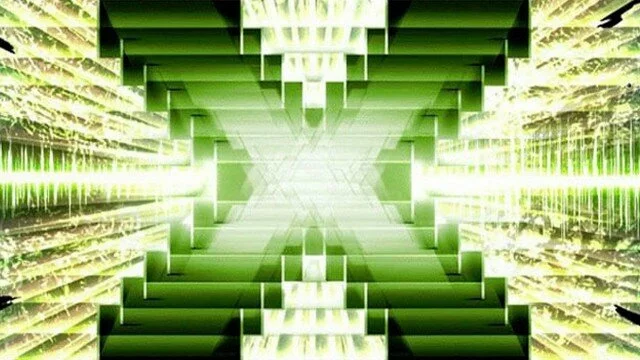 1.13K Views0 Comments0 Likes
Top EA Technical Developer wants Win/10 & DX12 to be the min requirement for games in 2016 - says it will help Xbox One games Source: Twitter VGN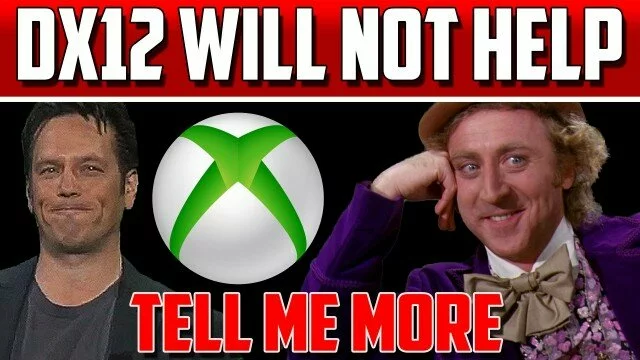 800 Views0 Comments1 Likes
Will XBox One see a boost from DirectX 12? Did Phil Spencer say Xbox One will not benefit from DX12? Only PC? Source: VGN: Video Games and News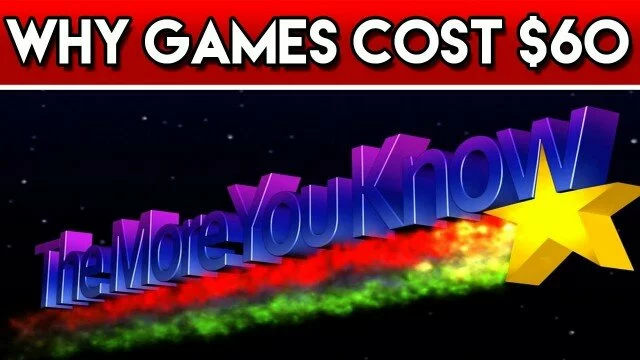 626 Views0 Comments0 Likes
Anatomy of a $60 video game: La Times Where does my money go?: Eurogamer Why Gears Of War Costs $60: Forbes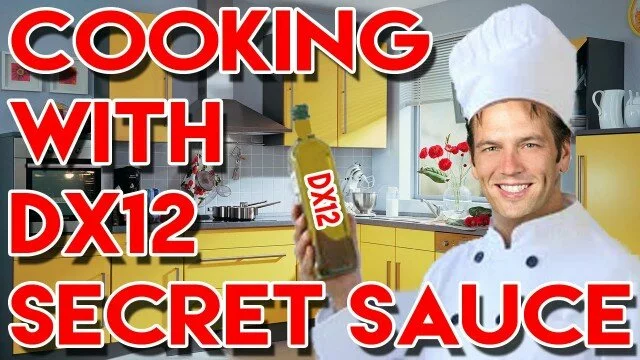 538 Views0 Comments0 Likes
Is DirectX 12 a Game Changer or Just Hype?: Read More at VGN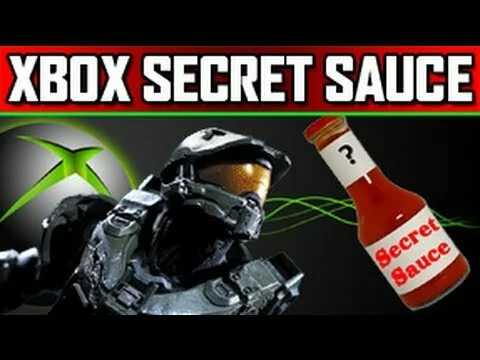 23.98K Views191 Comments2 Likes
Brad Wardell is the CEO of Stardock, a software development and computer games company. In a recent post on neowin, Brad explained how DirectX12 would benefit the PC and Xbox One. It was his statements about the Xbox ...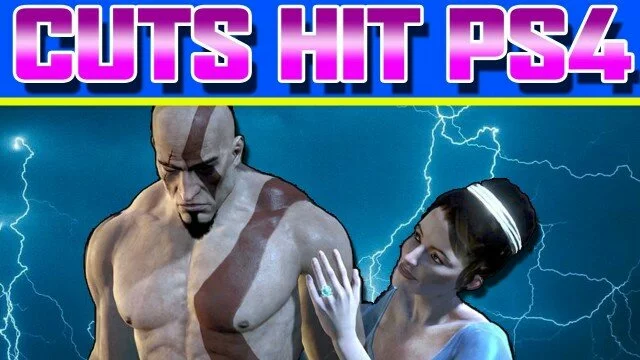 1.03K Views0 Comments0 Likes
Sony's financial woes have left a mark on the Playstation 4.  A new IP in development for the PS4 has been axed. Microsoft looking to take advantage. Former Sony Santa Monica Lead Level Designer Confirms The Cancel...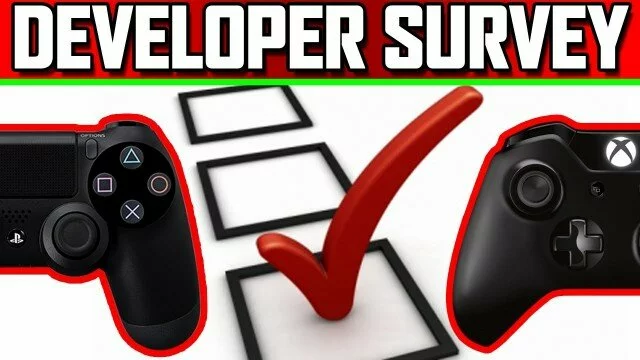 1.01K Views0 Comments0 Likes
VGN News: Sony announces they have sold 5.3 million PS4's.  A developer survey asks which platform is their top pick. Sony Computer Entertainment CEO Andrew House set a sales target of five million PlayStation 4 unit...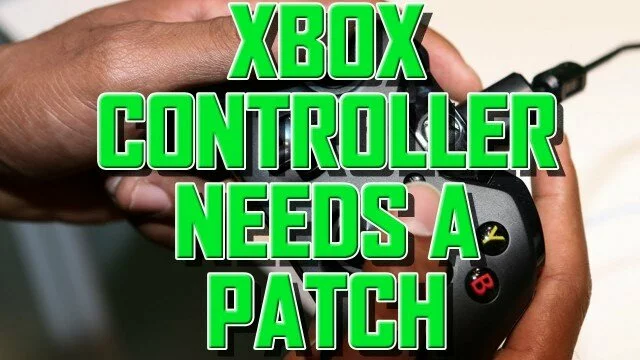 Xbox One Controller is Twitchy ★ Needs a Patch – Says Titanfall Developer
841 Views0 Comments0 Likes
Titanfall designer says they weren't happy with the precision from the current Xbox One controller and it feels twitchy. You might have heard that Microsoft will make some multiplayer tweaks and add a new headset a...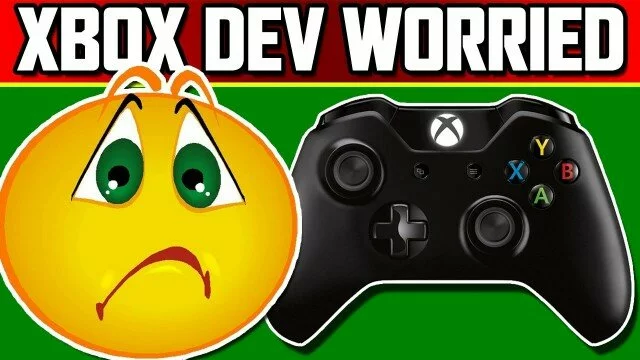 776 Views0 Comments0 Likes
Xbox One's eSRAM Too Small to Output Games At 1080p But Will Catch up to PS4 – Rebellion Games: GamingBolt