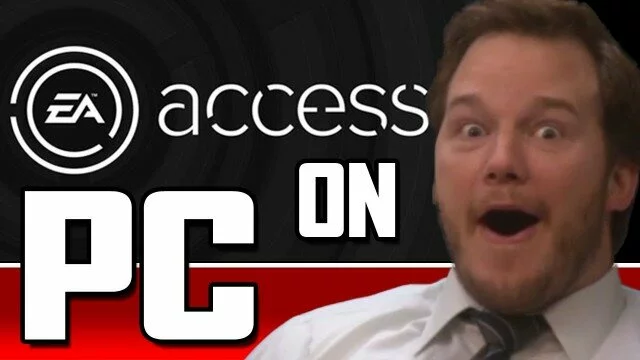 267 Views0 Comments0 Likes
EA Access for Xbox One is now on PC - Called Origin Access.  Here's a comparison of the subscription service for games. EA Access is on PC now in the form of Origin Access: Origin VGN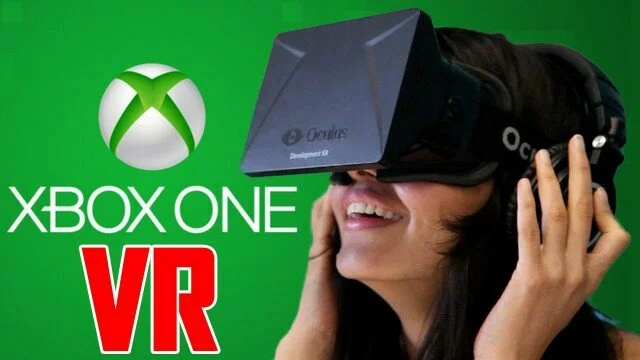 341 Views0 Comments0 Likes
Oculus Rift VR VP says VR can absolutely run on Xbox One hardware. Oculus exec warns uptake may be slow: Gamesindustry Xbox One Oculus Rift Support Discussed, But It's Not Close to Happening: Gamespot Oculus ...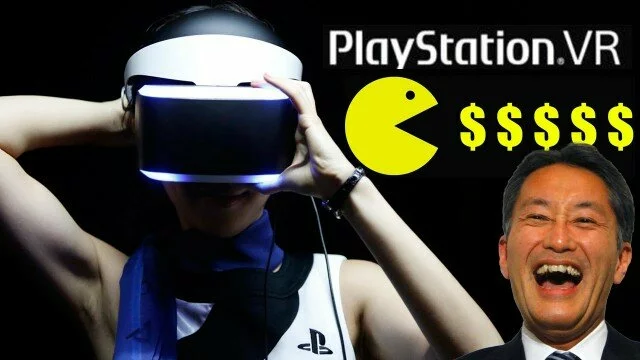 417 Views0 Comments0 Likes
Is Sony warning that Playstation VR (formerly Project Morpheus) is going to be expensive? Launching with more than 10 Games. Bloomberg VGN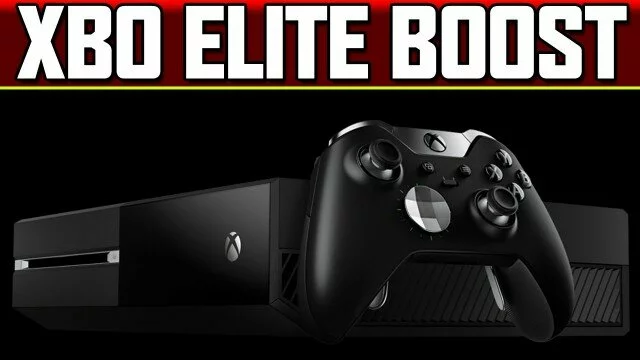 396 Views0 Comments0 Likes
New Xbox One Elite Bundle comes with XBO Elite Controller and a 1TB SSHD that is 20% faster on boot times. Xbox Wire VGN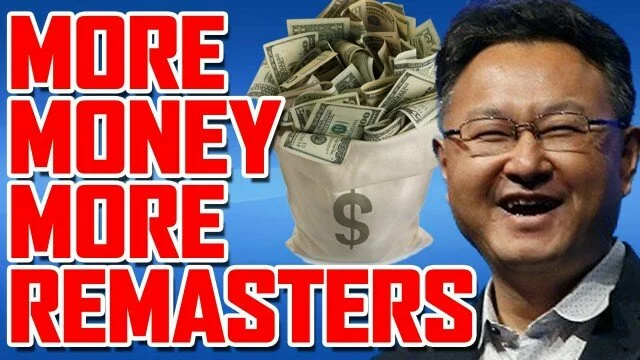 1.12K Views1 Comments0 Likes
Sony News: Playstation Plus Price Hike - More PS4 Remastered Games Coming - PS4 Projector Sony Promises Unparalleled PlayStation Plus Experience as Market Conditions Push Up Prices: Pushsquare Gamescom 2015: It'...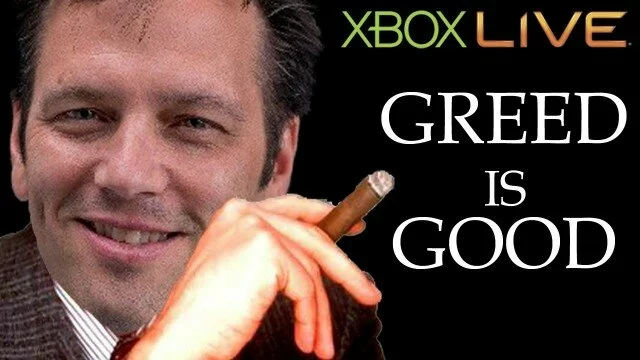 313 Views0 Comments0 Likes
Gamers should be demanding equal play from Microsoft. If XBL is free on PC, then it should be free on Xbox. PERIOD.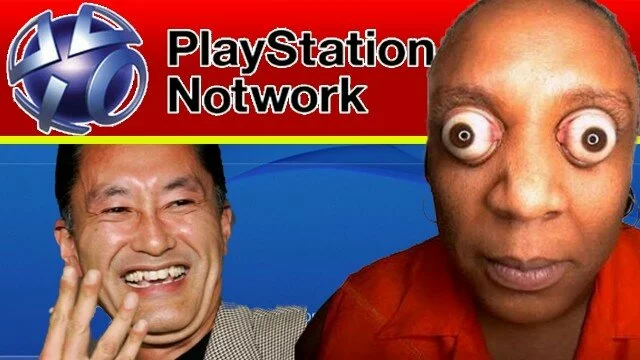 320 Views0 Comments0 Likes
Playstation Network has gone offline 8 times in 5 weeks. Sony needs to fix their network issues for paying PS Plus subscribers. VGN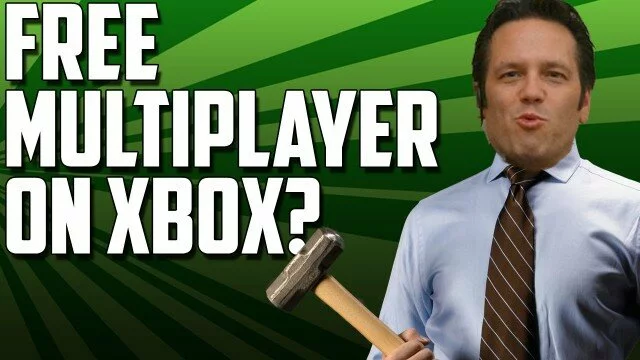 581 Views0 Comments0 Likes
Microsoft has stated that Xbox Live will be free on PC. Will we see the paywall finally removed from multiplayer on Xbox One?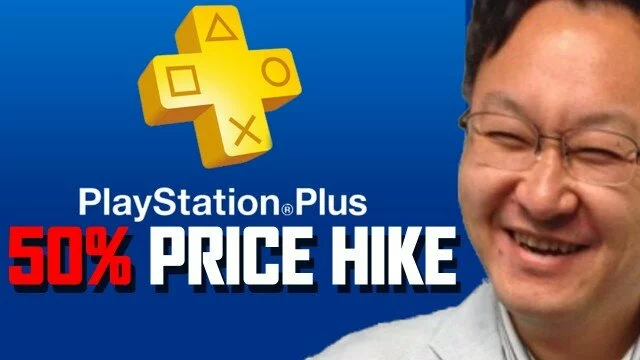 537 Views0 Comments0 Likes
PlayStation Plus Rate Hikes Hit Some Territories: Gameinformer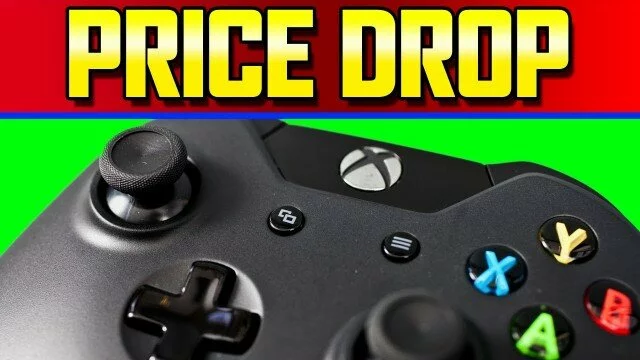 807 Views0 Comments0 Likes
Three months from launch, and Microsoft has just announced a price drop for the Xbox One in the UK.  Has this ever happened before? What does it mean? Xbox One price cut to match out performing Playstation 4: BBC ...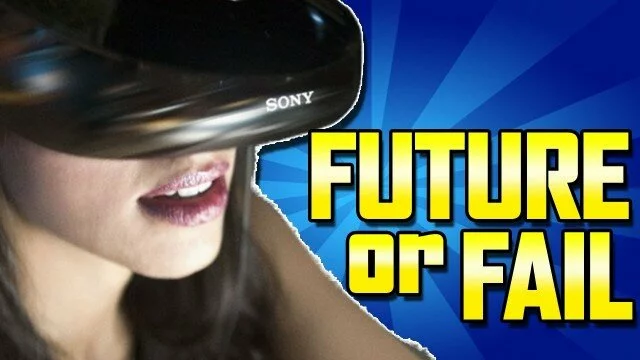 4.04K Views0 Comments0 Likes
Is Virtual Reality the future or just a fail waiting to happen?  Sony is ready to unveil the PS4 VR headset & glasses to rival Oculus Rift. What are the pros & cons to virtual reality games? The Pros of VR: ...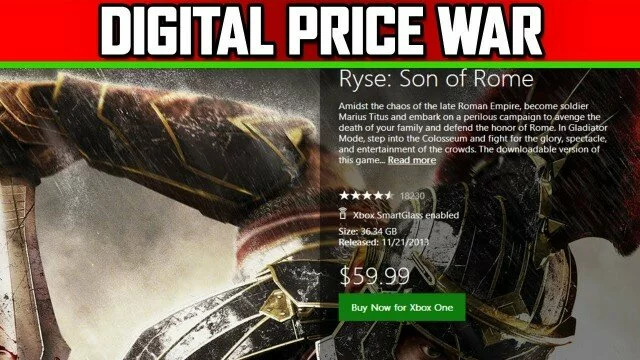 1.08K Views0 Comments0 Likes
How much are you willing to pay for a new AAA Digital game?  Do you think digital game prices are a ripoff? Microsoft to test Xbox One digital price cuts: CVG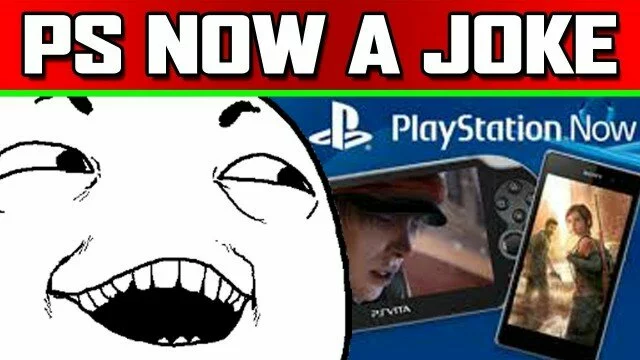 1.17K Views1 Comments0 Likes
Industry analyst Michael Pachter has slammed Sony's upcoming streaming service PlayStation Now, labelling it a "joke" and claiming that "no publisher" will allow any title less than two years old to appear on the serv...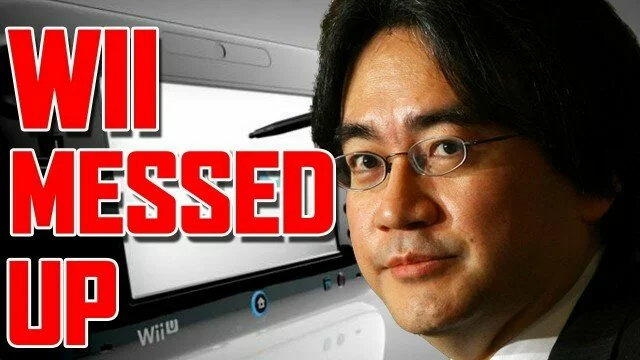 Nintendo Admits Wii U Failure ★ Changes Coming
1.16K Views0 Comments0 Likes
Nintendo slashes Wii U sales by 70%. And that's not all. Nintendos CEO announces new changes coming to declining support. NINTENDO: 'We Failed': Business Insider Nintendo Finally Considering Price Cuts: "We Cann...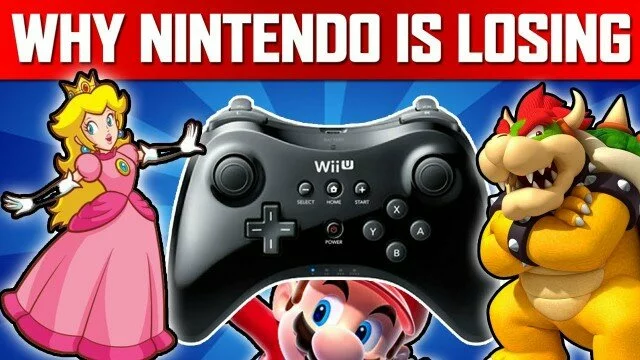 859 Views0 Comments0 Likes
EA is getting ready to release Need for Speed Rivals on the next-gen consoles. But there is one console that won't be getting it. The Nintendo Wii U. According to the creative director for Need for Speed, EA sunk a lo...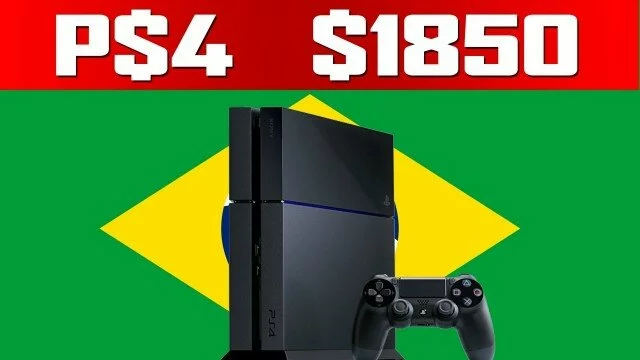 709 Views0 Comments0 Likes
This morning, Sony Brazil announced that the PS4 will be 3,999 Brazilian Reals.  That translates into $1,850 US dollars.  For comparison, the Xbox One is R$ 2,200 or $1,016 US dollars. So why does the PS4 cost so much...