Tag:
Battlefield 4 Xbox 360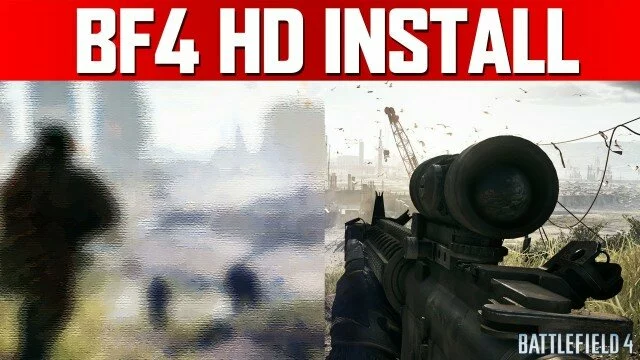 2.40K Views0 Comments0 Likes
Battlefield 4 on Xbox 360 features 12GB of recommended installs. • VGN - http://www.VideoGamesAndNews.com • Youtube: http://www.Youtube.com/TwTheRedDragon Source: Gamespot: 12GB Install on Xbox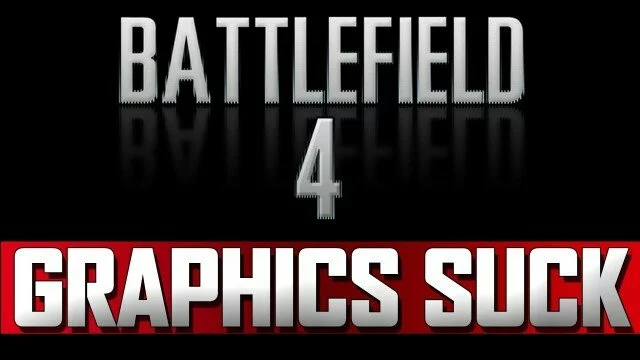 2.14K Views0 Comments0 Likes
Now that the Battlefield 4 beta has been released to the open public, feedback is starting to roll in from the community. The vast majority of feedback that I have heard has been positive. Hit detection seems to be be...