Tag:
battlefield 4 preview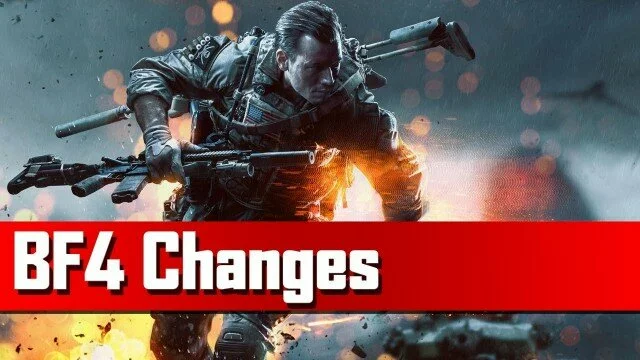 2.07K Views0 Comments0 Likes
Your Battlefield 4 Beta experience has helped change and shape the full game when it launches. That's according to DICE. BF4 Changelog Low frame rate/stuttering PC players may have experienced trouble in the Beta ...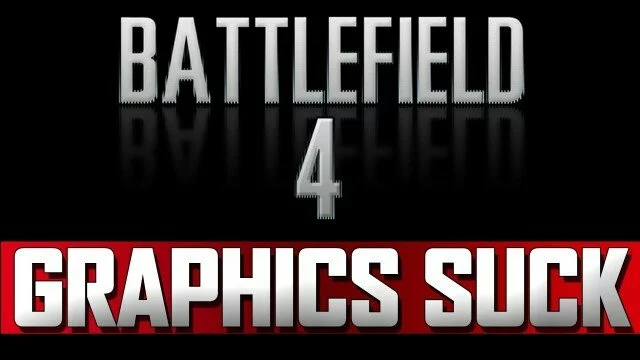 2.14K Views0 Comments0 Likes
Now that the Battlefield 4 beta has been released to the open public, feedback is starting to roll in from the community. The vast majority of feedback that I have heard has been positive. Hit detection seems to be be...