Monthly Archives:
March 2015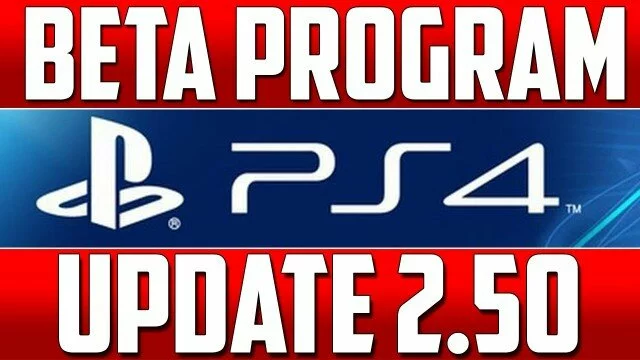 PS4 Starts Beta Testing Program ▶ Suspend / Resume Coming in 2.50 Firmware Update
763 Views0 Comments0 Likes
Sony has started a beta testing program for Playstation MVP members. Firmware Update 2.50 brings Suspend/Resume to PS4 & More. PS4 Firmware Update 2.50 Changelog Details Delete trophies with zero percent. Sear...