Monthly Archives:
December 2014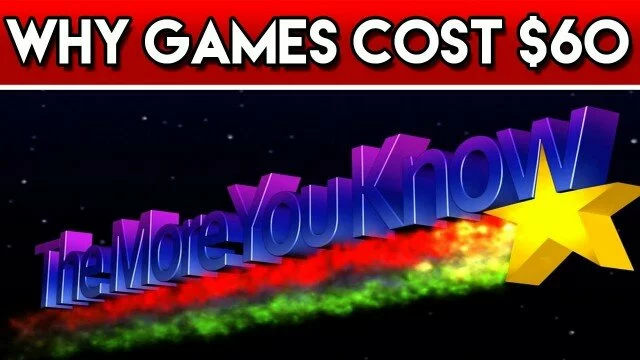 626 Views0 Comments0 Likes
Anatomy of a $60 video game: La Times Where does my money go?: Eurogamer Why Gears Of War Costs $60: Forbes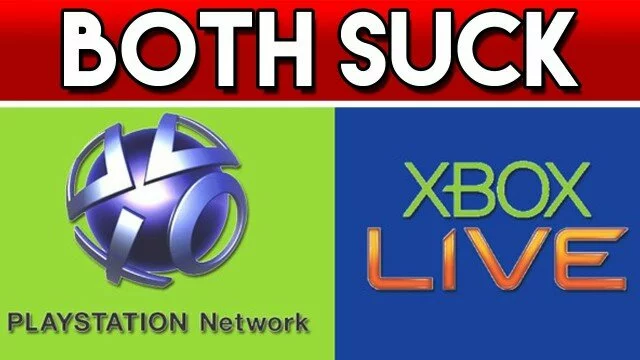 501 Views0 Comments0 Likes
How are gamers getting a good deal from XBL Gold & PS Plus?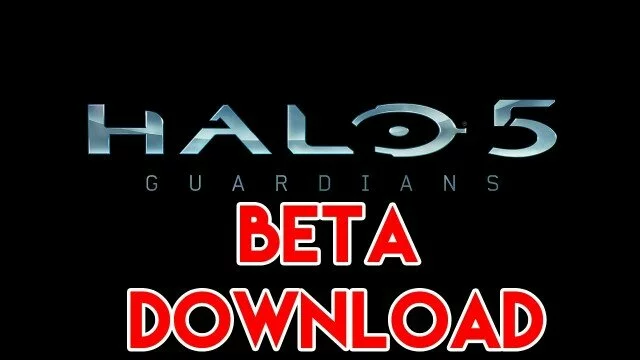 593 Views0 Comments0 Likes
Halo 5 Guardian Beta starts Dec 29th - Jan 18th. Here is how you can download the beta right now - and why you should Halo 5 Guardians Beta Schedule: Team Beyond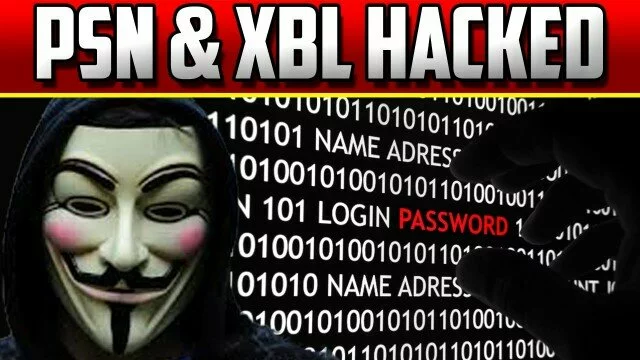 504 Views0 Comments0 Likes
MSM is reporting Hackers have released a number of passwords and credit card info from PSN & XBL users. Hackers release cache of 13,000 passwords and credit cards of PlayStation, Xbox and Amazon users: Daily Mail ...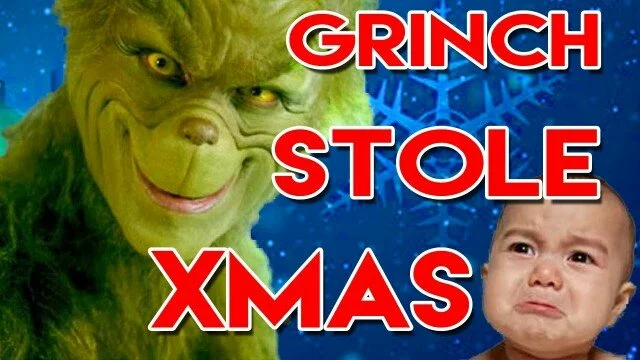 536 Views0 Comments0 Likes
Meet Lizard Squad, the hackers who ruined Christmas for gamers worldwide: Daily Dot BBC Radio Lizard Squad Full Interview: BBC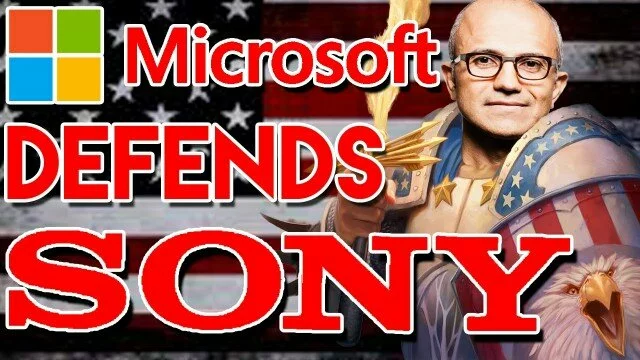 581 Views0 Comments0 Likes
Sony has thanked Microsoft for standing with them when other companies turned them down. Sony has released the movie The Interview on Xbox Video, and Googles Youtube platforms. Latest details on how they worked toget...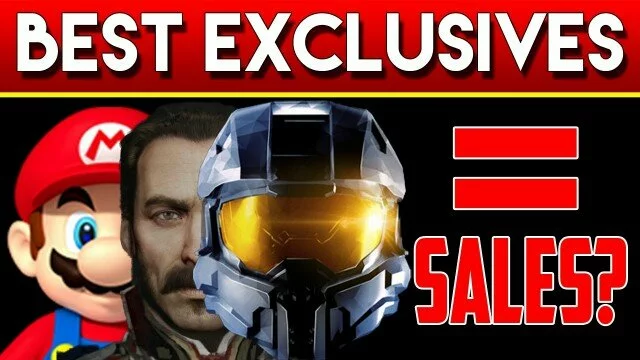 Best Exclusives ★ Worst Selling
852 Views0 Comments0 Likes
I hear many people say Nintendo WiiU has the best exclusives, best lineup, and the most 1080P 60FPS games. So why aren't they selling more?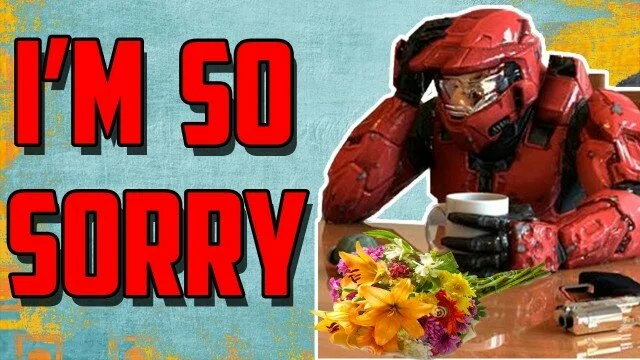 640 Views0 Comments0 Likes
Halo 5 1st Impressions - Plus, Microsoft offers free content for Halo MCC being broken at launch. Does that wipe the slate clean? Microsoft Sorry For Broken Halo Games, Giving Away Free Stuff: Kotaku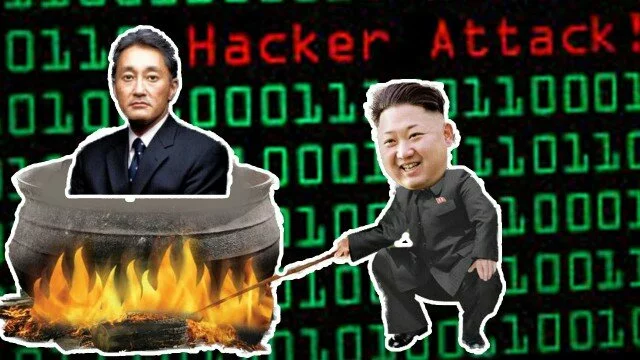 687 Views0 Comments0 Likes
Sony has bowed down to cyber terrorist demands and have pulled The Interview movie. Hackers are in control. PSN Servers Used - 100 TB of unknown data. ► VGN Video Game News: http://www.VideoGamesAndNews.com ► Twit...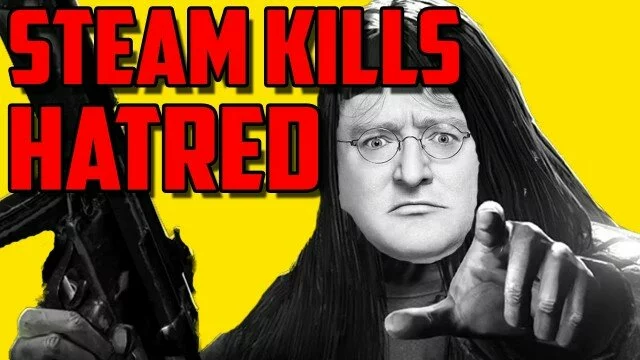 640 Views0 Comments0 Likes
Mass shooter (Ultra-Violent) video game Hatred is pulled from Steam by Valve Mass shooter game Hatred hits Steam Greenlight, gets pulled by Valve: Polygon VGN Video Games and News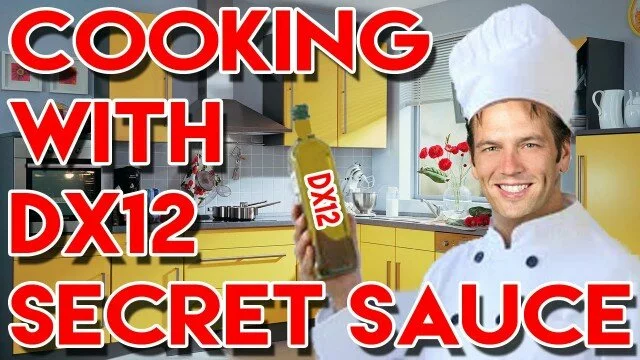 538 Views0 Comments0 Likes
Is DirectX 12 a Game Changer or Just Hype?: Read More at VGN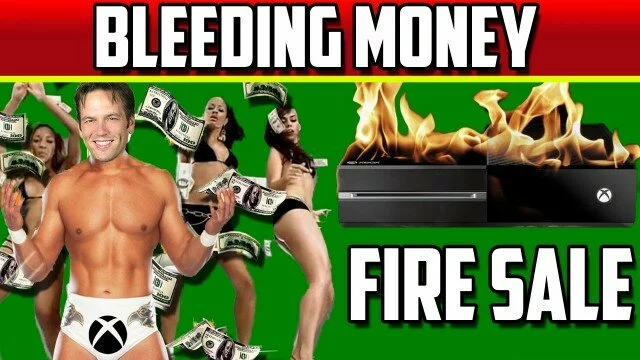 468 Views0 Comments0 Likes
November sales for consoles are in, and it appears that Xbox One outsold PS4 by 400K+ - but at what cost?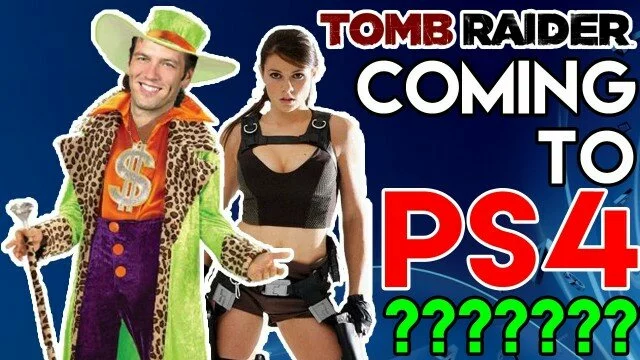 477 Views0 Comments0 Likes
Is Rise of the Tomb Raider coming to PS4? What does Xbox One Timed Exclusive really mean? Xbox boss Phil Spencer makes case for Tomb Raider exclusivity deal: Eurogamer Square Enix: 'Our Partnership With Microso...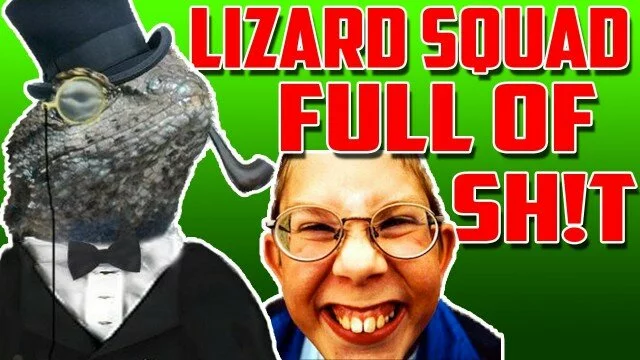 582 Views0 Comments0 Likes
In-depth commentary on the Lizard Squad DDos attacks - How they do it - what they're planning on Christmas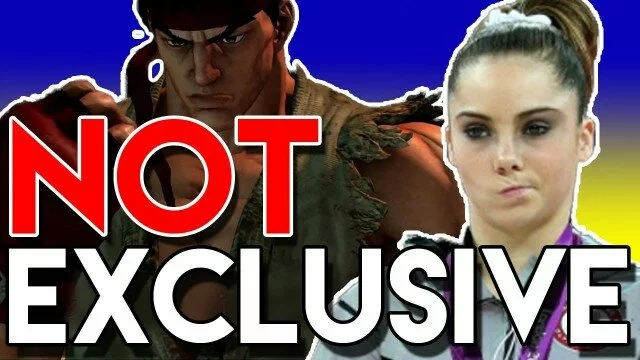 543 Views0 Comments0 Likes
Street Fighter 5 a REAL Exclusive? Thoughts on 3rd Party Exclusives & more VGN: Video Games and News