Monthly Archives:
August 2014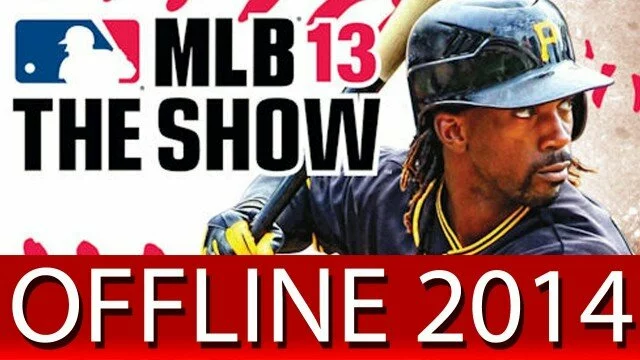 2.12K Views0 Comments0 Likes
"On November 6, 2014 Sony Computer Entertainment America will terminate the online service for MLB®13 The Show™ on the PlayStation®3 and PlayStation®Vita systems. We thank you for your devotion, and hope you've enjoye...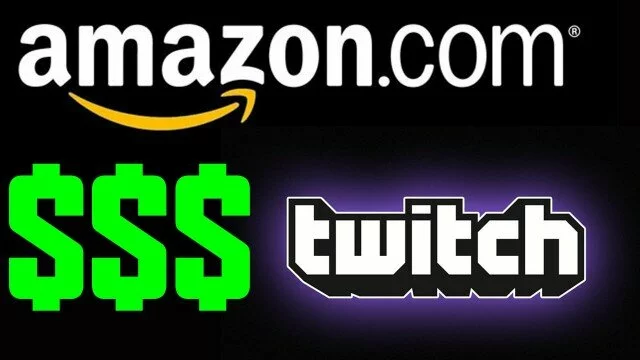 610 Views0 Comments0 Likes
Amazon has purchased game-streaming site Twitch for almost $1 Billion. What happened to Google? VGN (Video Games and News) CONFIRMED: Amazon Purchases Twitch: GameInformer Dear Twitch Community, It's alm...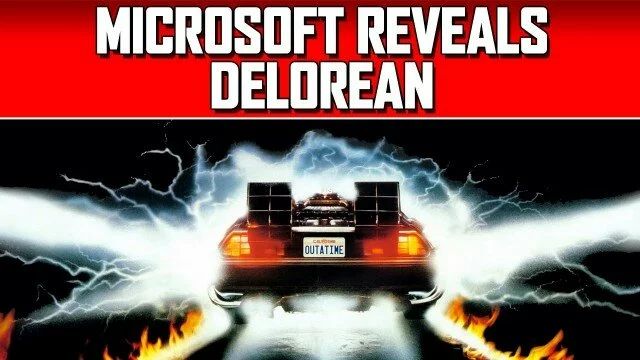 618 Views0 Comments0 Likes
Microsoft Research has revealed Delorean, technology for building a lag-free cloud gaming streaming service. Microsoft Fights Cloud Gaming Lag With DeLorean: Pc Mag DeLorean: Using Speculation to Enable Low-Late...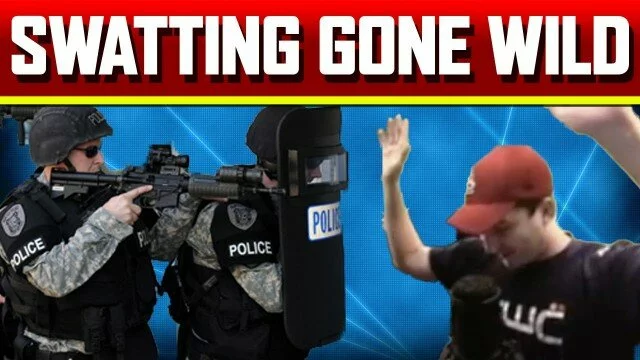 Swatting Hoax Targets Gamers ★ Someone Will DIE
1.61K Views0 Comments0 Likes
Swatting Hoax targets live-streaming gamer's. Mark my word - Someone will die eventually. Hoax call sees YouTuber arrested by SWAT while live streaming - The Creatures "Kootra": Eurogamer "Swatting" Prank Goes ...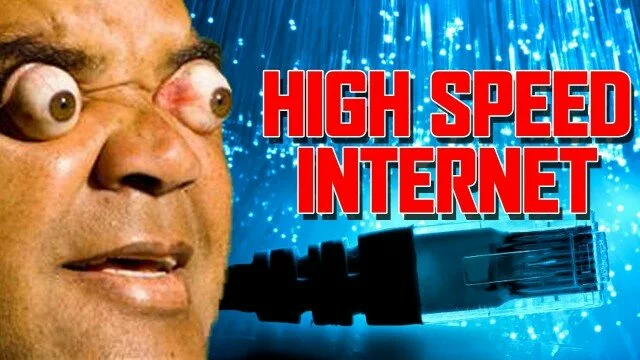 698 Views0 Comments0 Likes
New technology blows Google Fiber internet speeds away. And it could be coming to a ISP near you. VGN: Video Games and News Will This New Technology Mark the End of Google Fiber?: Fool Bell Labs Hits 10Gbp...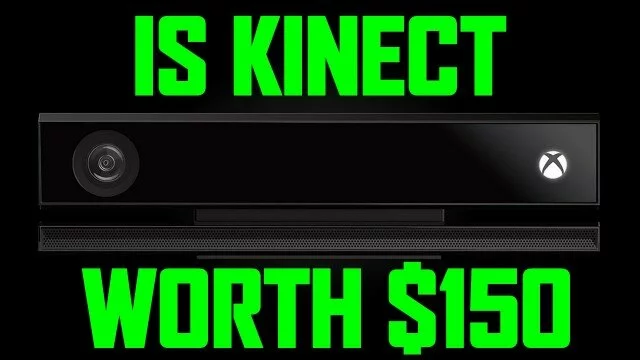 717 Views0 Comments0 Likes
Microsoft has announced that a stand-alone Kinect will be sold for the Xbox One in October for $150. Is Xbox One Kinect worth $150? Kinect for Xbox One to go on sale on October 7th and retail for $149.99: Microsoft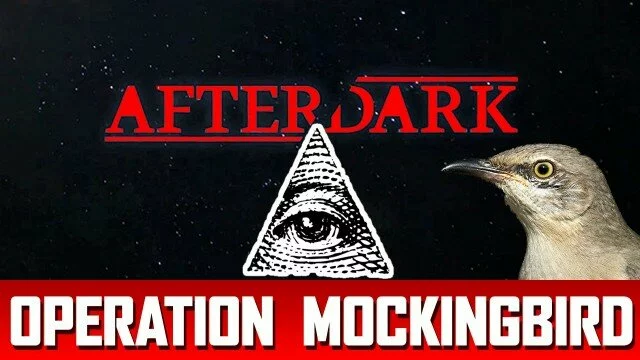 777 Views0 Comments0 Likes
Operation Mockingbird was a secret campaign by the United States Central Intelligence Agency (CIA) to influence media. details of Operation Mockingbird were revealed as a result of the Senator Frank Church investig...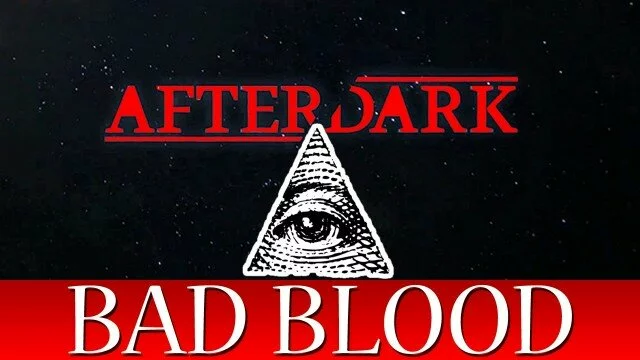 762 Views0 Comments0 Likes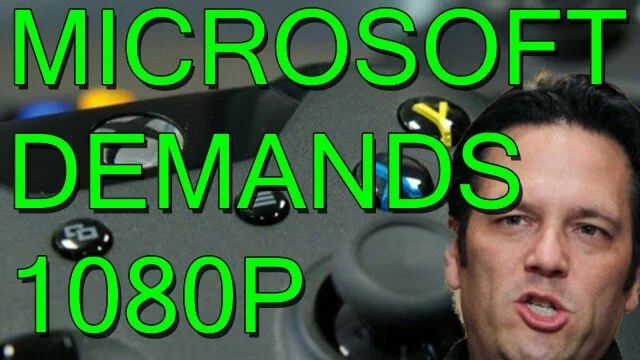 900 Views0 Comments0 Likes
Microsoft told Blizzard that 900P was unacceptable on Diablo 3. Is Framerate or resolution more important? Framerate is significantly more important than resolution,' says Xbox boss: CVG Performance Analysis: D...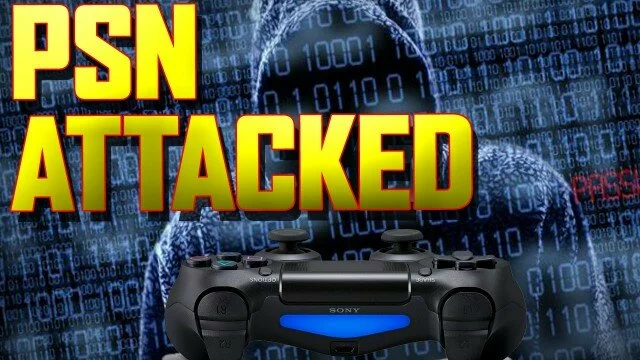 573 Views0 Comments0 Likes
PSN went down Sunday for most of the day due to a DDos attack. PSN went offline again this morning. Why did Sony struggle with the DDos attack? PSN Down [Being Restored] GameInformer Lizard Squad: Twitter ...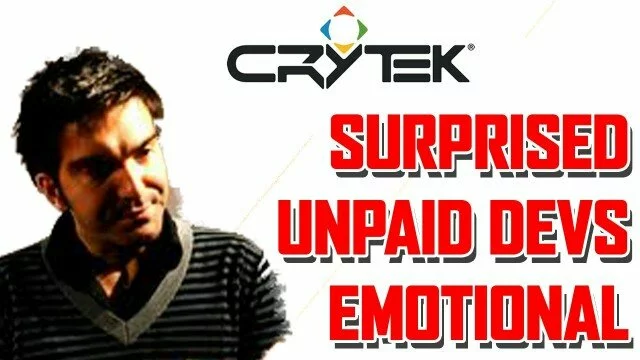 738 Views0 Comments0 Likes
Some people were very impatient and got angry at the smallest delay. Also, there was a critique of us not being proactive in communication, which we don't understand, because we had been frequently in the UK as well a...