Monthly Archives:
May 2013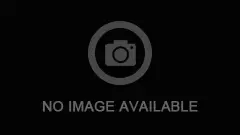 1.40K Views0 Comments0 Likes
Dishonored: The Knife of Dunwall Review  Dishonored is not known for its length as much as its gameplay, which makes the newest DLC, The Knife of Dunwall, a welcome addition to an otherwise short experience. Not on...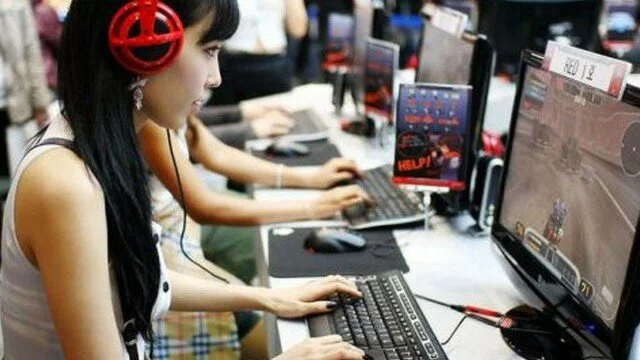 How Many Gamers Play Online Multiplayer – Numbers may Surprise You
946 Views0 Comments0 Likes
The NPD Group released numbers today on how many players are playing online multiplayer across various platforms. Also, find out which device is pulling the most gamers. Source: Online Gaming 2013 report find an in...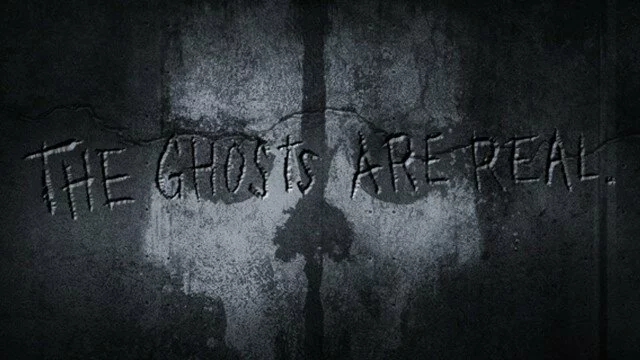 Call of Duty Ghosts: New Engine – New Story
841 Views0 Comments0 Likes
Activision announces the next title in the CoD Series: Call of Duty Ghosts. Call of Duty: Ghosts will release on Xbox 360® video game and entertainment system from Microsoft, PlayStation®3 computer entertainment syste...