Monthly Archives:
February 2013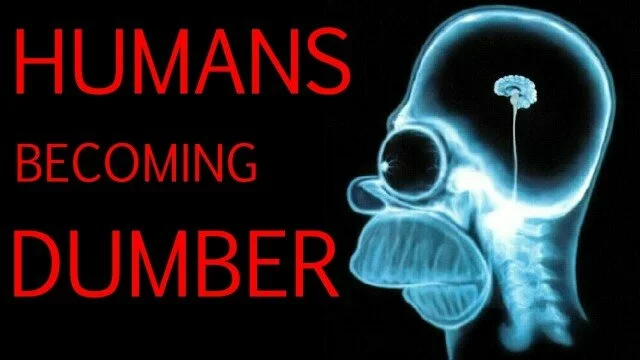 905 Views0 Comments0 Likes
Would you be surprised to hear that the human race is slowly becoming dumber, and dumber? Despite our advancements over the last tens or even hundreds of years, some 'experts' believe that humans are losing cognitive ...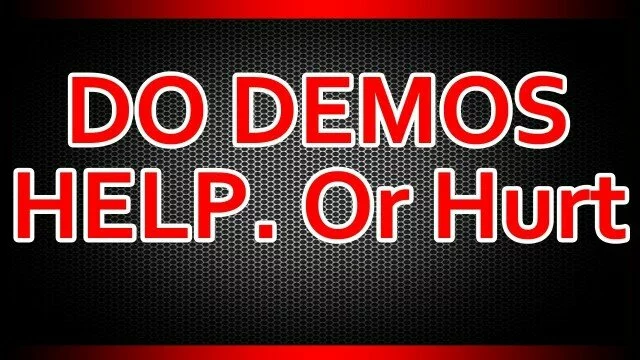 1.23K Views0 Comments0 Likes
It turns out that if you're selling a video game, it would be wise for you to not let people try a demo of it.  Surprised? In this commentary I explain how there are a few statistics out there that show the difference...