Monthly Archives:
October 2012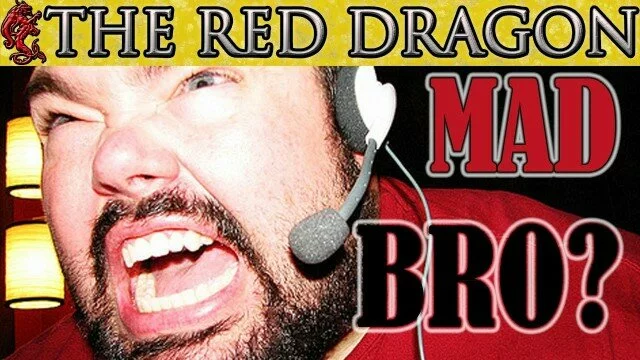 744 Views0 Comments0 Likes
Children with serious anger problems can be helped by a simple video game that hones their ability to regulate their emotions, finds a pilot study at Boston Children's Hospital. Results were published online October 2...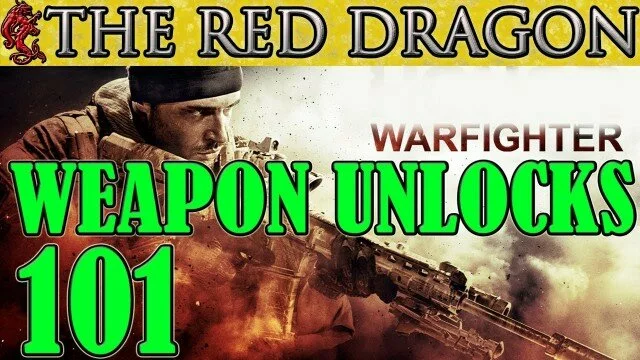 615 Views0 Comments0 Likes
Medal of Honor Warfighter Weapon customization and Unlocks Guide. I show you how the unlock system works and how to unlock different skins, and nationalities.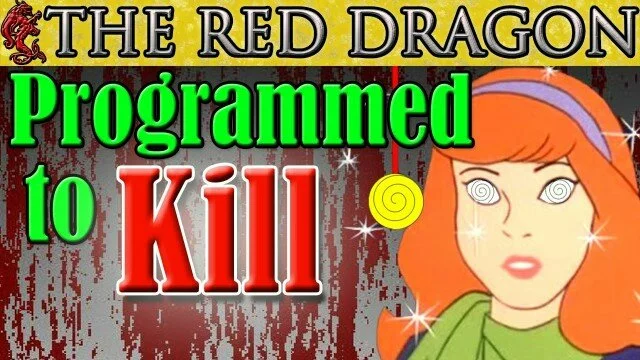 842 Views0 Comments0 Likes
Can we be programmed to kill? Could a 'Manchurian Candidate' be real. A Discovery Channel series "Curiosity" recently filmed an Episode called "Brainwashed". TV show set out to test whether innocent people can be turn...