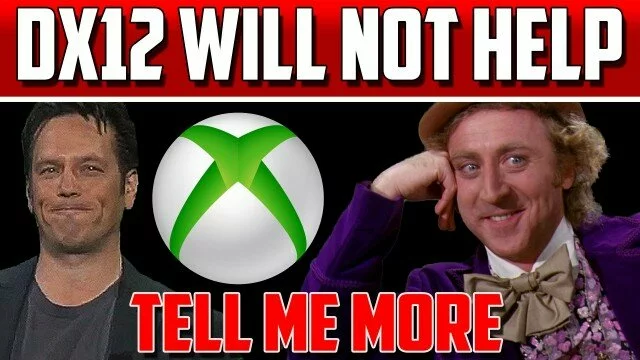 800 Views0 Comments1 Likes
Will XBox One see a boost from DirectX 12? Did Phil Spencer say Xbox One will not benefit from DX12? Only PC? Source: VGN: Video Games and News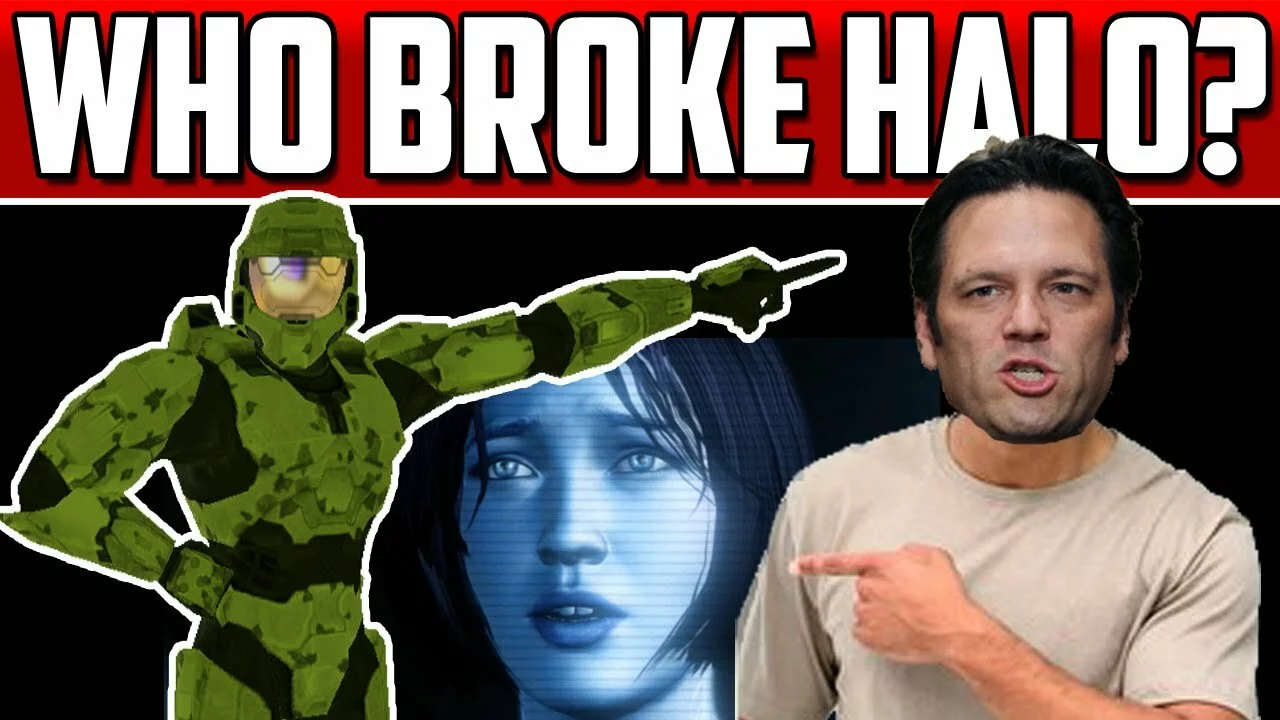 767 Views0 Comments0 Likes
Leaked SDK files show a new multiplayer system launching on Xbox One in 2015. Did this new design cause Halo MCC problems? Video Game News: VGN Microsoft to blame for Halo MCC Collection? SDK Leak: Reddit Xb...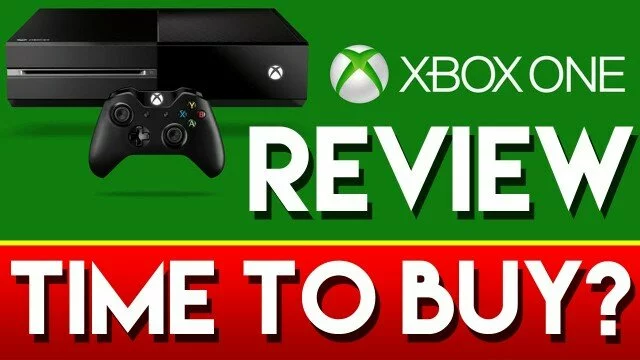 Xbox One Review: Should You Buy an Xbox One? ★Update★
501 Views0 Comments0 Likes
Year One Xbox One Review: I've stated repeatedly in the past that I couldn't recommend buying an Xbox One to my friends. Now that a year has gone by - has much changed? VGN: Video Games and News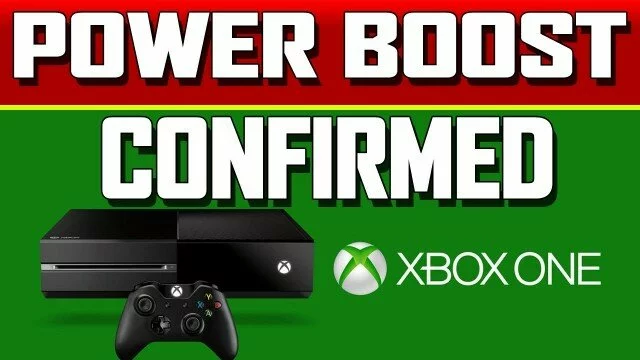 1.16K Views0 Comments0 Likes
Phil Spencer stated that the extra 10% GPU boost that Xbox One is getting in the June SDK is already being used by devs. Phil Spencer on Major Nelson podcast: Major Nelson Podcast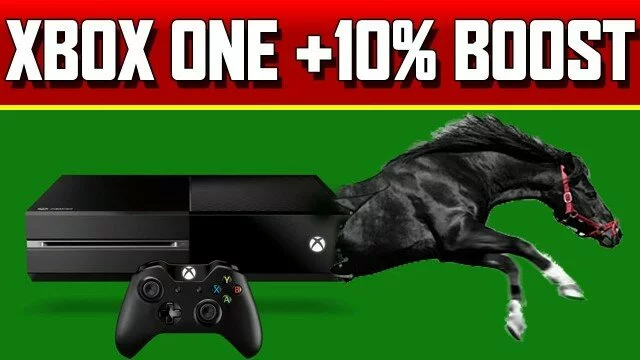 Xbox One 10% GPU Performance Boost ★ New Apps ★ PC Controller Driver
1.07K Views0 Comments0 Likes
VGN News: Microsoft June SDK gives developers 10% more GPU performance - 45+ new apps coming - PC Controller Driver Xbox One controller PC drivers released: CVG   Twitter, Vine, HBO GO, Showtime Anytime,...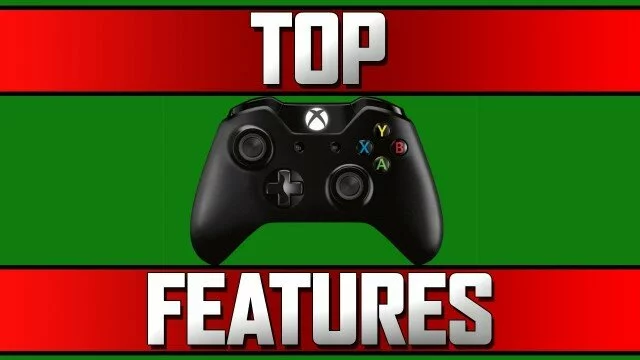 950 Views0 Comments0 Likes
When it comes to the next generation of consoles, what is it that separates the PS4 and Xbox One when it comes to features?  If one were to look at a list of features on paper, it might seem like they have more in com...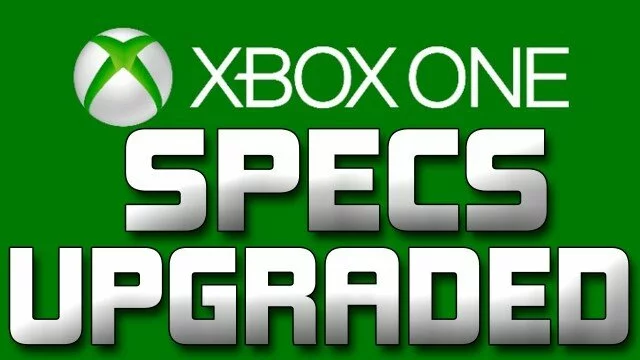 Xbox One Specs Upgraded | Is Illumiroom Projector Doomed?
1.21K Views0 Comments0 Likes
In this commentary, we will cover the latest Xbox One news.  We recently found out that the Xbox One specs received almost a 10% boost as it was revealed the CPU is now humming at 1.75 GHz. It was previously clocked a...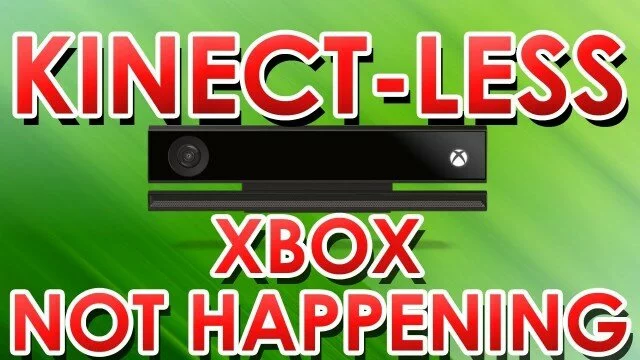 1.01K Views0 Comments0 Likes
Microsoft Reps Say a Kinect-Less Version of Xbox One is Not Happening Major Nelson (Aka Larry Hyrb): Says No Plans for Kinect-less Version of Xbox One and Microsoft is 100% behind Kinect 2.0: Reddit Microsoft PR...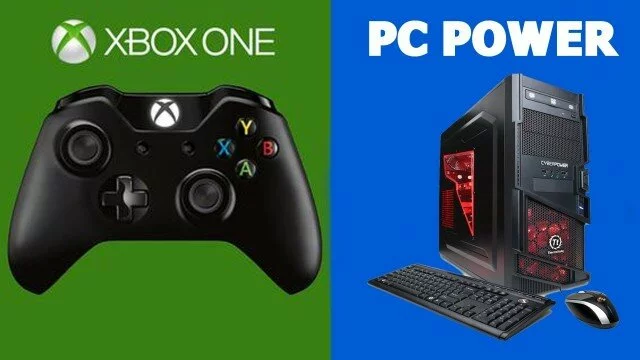 1.19K Views0 Comments0 Likes
  A lot of gamers are picking apart the specs for Xbox One and PS4 and trying to determine which platform offers the most power and storage out of the box. But recent statements by Microsoft suggest that...