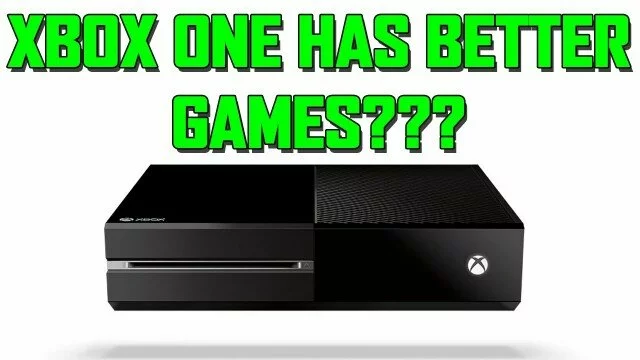 PS4 vs Xbox One ★ Same Price but Xbox has Better Games – claims Microsoft
968 Views0 Comments0 Likes
Microsoft claims Xbox One has better games - explains why PS4 is outselling Xbox.  Why are they dropping Kinect? Microsoft still lags behind Sony as U.S. Xbox One sales slump by 50%: Gamasutra Xbox One boss talk...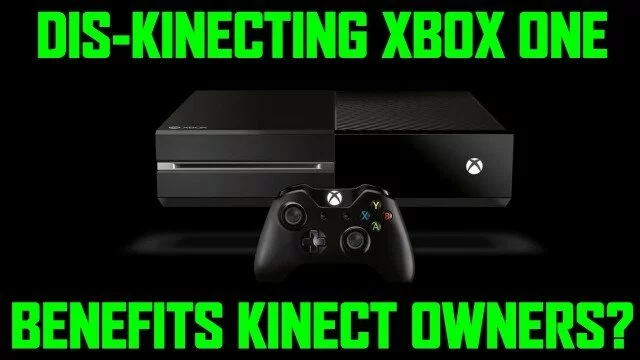 No Kinect Xbox One Means ★ More Power ★ New UI ★ Xbox Live Refunds & More
943 Views0 Comments0 Likes
Xbox One going Kinect-Less is going to bring about some changes for Kinect owners.  Refunds, more power, new UI and more Microsoft claims. Xbox Live Refunds: CVG Xbox One UI Changes coming: Polygon Xbox One t...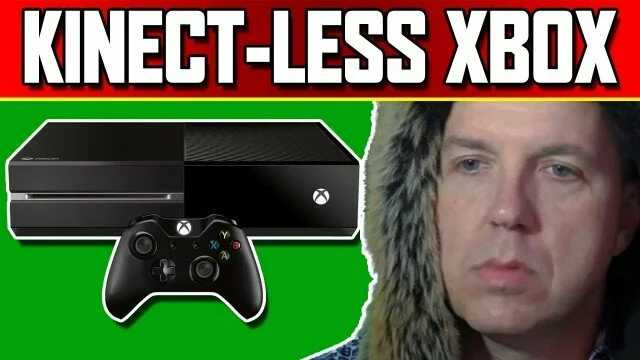 1.99K Views0 Comments0 Likes
Will we see an Xbox One without Kinect Bundle coming soon?  Should we see one?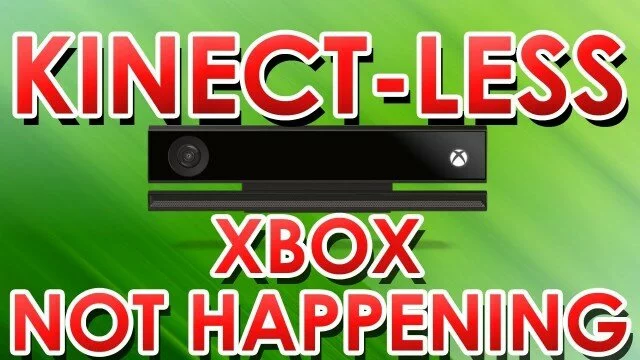 1.01K Views0 Comments0 Likes
Microsoft Reps Say a Kinect-Less Version of Xbox One is Not Happening Major Nelson (Aka Larry Hyrb): Says No Plans for Kinect-less Version of Xbox One and Microsoft is 100% behind Kinect 2.0: Reddit Microsoft PR...