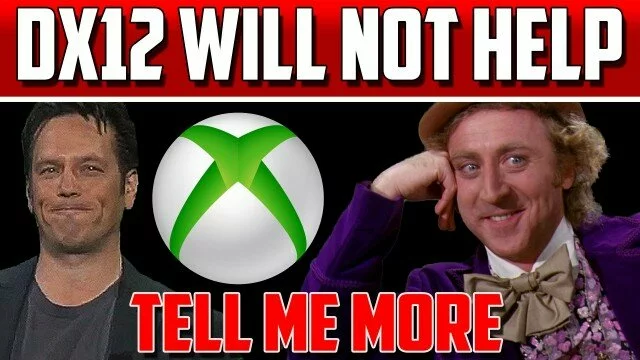 800 Views0 Comments1 Likes
Will XBox One see a boost from DirectX 12? Did Phil Spencer say Xbox One will not benefit from DX12? Only PC? Source: VGN: Video Games and News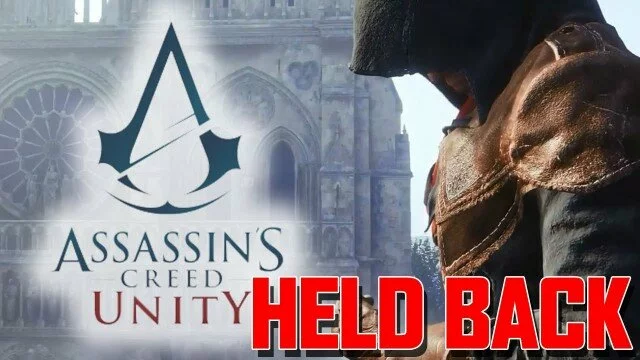 607 Views0 Comments0 Likes
A senior producer on Assassin's Creed Unity has stated the game will run 900P 30FPS on PS4 & Xbox One. He said they locked the specs to avoid all the debates and stuff. Somehow, I don't think that plan is going to wo...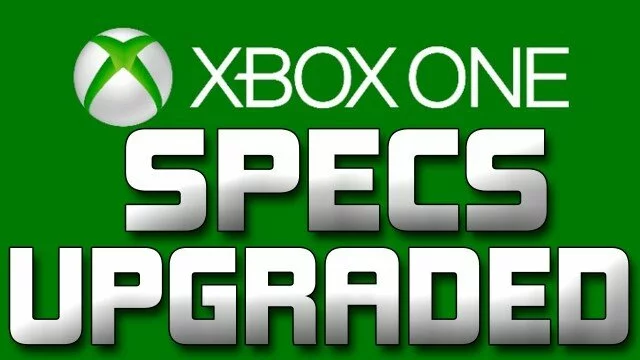 Xbox One Specs Upgraded | Is Illumiroom Projector Doomed?
1.21K Views0 Comments0 Likes
In this commentary, we will cover the latest Xbox One news.  We recently found out that the Xbox One specs received almost a 10% boost as it was revealed the CPU is now humming at 1.75 GHz. It was previously clocked a...