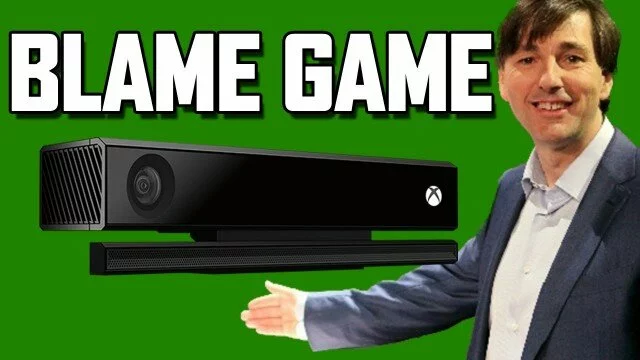 1.37K Views0 Comments0 Likes
Microsoft isn't to Blame for Kinect Focus claims Ex-Rare Dev ArsTechnica Rise and fall of Kinect: Eurogamer VGN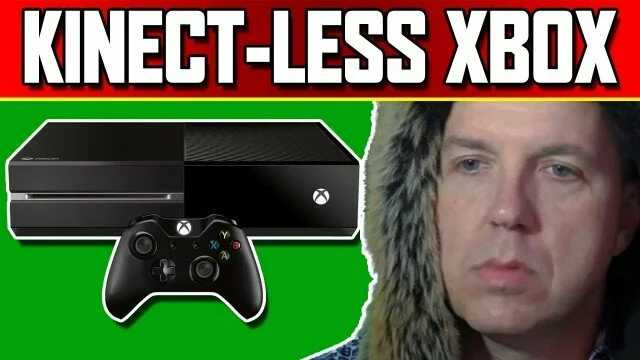 1.99K Views0 Comments0 Likes
Will we see an Xbox One without Kinect Bundle coming soon?  Should we see one?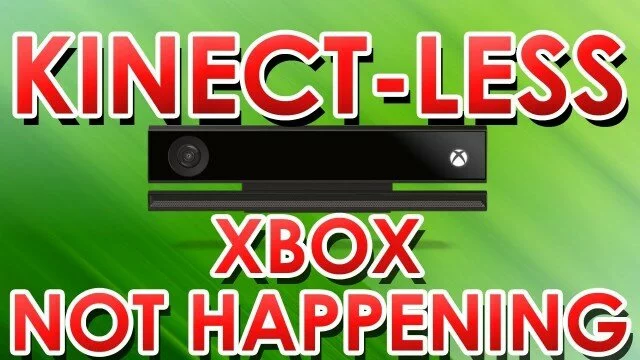 1.01K Views0 Comments0 Likes
Microsoft Reps Say a Kinect-Less Version of Xbox One is Not Happening Major Nelson (Aka Larry Hyrb): Says No Plans for Kinect-less Version of Xbox One and Microsoft is 100% behind Kinect 2.0: Reddit Microsoft PR...