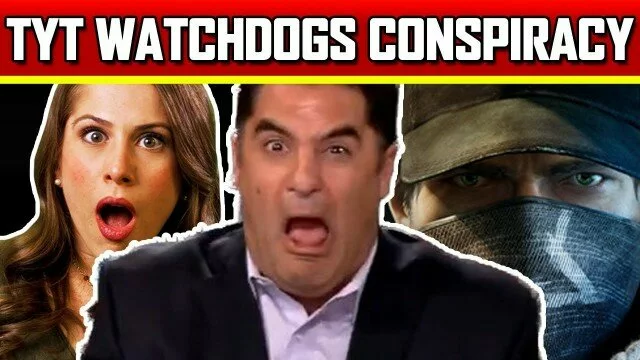 Trayvon Martin in WatchDogs? ★ TYT Conspiracy Theory
2.41K Views3 Comments0 Likes
TYT The Young Turks have come to the conclusion that Trayvon Martin is 'Clearly' inside Ubisoft's Watch Dogs game.  Cenk Uygur and Ana Kasparian are convinced this was intentional and could be malicious in nature beca...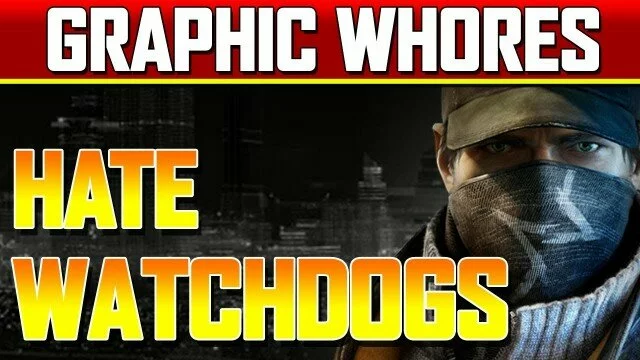 1.13K Views0 Comments0 Likes
Ubisoft's Watchdogs is setting records - but there is one group of gamers who have been attacking the game for weeks - Graphic Whores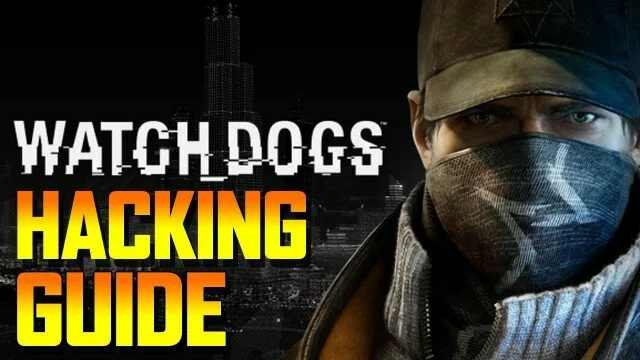 Watchdogs Online Hacking ★ Tips
2.71K Views0 Comments0 Likes
Watchdogs online hacking gameplay with tips and tricks.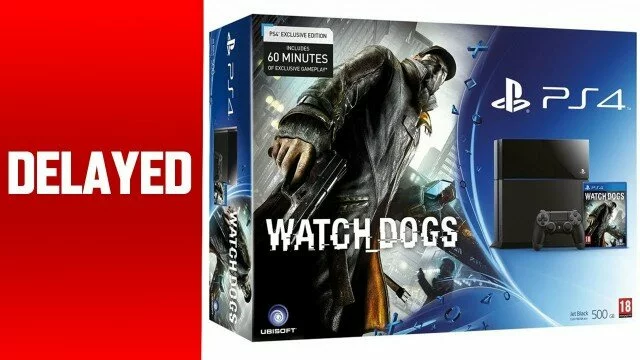 1.83K Views0 Comments0 Likes
Watch Dogs Delayed: PS4 Preorder Bundles Update Watch Dogs Delayed: Joystiq   Ubisoft to lose $560M on Watch Dogs and The Crew delay: CVG PS4 Pre-Order Bundles: http://www.polygon.com/2013/10/15/48422...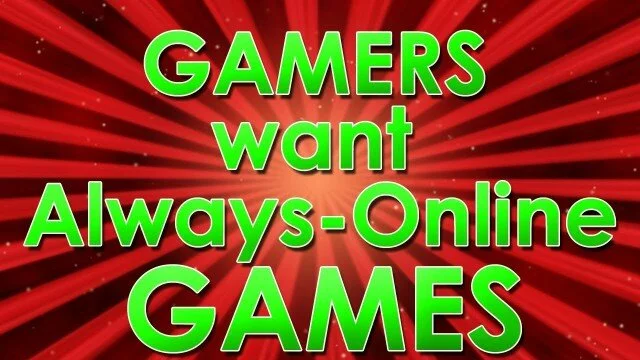 728 Views0 Comments0 Likes
In this commentary, we take a look at recent statements by Ubisoft.  In an interview with Polygon, Ubisoft let it be known that the gaming industry is headed towards always-online connections for games whether gamers ...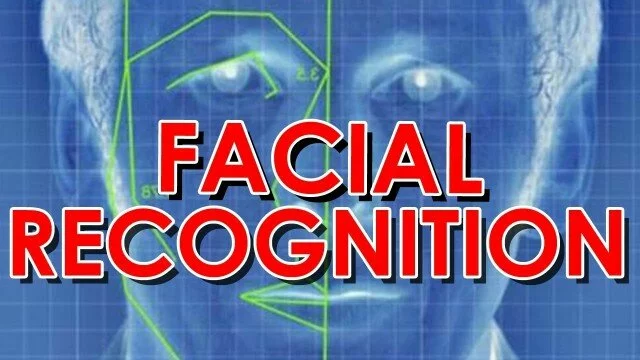 3.07K Views0 Comments0 Likes
Ubisoft's Watch Dogs is getting a lot of attention from gamers who have been excited about what they've seen so far with the game.  Part of the excitement stems from next gen graphics - some from the story line - some...