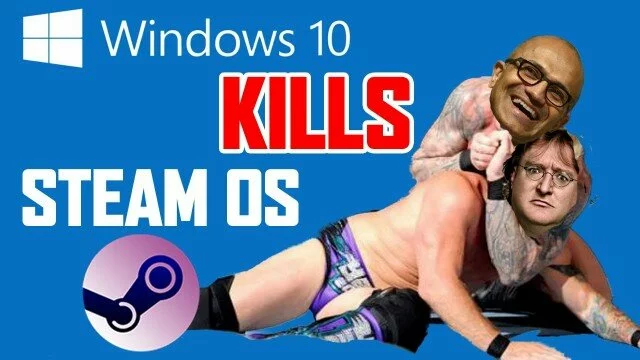 335 Views0 Comments0 Likes
Steam Machines have finally arrived. And early benchmark testing suggests Microsoft & Windows 10 isn't going anywhere. Is Xbox One the future Steam Machine? SteamOS gaming performs significantly worse than Wind...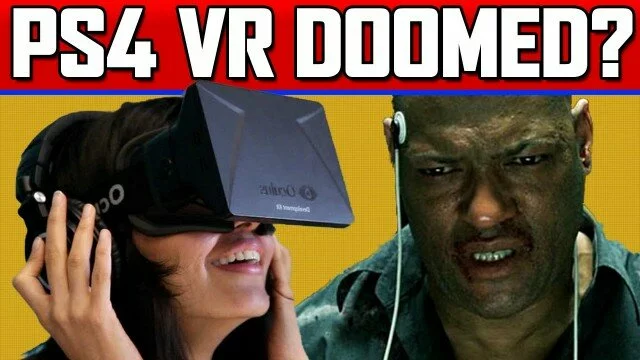 PS4 Project Morpheus VR Most Likely to Fail? ★ Oculus Rift Partners with Microsoft & Xbox
630 Views0 Comments0 Likes
Sony is set to make a big push for PS4's Project Morpheus VR at E3. But are they in the weakest position? 5 Reasons Virtual Reality might fail. Plus, Oculus Rift teams up with Microsoft and Xbox One. And Valve's Steam...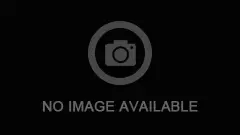 447 Views0 Comments0 Likes
Steam offers refunds on digital games for any reason: The Verge VGN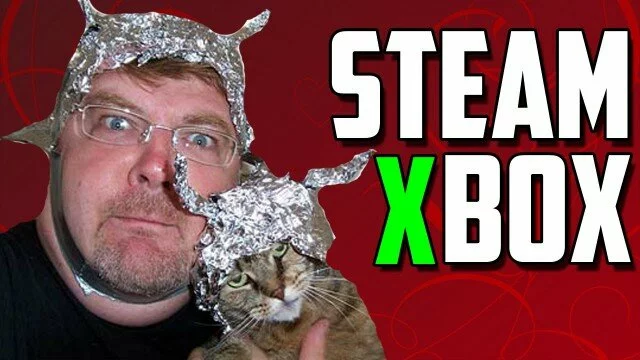 3.41K Views1 Comments1 Likes
With Windows 10 you can stream any Xbox One game to your PC or Tablet: Forbes Alienware Alpha: Alienware Modders find Xbox code inside Valve's Source Engine 2: WCCFTech Microsoft is 'really looking at' streaming fr...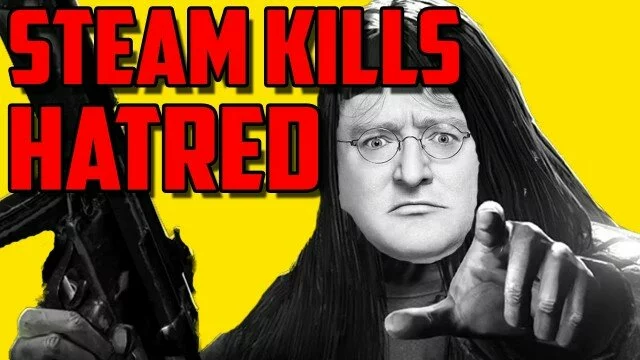 639 Views0 Comments0 Likes
Mass shooter (Ultra-Violent) video game Hatred is pulled from Steam by Valve Mass shooter game Hatred hits Steam Greenlight, gets pulled by Valve: Polygon VGN Video Games and News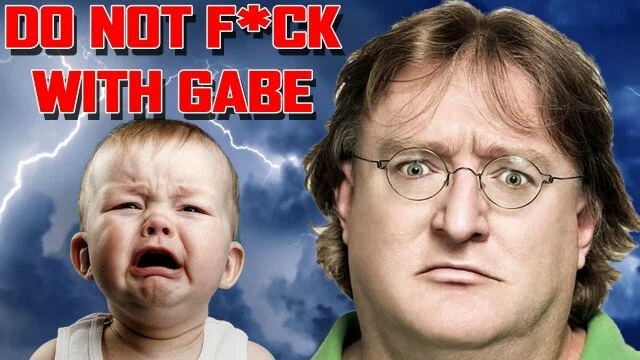 626 Views0 Comments0 Likes
The developer of Paranautical Activity, described by its creators as a fast-paced, first-person shooter roguelike, had its game pulled from Valve's Steam service today after its creator posted a death threat to the co...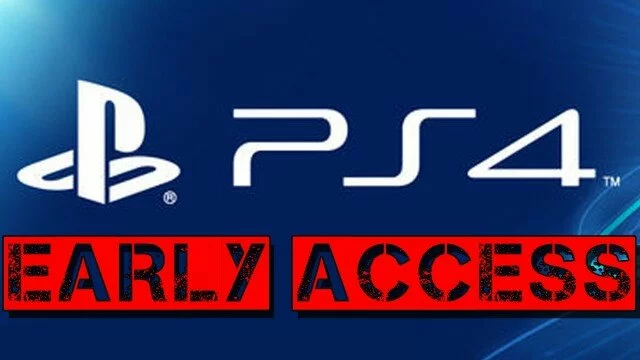 810 Views0 Comments0 Likes
Sony is considering a PS4 early access program similar to Steam's early access program. Let's talk the pros and cons. VGN: Video Games and News Sony considering Playstation Early Access program for PS4: CVG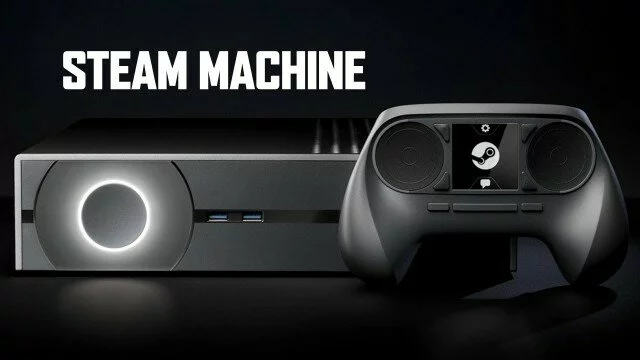 596 Views0 Comments0 Likes
Valve Reveals the Steam Machine(s) Specs / Prices Discussed Full Factsheet: Steam Machine Brochure (Note, the site has been slow to load) I display all images and information from that brochure in the video.