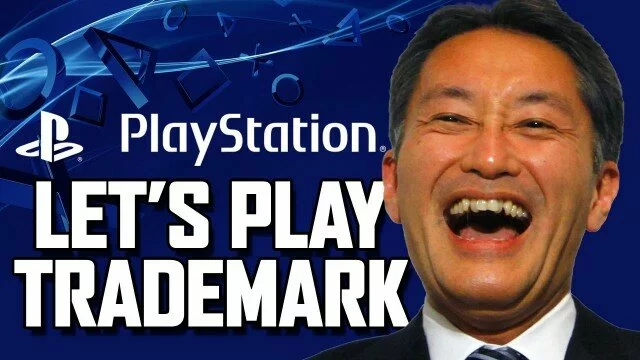 242 Views0 Comments0 Likes
Sony tries to trademark Let's Play and pisses off the Internet: VenturaBeat Sony is trying to trademark the term 'Let's Play': Geek VGN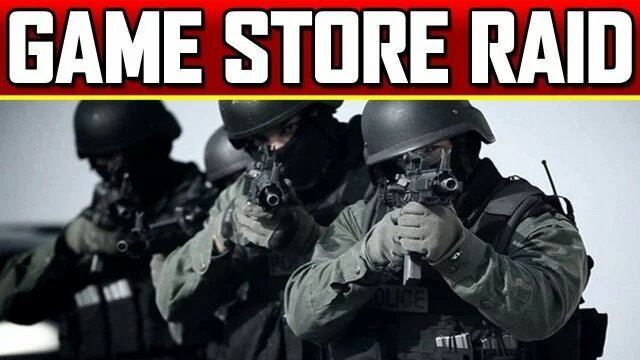 468 Views0 Comments0 Likes
A scary situation unfolded in a video game store after a swatting hoax was called in. New Jersey Video Game Store Swatted in Hoax Prank Call: Kotaku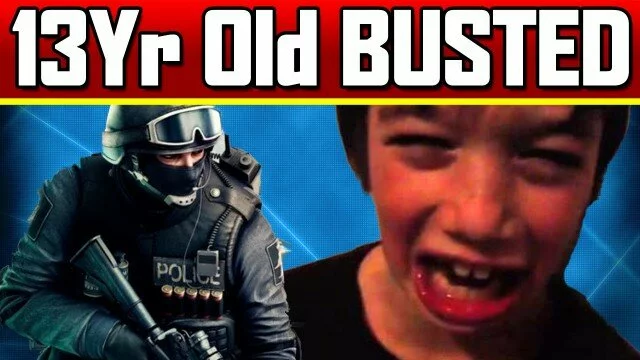 715 Views0 Comments0 Likes
A 13 Year old has been taken down for swatting. Source: Gamespot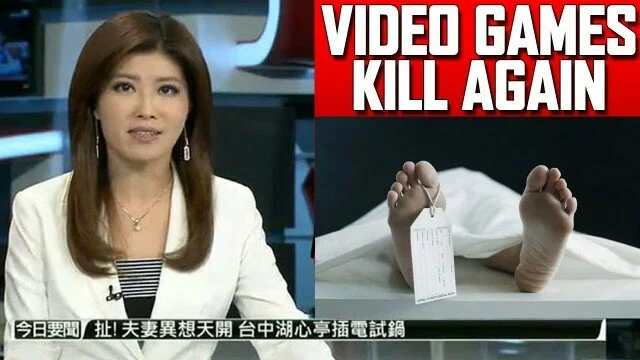 635 Views0 Comments0 Likes
Another man has died this year from going on a gaming binge. Video Game News - VGN Dead man gaming: 32yo dies after 3-day non-stop marathon in Taiwan internet cafe: RT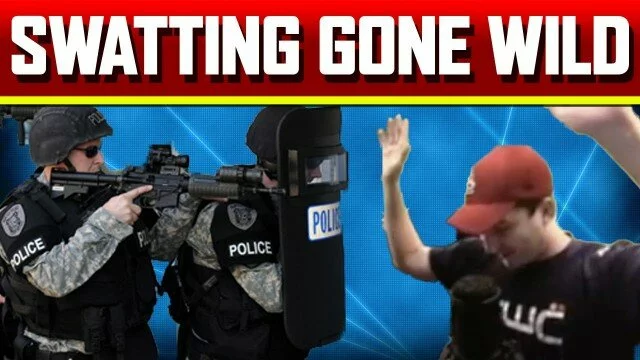 Swatting Hoax Targets Gamers ★ Someone Will DIE
1.61K Views0 Comments0 Likes
Swatting Hoax targets live-streaming gamer's. Mark my word - Someone will die eventually. Hoax call sees YouTuber arrested by SWAT while live streaming - The Creatures "Kootra": Eurogamer "Swatting" Prank Goes ...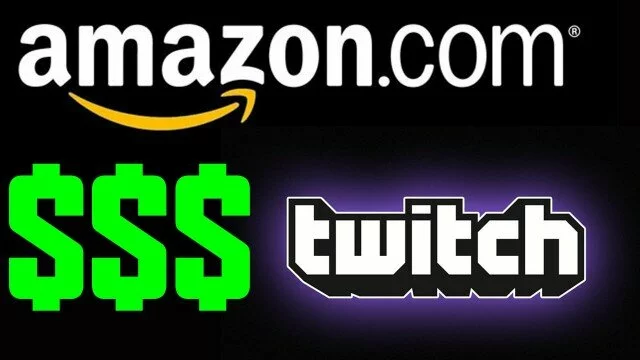 610 Views0 Comments0 Likes
Amazon has purchased game-streaming site Twitch for almost $1 Billion. What happened to Google? VGN (Video Games and News) CONFIRMED: Amazon Purchases Twitch: GameInformer Dear Twitch Community, It's alm...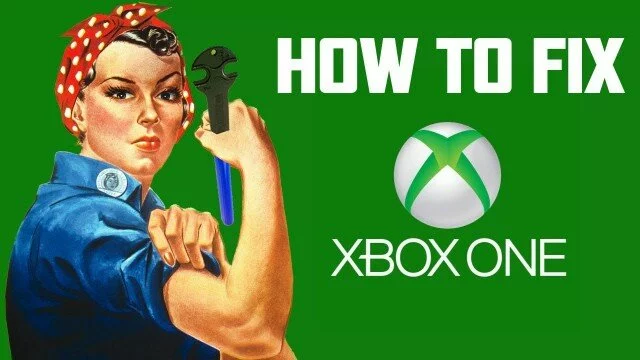 3.09K Views1 Comments1 Likes
This is a walkthrough of how to fix most Xbox One issues. Can't Sign in to Xbox Live App Crashing or Acting Weird Controller sync issues PVR Recorder not recording gameplay and more Power cycle your Xbo...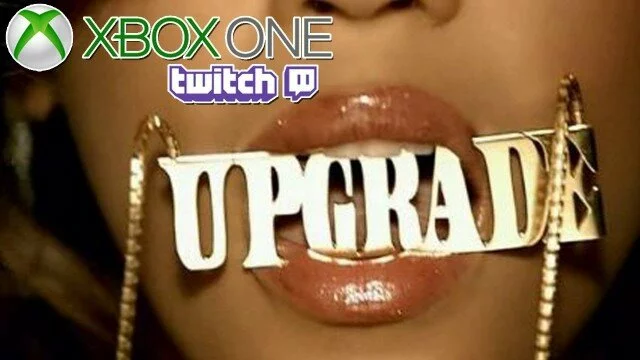 677 Views0 Comments0 Likes
Microsoft is launching the Twitch TV Live streaming app on Xbox One on March 11th, in time for Titanfall.  Microsoft says their app is a lot better than their competitor, the PS4. Source: Xbox Wire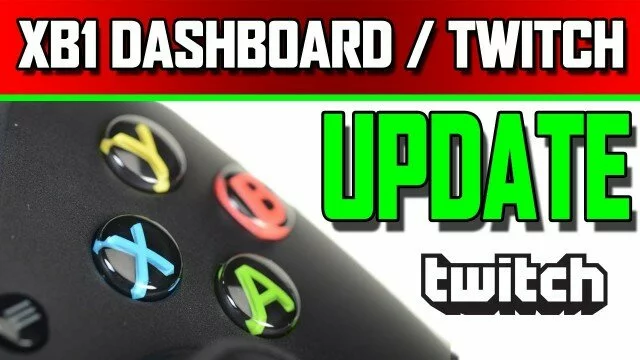 859 Views0 Comments0 Likes
The latest news on the Xbox One dashboard.  Discussion on when livestreaming to twitch should be coming to the xbox. "The feedback we've gotten is pretty valid; some of the social stuff is hidden or harder to use tha...