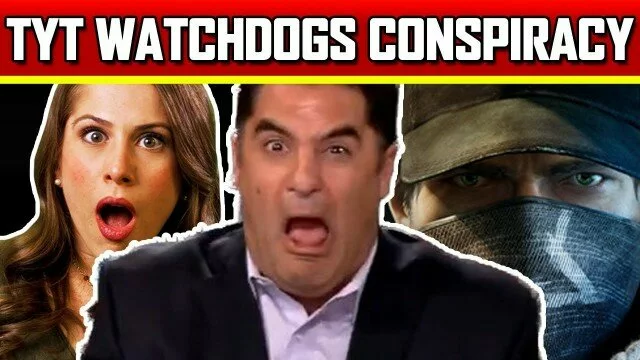 Trayvon Martin in WatchDogs? ★ TYT Conspiracy Theory
2.41K Views3 Comments0 Likes
TYT The Young Turks have come to the conclusion that Trayvon Martin is 'Clearly' inside Ubisoft's Watch Dogs game.  Cenk Uygur and Ana Kasparian are convinced this was intentional and could be malicious in nature beca...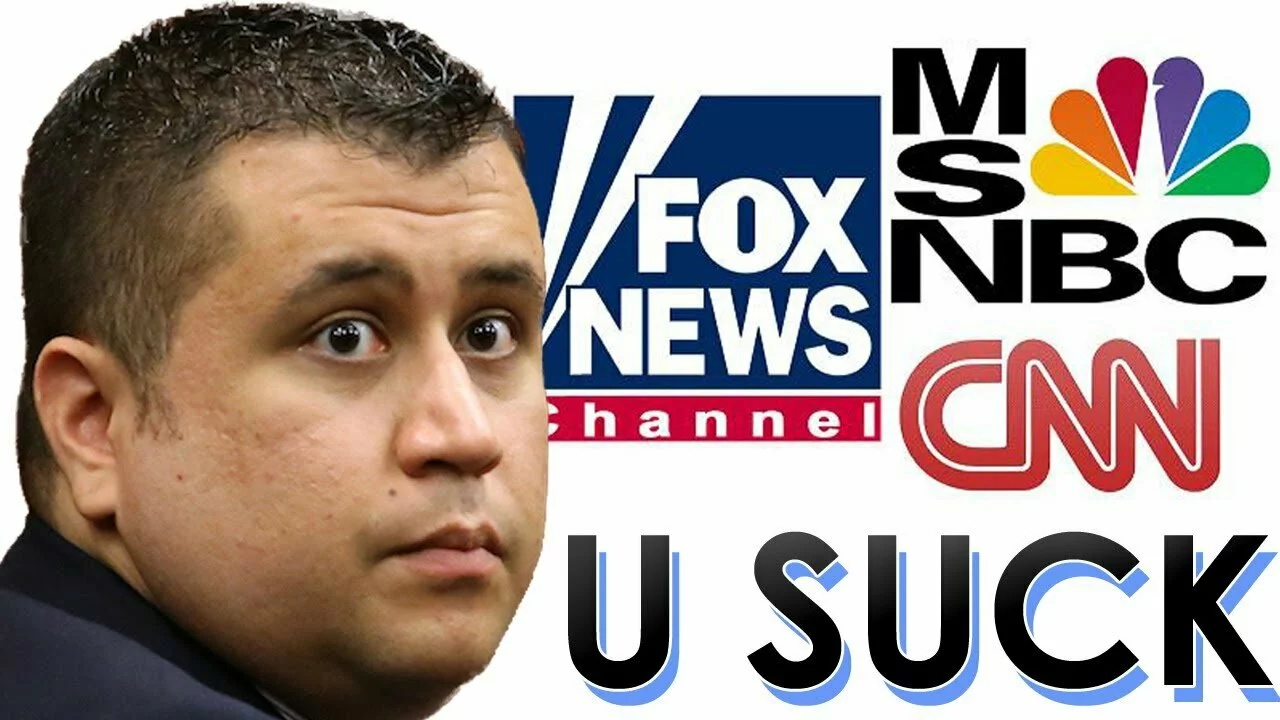 979 Views0 Comments0 Likes
For weeks, Mainstream Media has been pouring over every detail about the Trayvon Martin, and George Zimmerman Murder trial. Tonight, we finally have a verdict, and CNN is reporting that George Zimmerman has been found...