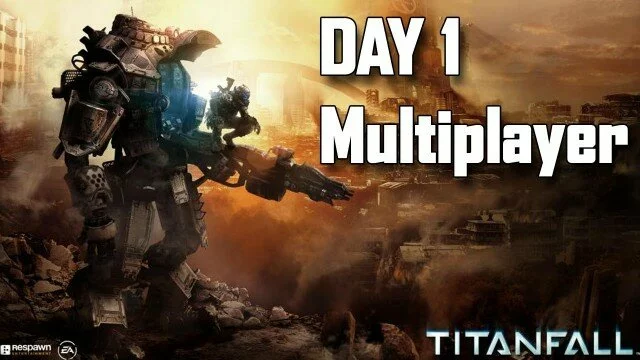 1.00K Views0 Comments0 Likes
As Titanfall was launching, there were a few hiccups along the way.  Here's my experience with multiplayer issues and the current state.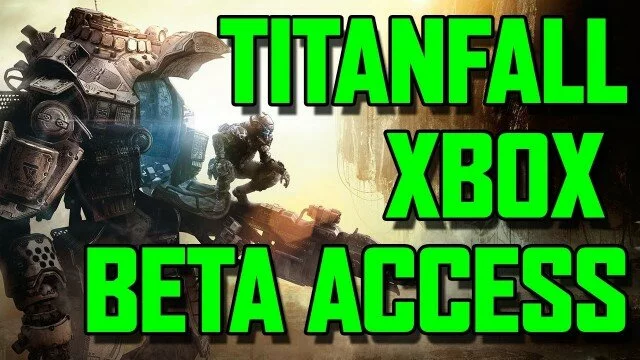 1.73K Views0 Comments0 Likes
Later today, the teams will be opening up the Titanfall Beta to all Xbox One owners.  That means no code will be necessary to download and play the beta. We are really excited to get a good test on all of our systems ...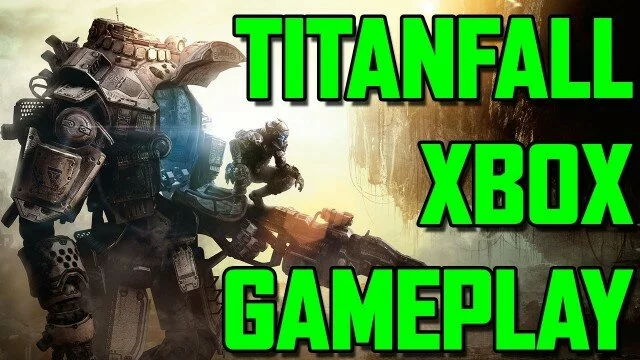 625 Views0 Comments0 Likes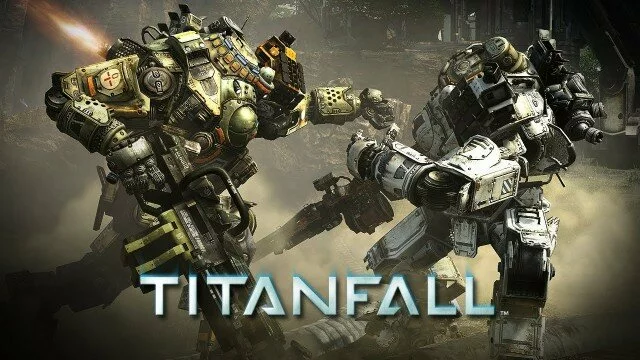 Signup for Titanfall Beta ★ Release Date Feb 14th
1.54K Views0 Comments0 Likes
Titanfall Beta Signups have started.  The Titanfall beta starts February 14th 2014 - Valentines Day. Titanfall Beta Signup: http://www.titanfall.com/beta   Titanfall Beta Trailer: http://www.youtube.c...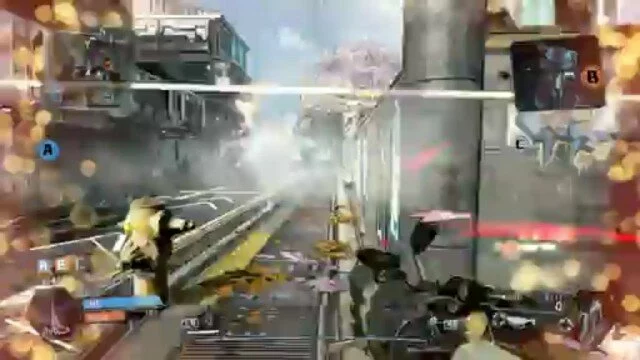 Titanfall Beta Coming? ★ Alpha Gameplay Impressions
813 Views0 Comments0 Likes
Latest news on Titanfall. Is a beta coming soon? I give my impressions of the Titanfall alpha gameplay videos I saw. Titanfall Domination Gameplay Titanfall Deathmatch Gameplay Respawn comments on Titanfall O...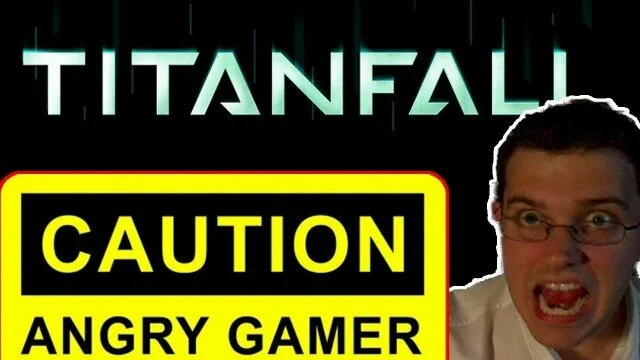 Does 6v6 turn Titanfall into Titanfail?
1.08K Views0 Comments0 Likes
Respawn's Vince Zampella announced that the maximum player count for Titanfall matches would be 6v6 for the online multiplayer focused game.  Does this mean Titanfall will be a bad game?  Some gamers seem to think so....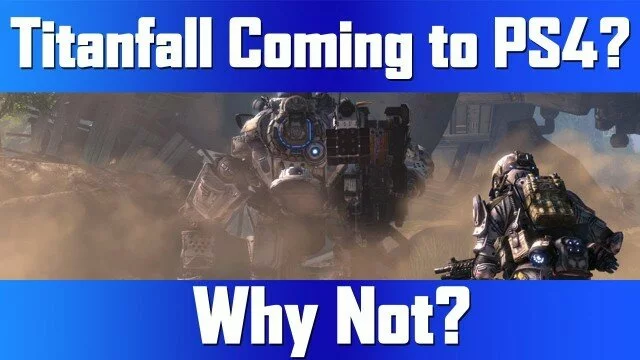 1.03K Views0 Comments0 Likes
Electronic Arts has revealed that Respawn's Titanfall will remain an exclusive title for the Xbox One, Xbox360, and PC. This has left a number of fans scratching their heads and asking why would a move like this be ma...