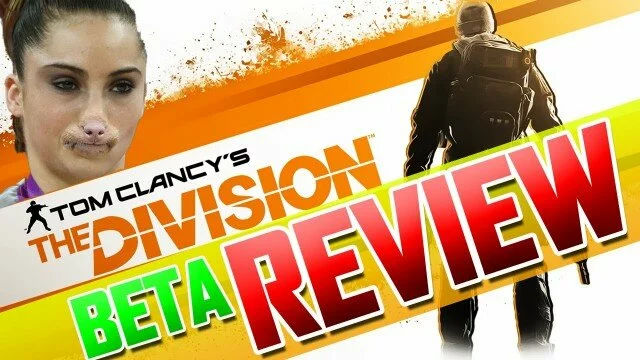 262 Views0 Comments0 Likes
Tom Clancy's The Division Gameplay Review from the Beta. Is this a Buy or Skip?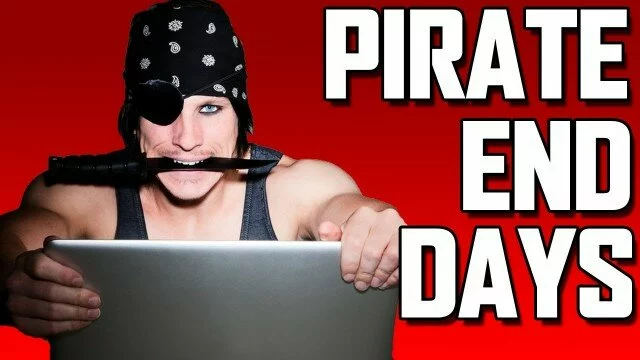 319 Views0 Comments0 Likes
New anti-piracy technology Denuvo could be the end of pirated games claim hackers. NO MORE PIRATED GAMES IN TWO YEARS, CRACKING GROUP WARNS: TorrentFreak Far Cry: Primal & Rise of the Tomb Raider Will Be Pro...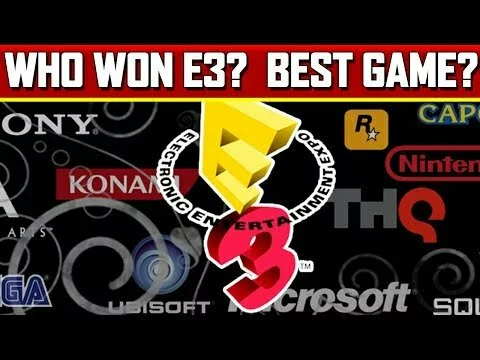 1.09K Views0 Comments0 Likes
My opinion on who won E3 - based on who brought the most games I actually wanna play after seeing gameplay demos.