Tag:
The Bible Game (Video Game)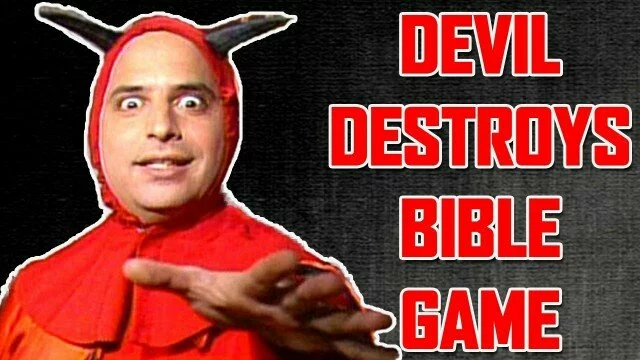 6.80K Views0 Comments0 Likes
A group of developers are blaming the devil for their failing Bible Game. I need to be clear on this point: Are you telling me that Satan is literally working to confound your plans to release this game? You're sayin...