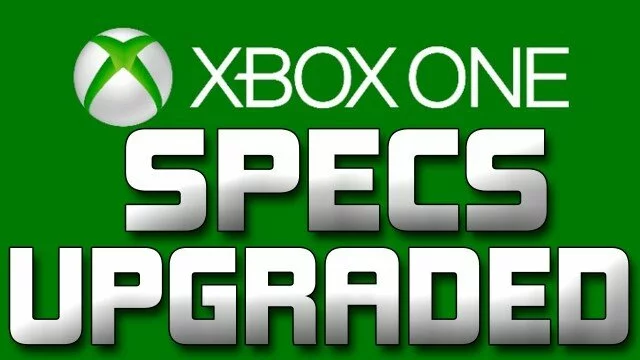 Xbox One Specs Upgraded | Is Illumiroom Projector Doomed?
1.28K Views0 Comments0 Likes
In this commentary, we will cover the latest Xbox One news.  We recently found out that the Xbox One specs received almost a 10% boost as it was revealed the CPU is now humming at 1.75 GHz. It was previously clocked a...