48 Views0 Comments0 Likes
Transgender people are being pushed & promoted in the MSM as well as other industries including gaming. Are these new norms progressive or dangerous? Are SJW's trying to normalize a mental illness or mental disord...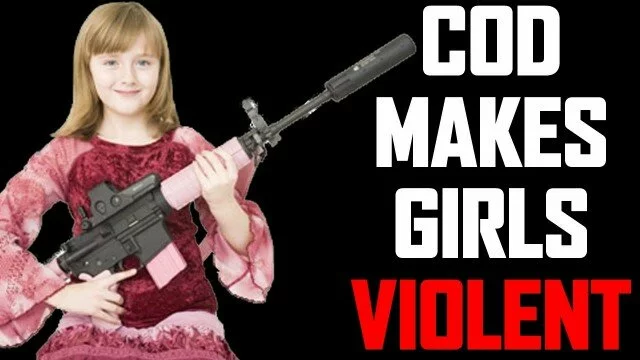 338 Views0 Comments0 Likes
Media Claims CoD Black Ops 3 is creating more violent girls. Child Development Expert: Playable Female Characters In Call Of Duty Will Harm Girls Just As It Has A Generation Of Boys: Tech Dirt Call of Duty is "M...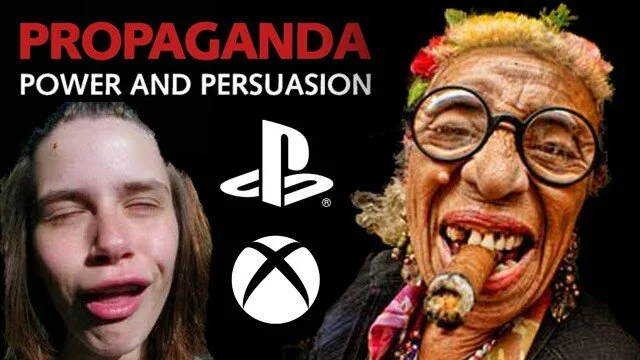 311 Views0 Comments0 Likes
New study reveals just how easily gamers can be influenced by propaganda and PR speak. It's the placebo effect for games. NewScientist VGN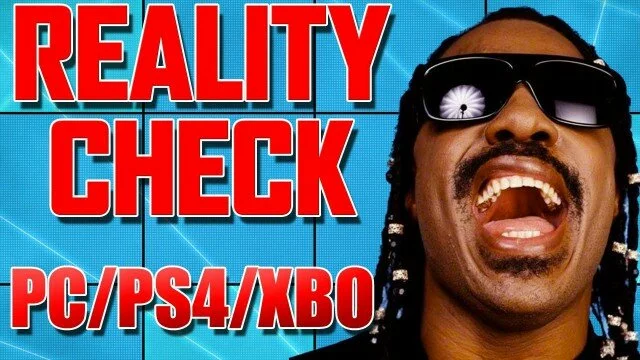 556 Views0 Comments0 Likes
Reality Check: Study shows most people can't see the difference in PC / PS4 / Xbox One Reality Check - Can You Tell The Difference Between PS4, XONE and PC?: Gamespot Reality Check - 64% of People CAN'T Tell th...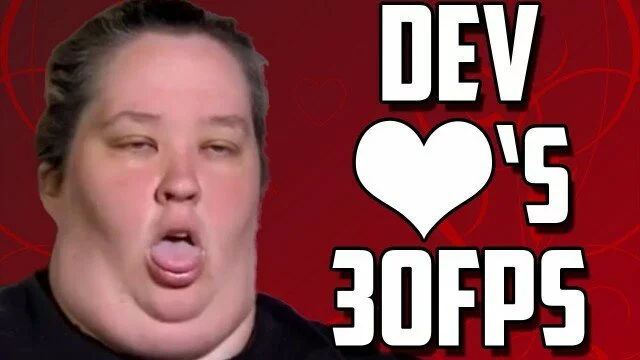 1.05K Views0 Comments0 Likes
A member of Sony's ICE Team who develops API's for the PS4 has come out in favor of graphics over resolution. What is more important to you? 60FPS or better shadows? Video Game News - VGN PS4 ICE Team Programm...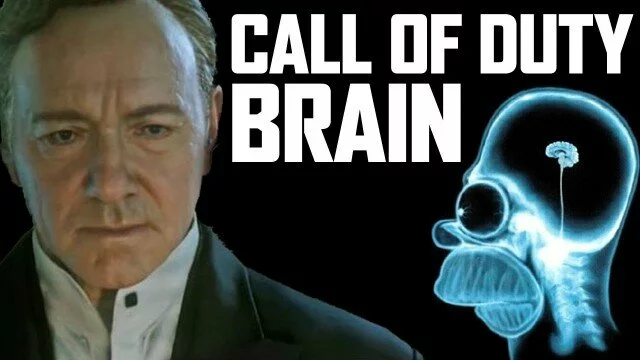 729 Views0 Comments0 Likes
How does playing Call of Duty impact your brain? Is it rotting it? Or stimulating it? Let's ask Science Playing action video games can boost learning, study finds: ScienceDaily Do Brain Games work to help your ...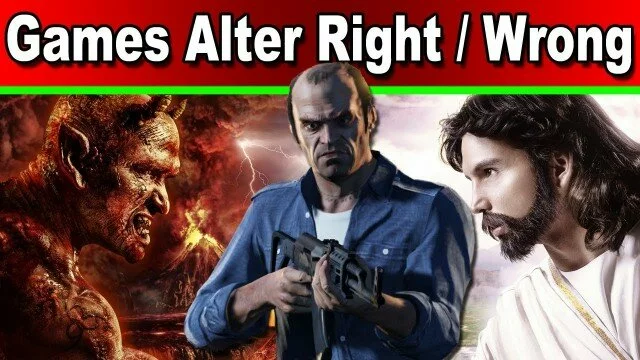 1.15K Views0 Comments0 Likes
Spending hours playing violent video games stunts teenagers' emotional growth, a study has found. It is thought that regular exposure to violence and lack of contact with the outside world makes it harder for them ...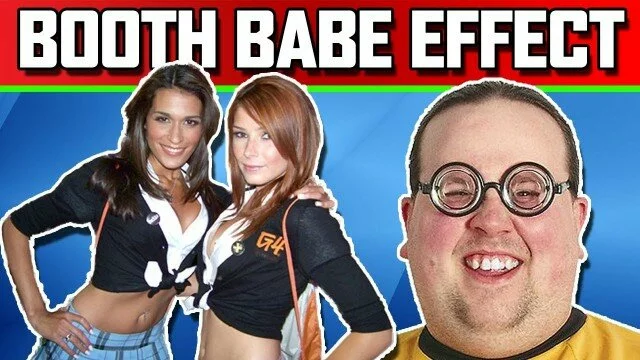 798 Views0 Comments0 Likes
Are Booth Babes good or bad for the gaming and tech industry? Marketing Expert claims Booth Babes don't work: Techcrunch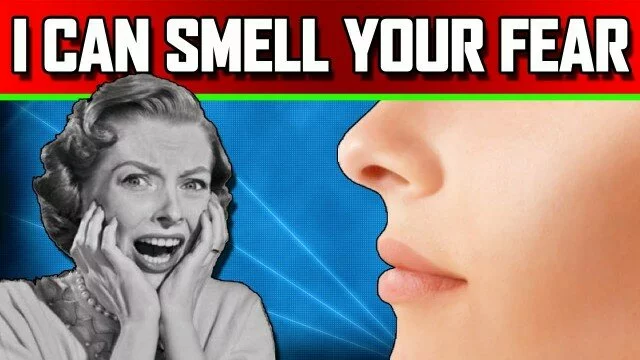 927 Views0 Comments0 Likes
Can humans smell fear?  It appears likely so, and it gets even stranger than that. Source: Humans can smell fear - and it's contagious: NBC Scientists prove that the smell of fear can be inherited through genes ...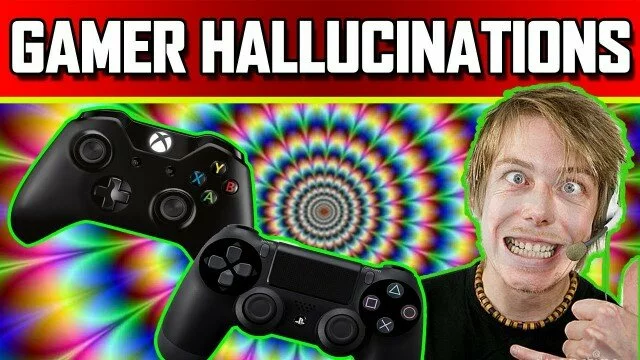 749 Views0 Comments0 Likes
Gamers who play for hours are prone to hallucinations and seeing distorted versions of reality, according to a new study. Respondents reported seeing "distorted versions of real world surroundings" and "mis...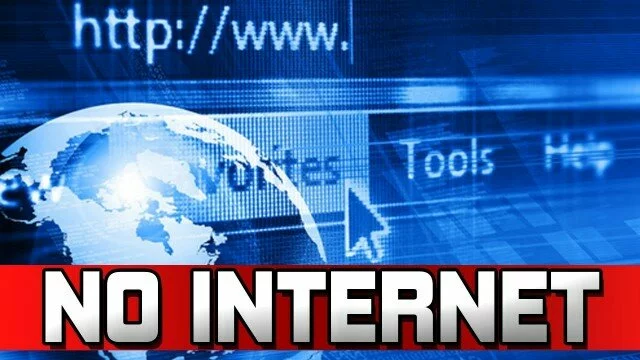 953 Views0 Comments0 Likes
A recent Pew Research poll came out with statistics on how many American's are living without internet. It turns out that 15% of the population is not traveling on the world wide web. It's also worth noting that a ma...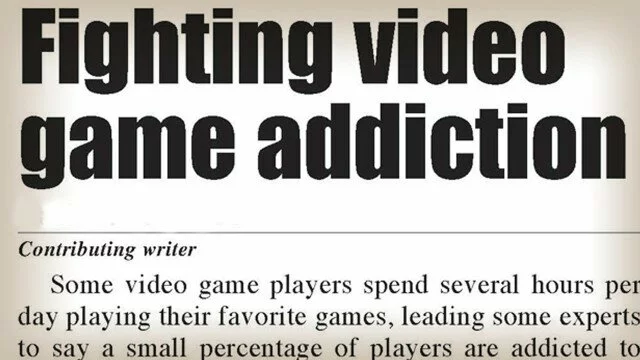 1.32K Views0 Comments0 Likes
A Psychologist is asking game developers to alter their games to help players who have video game addiction problems. Video Game Addiction: Are Developers to Blame? Here is an excerpt from the original story that t...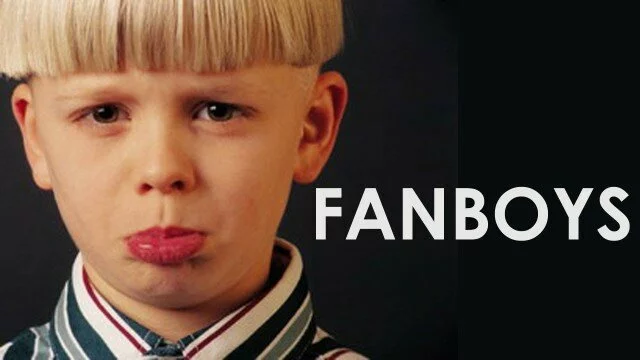 2.42K Views0 Comments0 Likes
There are certainly no shortages of fanboys in the world of video games. Players attach themselves to their favorite platform - (PC / Console) (Xbox One Vs PS4) - to their favorite games (CoD Vs BF) - To their favorit...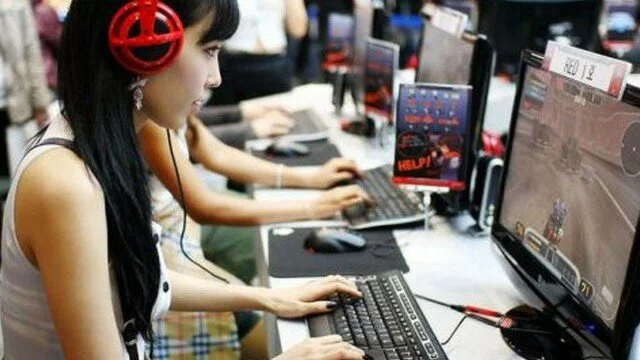 How Many Gamers Play Online Multiplayer – Numbers may Surprise You
951 Views0 Comments0 Likes
The NPD Group released numbers today on how many players are playing online multiplayer across various platforms. Also, find out which device is pulling the most gamers. Source: Online Gaming 2013 report find an in...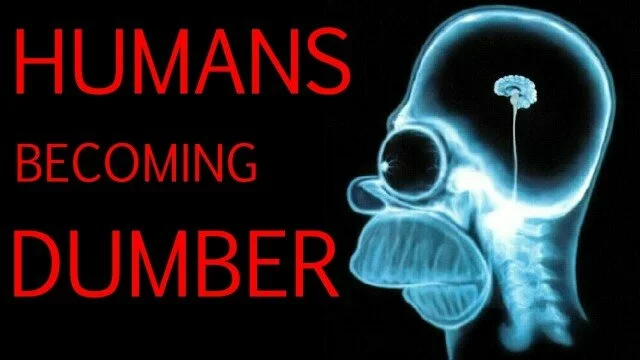 904 Views0 Comments0 Likes
Would you be surprised to hear that the human race is slowly becoming dumber, and dumber? Despite our advancements over the last tens or even hundreds of years, some 'experts' believe that humans are losing cognitive ...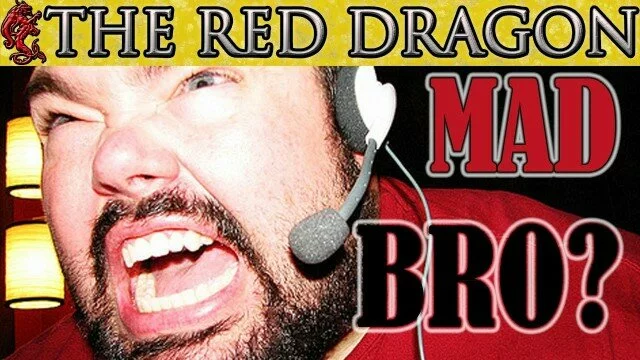 744 Views0 Comments0 Likes
Children with serious anger problems can be helped by a simple video game that hones their ability to regulate their emotions, finds a pilot study at Boston Children's Hospital. Results were published online October 2...