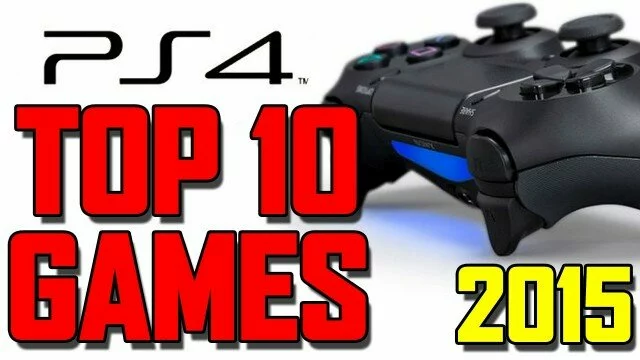 294 Views0 Comments0 Likes
Sony has published the Top 10 Games for PS4. These are the most downloaded games from the Playstation store in 2015. Top 10 PS4 Games for US: Playstation Blog Top 10 PS4 Games for Europe: Playstation Blog VGN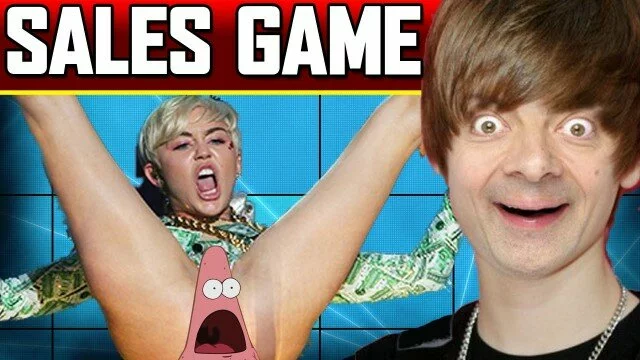 331 Views0 Comments0 Likes
PS4 vs Xbox One Sales - - Does the best selling console = the best console? VGN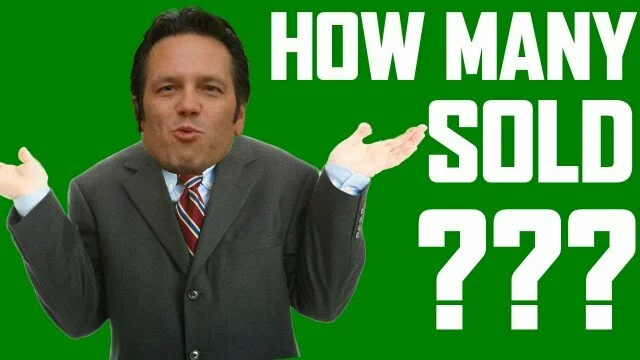 300 Views0 Comments0 Likes
How Microsoft Will Report Xbox Numbers Going Forward Expect more Xbox Live numbers, not console shipment figures. Gamespot VGN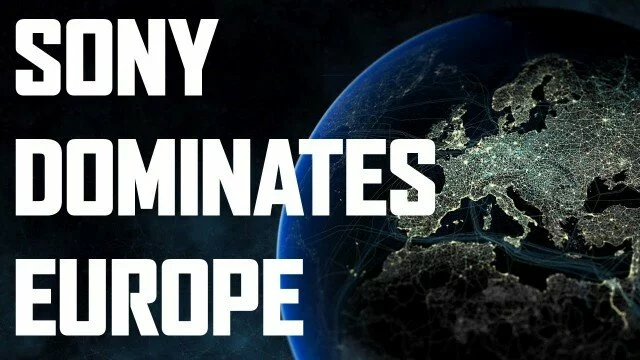 365 Views0 Comments0 Likes
PS4 Dominating Europe in sales. Sony claims 70-90% of the market share. Is Microsoft about to make a move with the Xbox One? PlayStation 4 dominates Europe with '70-90%' of console market: VG247 Sony's Jim Ryan ...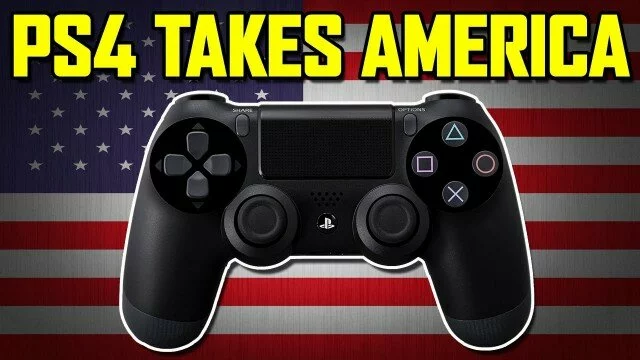 642 Views0 Comments0 Likes
January NPD: PS4 leads hardware, Xbox platforms sell most games Sources: Joystiq Xbox Wire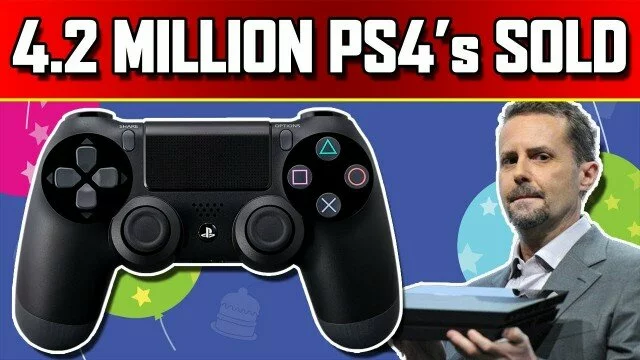 Why the Numbers Matter – PS4 Sold 4.2 Million Consoles in 2013
591 Views0 Comments0 Likes
Both the Xbox One and PS4 are doing great when it comes to sales numbers.  Many users get upset when numbers are bought up, but it has a lot less to do with console wars and a lot more about the health of gaming. &nb...