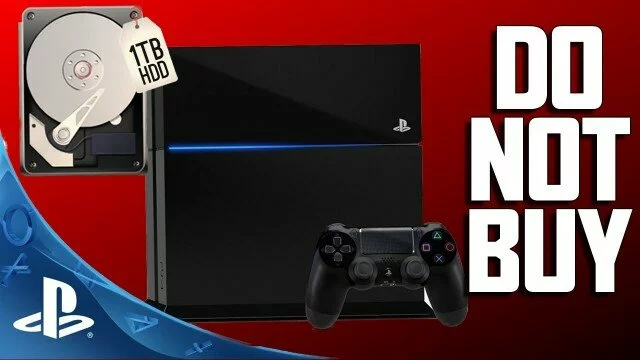 944 Views1 Comments0 Likes
Shopping for a new PS4? You may not want to buy the 1TB PS4 console just yet according to new reports. TechRadar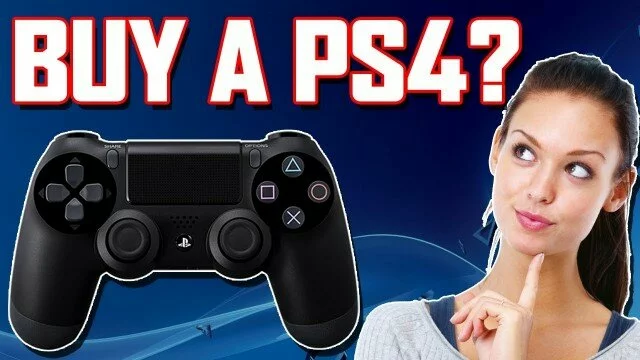 1.19K Views1 Comments1 Likes
By the time 2015 arrives, I'm fairly confident that i'll be joining the Playstation Nation and gaming on a PS4.  I'm currently on the fence and ready to jump over.  But i'm waiting on Sony to do a couple of things fir...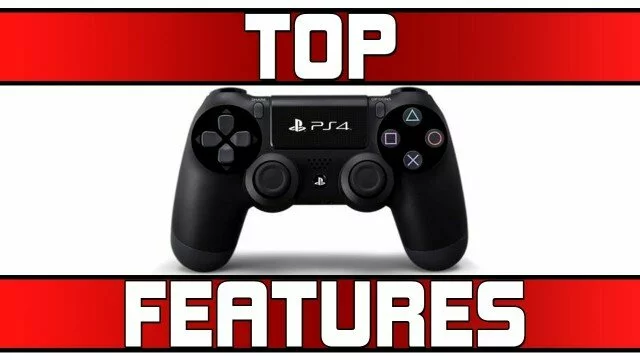 1.81K Views1 Comments0 Likes
In this commentary, I discuss a few unique features about the PS4 that have captured my attention. While there are plenty of features that both the Xbox One and PS4 share, there are a number of features that are excl...