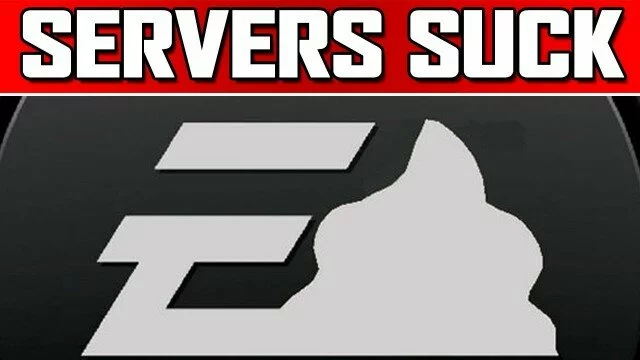 7.57K Views0 Comments0 Likes
EA Admits BF4 Servers suck - Peter Moore has to apologize after EA affiliate twitter acct disses Nintendo WiiU EA Deletes Wii U April Fools' Jabs: GameInformer   We wanted to provide a quick update on the ...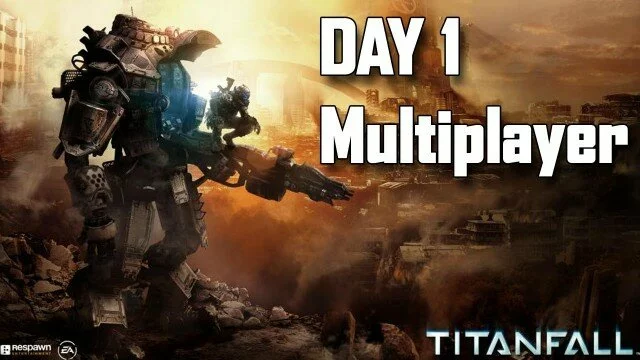 1.00K Views0 Comments0 Likes
As Titanfall was launching, there were a few hiccups along the way.  Here's my experience with multiplayer issues and the current state.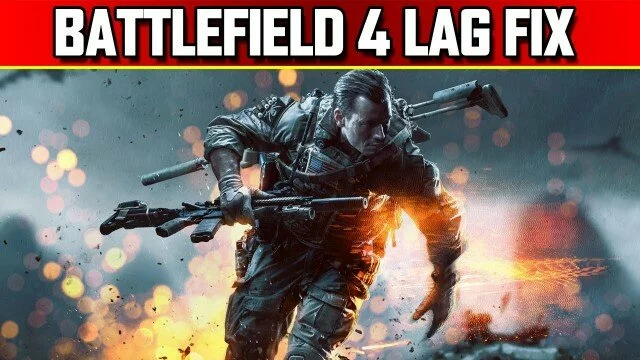 6.89K Views0 Comments0 Likes
This is a possible fix that might help you out if you're having trouble with lag or rubberbanding on Battlefield 4.