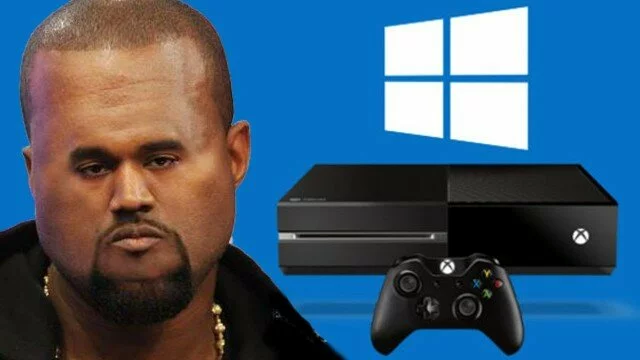 118 Views0 Comments0 Likes
My first experience with Microsoft's Cross-Buy feature for Xbox One/PC is a bad one based on Quantum Break experience. Here's my review Quantum Break Tweets: Twitter Quantum Break Windows 10 Xbox One Pre-Order Cod...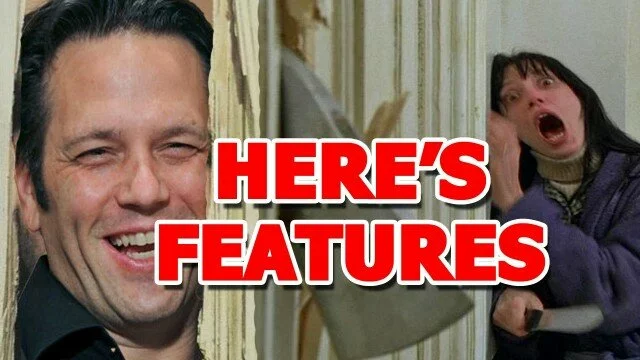 201 Views0 Comments0 Likes
Quantum Break is coming to PC and will be Cross-Buy & Cross-Save with Xbox One. Will be the first Windows 10, DX12 only game. Quantum Break system requirements out, Windows 10 required: PCGamer Quantum Break...