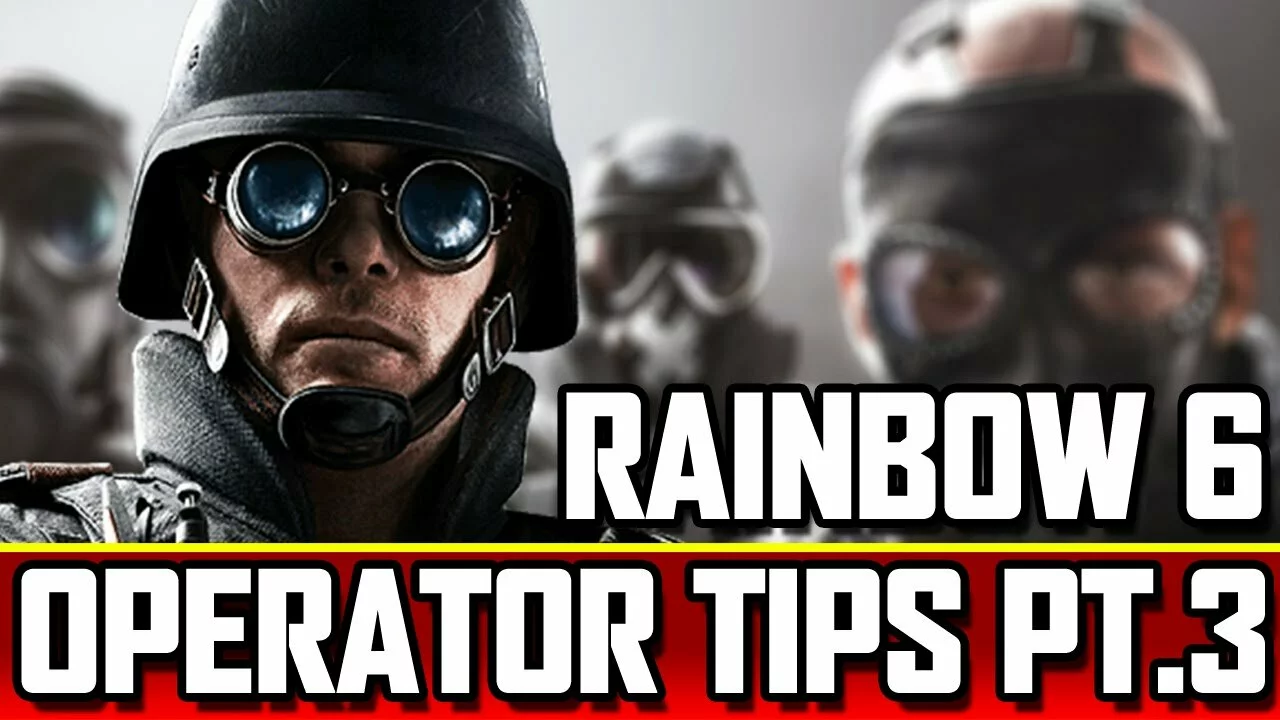 365 Views0 Comments0 Likes
Tom Clancy's Rainbow Six Siege Pro Tips and Tricks Part 3. Best RB6 Siege Operators: Defense. Strategy and tactics Guide for gameplay. Watch Part 1 & 2. Rainbow Six Siege Pro Tips and Tricks | RB6 Siege | Defen...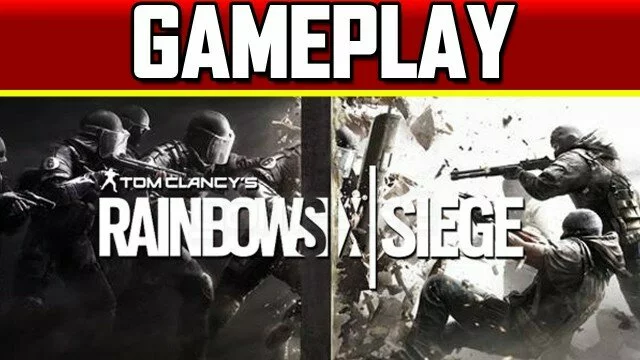 579 Views0 Comments0 Likes
Rainbow Six Siege Gameplay: Defense with the Heartbeat Monitor & C4.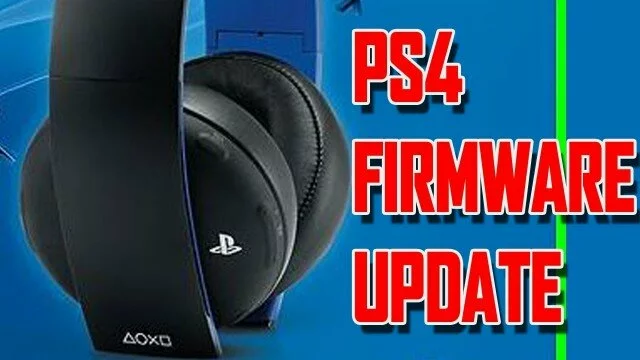 PS4 Firmware Update 1.60 ★ Wireless Support
1.16K Views0 Comments0 Likes
Sony has officially announced the Sony Gold Series Headphones I was telling you about the other day. Also, news on PS4 Firmware update 1.60 Sony Announces PS4 Gold Wireless Headset, Pulse Headset Support: Gameinfor...