Tag:
ps4 vs xbox one sales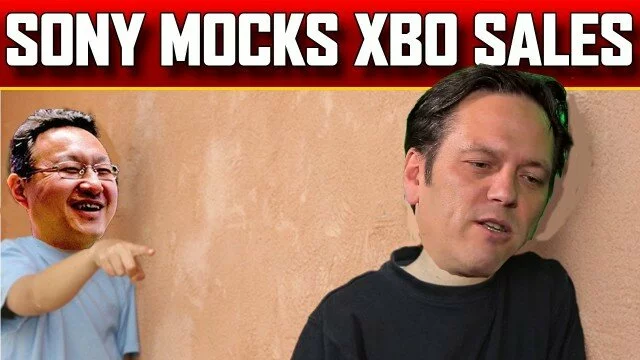 231 Views0 Comments0 Likes
Sony mocks Xbox One sales of Rise of the Tomb Raider & Fallout 4. Rise Of The Tomb Raider Low UK Sales Due To "Poor Release Timing"; Will Do "Just Fine" On PS4: WCCFTech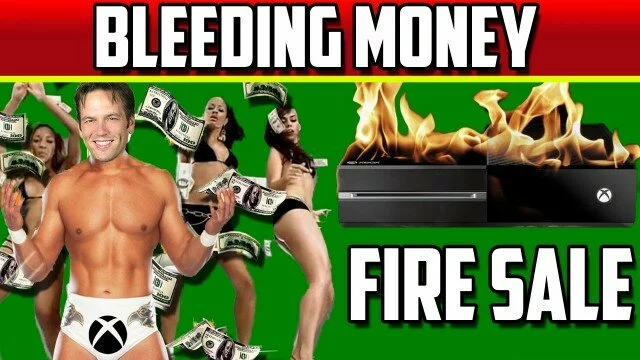 469 Views0 Comments0 Likes
November sales for consoles are in, and it appears that Xbox One outsold PS4 by 400K+ - but at what cost?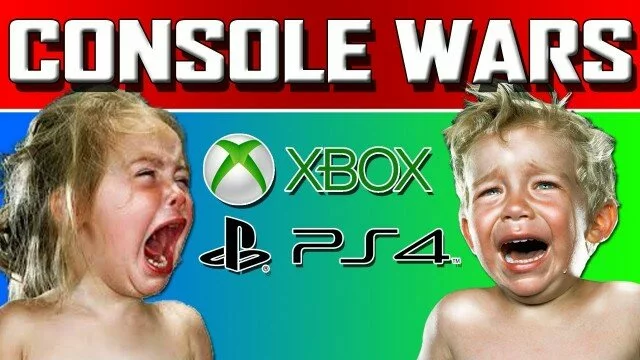 2.15K Views0 Comments0 Likes
As launch day approaches for both the PS4 and Xbox One.  Many toxic fans on both sides of the aisle have went into battle day in and day out to praise their machine of choice, while degrading the competition as often ...