Tag:
PS4 vs Xbox One Comparison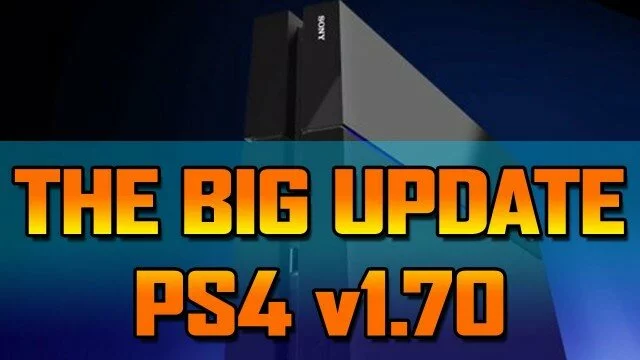 1.21K Views0 Comments0 Likes
Playstation 4 Patch Update 1.70 Changelog SHAREfactory: Allows you to easily customize your gameplay videos with special effects, video commentary with picture-in-picture capability through PlayStation Camera, and cu...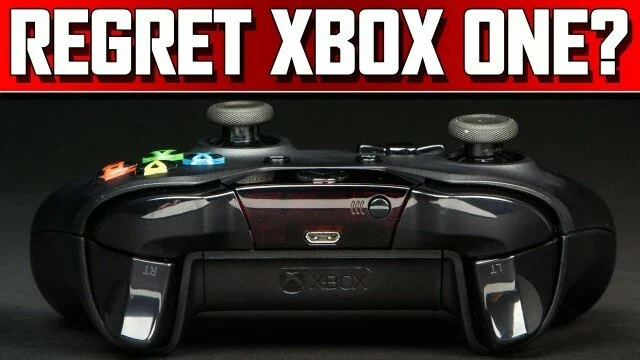 859 Views0 Comments0 Likes
A commentary on my decision to buy an Xbox One.  A lot of people ask me if I regret my decision. And some want to know if I'd recommend it to my friends.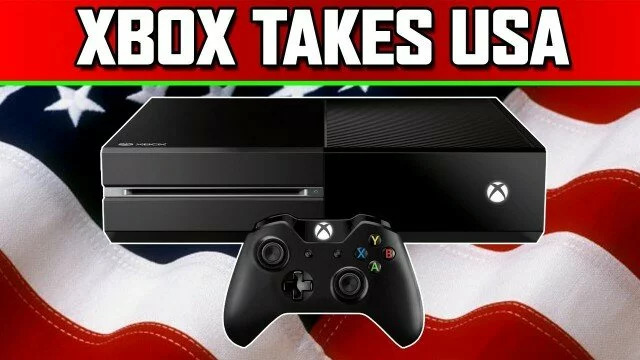 Haters Go Away ★ Xbox One Outsells PS4 in US
1.01K Views0 Comments0 Likes
VGN News: NPD numbers are in.  Xbox One outsold PS4 in the US for the month of Dec and is leading in game sales.  Microsoft congratulates Sony and says haters should go away. NPD Sales numbers: Neogaf   ...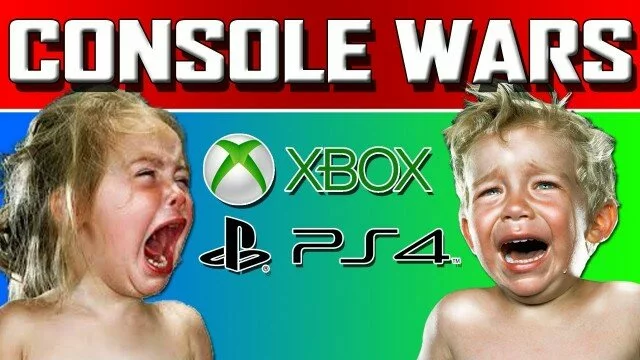 2.15K Views0 Comments0 Likes
As launch day approaches for both the PS4 and Xbox One.  Many toxic fans on both sides of the aisle have went into battle day in and day out to praise their machine of choice, while degrading the competition as often ...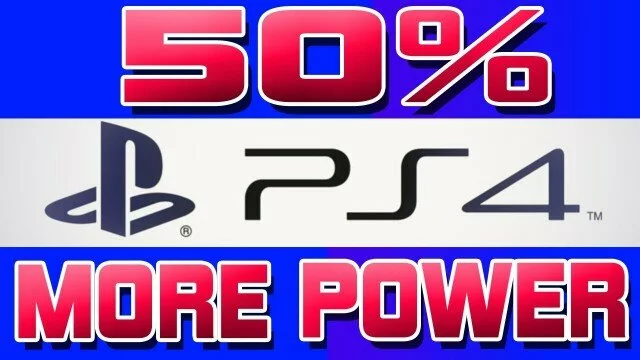 4.25K Views48 Comments1 Likes
Over the last few days, my youtube and twitter has been filled with users asking me about the PS4 being 50% more powerful than the Xbox One. So I decided to put together a compilation of articles where this story ori...