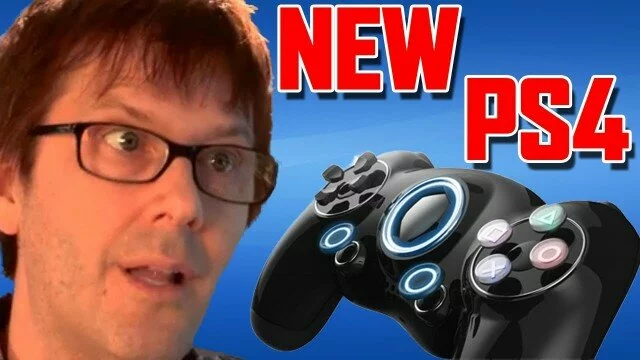 395 Views0 Comments0 Likes
Is Sony going to launch a more powerful New PS4 Model? Original Interview with Sony Vice President Executive on new PS4: 4Gamer Neogaf SCE Executive Vice President: Technically Enhanced PS4 SKU And Ultra HD B...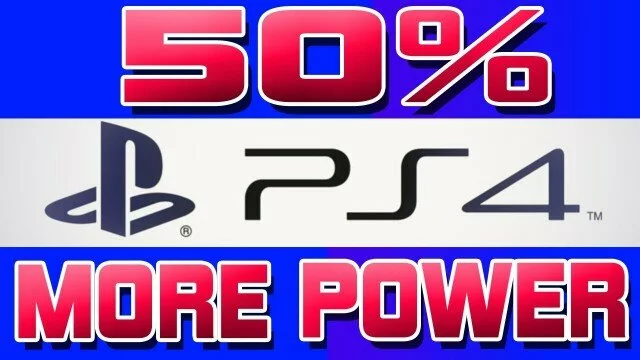 4.25K Views48 Comments1 Likes
Over the last few days, my youtube and twitter has been filled with users asking me about the PS4 being 50% more powerful than the Xbox One. So I decided to put together a compilation of articles where this story ori...