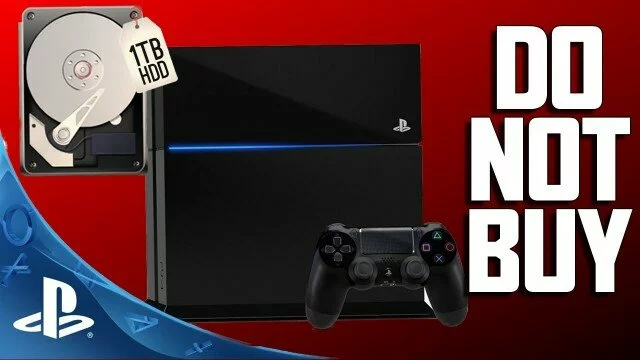 944 Views1 Comments0 Likes
Shopping for a new PS4? You may not want to buy the 1TB PS4 console just yet according to new reports. TechRadar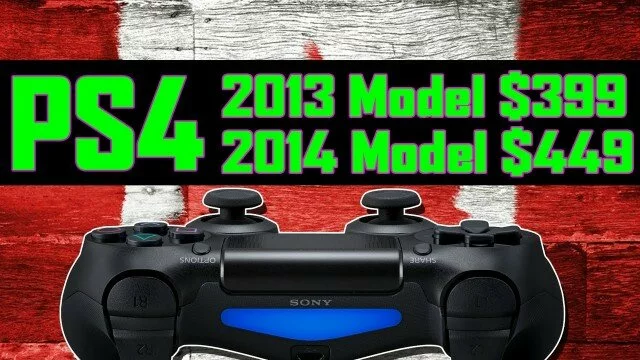 1.02K Views2 Comments0 Likes
Sony is raising the price of the PS4 / Accessories / Games as a response to new market conditions in Canada. Canadian video game fans who have been trying in vain to get their mitts on the perpetually sold-out PlaySt...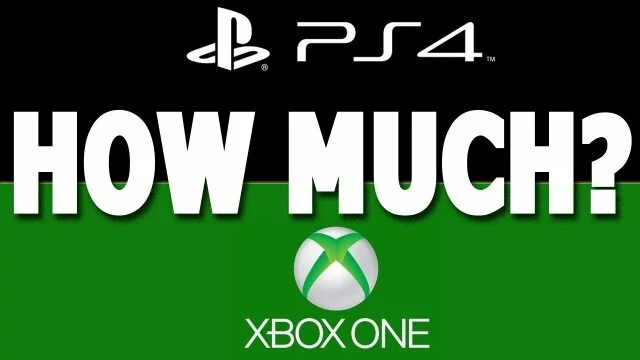 1.48K Views0 Comments0 Likes
How much will the next Xbox One and PS4 cost? Do we the price yet of the next gen consoles? Several retailers have begun taking pre-orders for the new systems. This has caused a flood of comments and questions regardi...