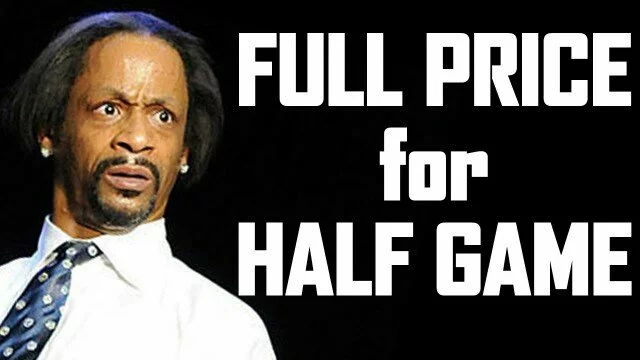 298 Views0 Comments0 Likes
Are we seeing the decline of value in AAA titles from major publishers? This trend has me worried. VGN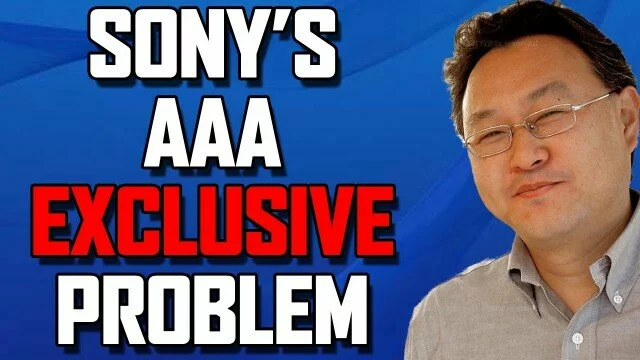 283 Views0 Comments0 Likes
Sony admits lack of AAA exclusives. Yoshida says they have work to do with PS4 Exclusives "We Have Work to Do," PS4 Boss Says About Releasing More AAA Exclusive Games: Gamespot Sony's Shu Yoshida talks the next ...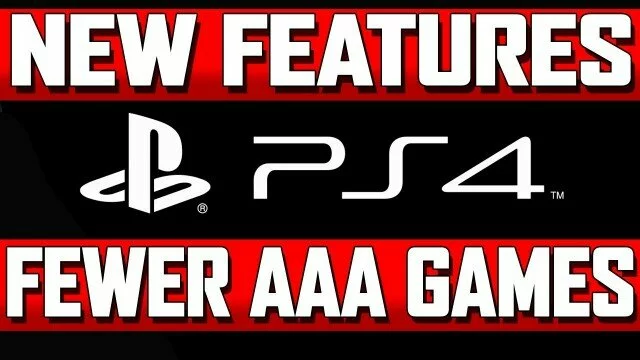 6.38K Views38 Comments1 Likes
Sony's Yoshida was asked about a number of things during E3 that was overshadowed due to everything else going on in the news at the time.  One of the more interesting points brought up was in reference to promised fe...