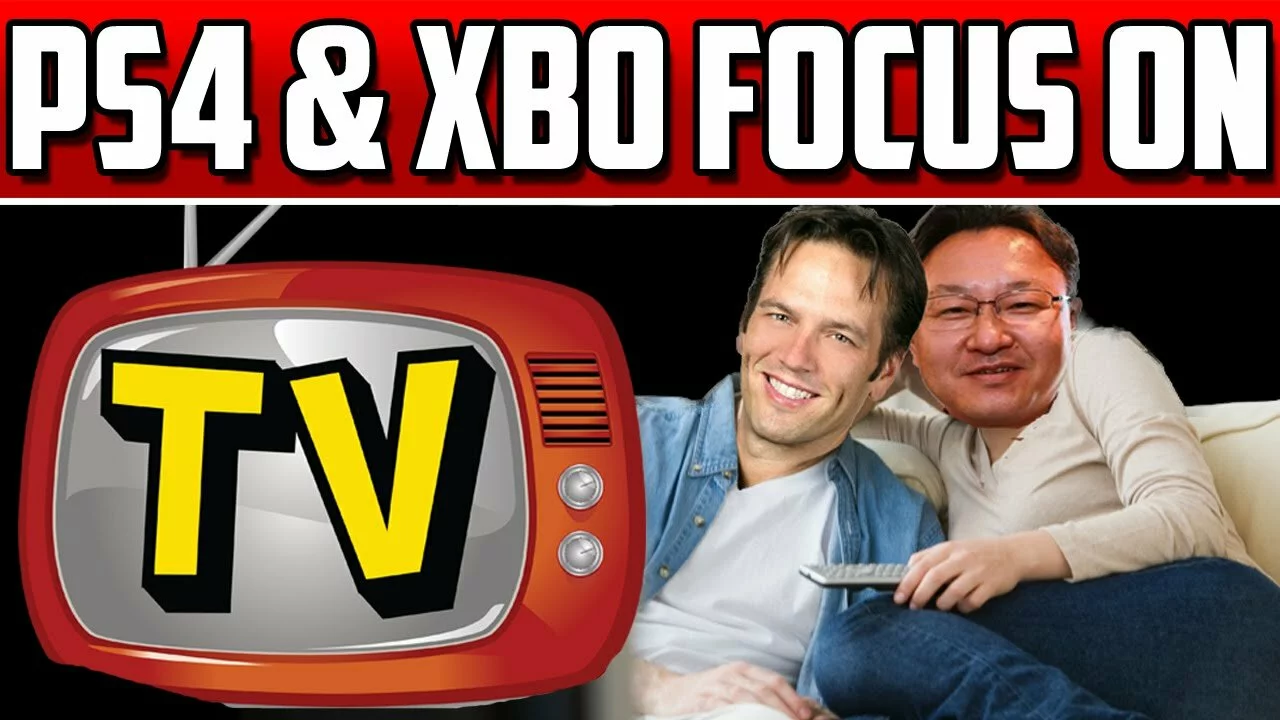 488 Views0 Comments0 Likes
Microsoft wins an Emmy - PS4 & Xbox One push TV subscriptions at CES 2015 - Best XBO TV Feature you've never heard of. PS4 / XBO launch TV services in 2015: Cnet Microsoft Bags Emmy Award For TV Enhancement Devi...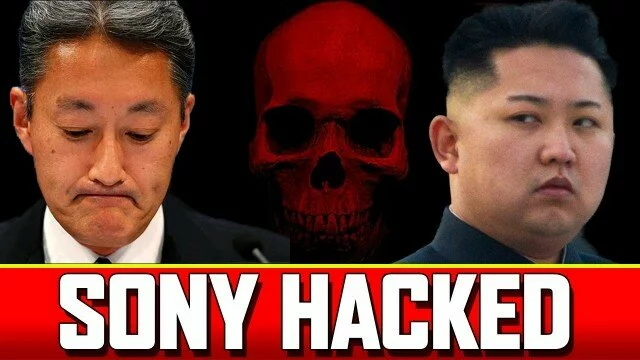 Sony Paralyzed By Hackers ★ Attacked By North Korea?
930 Views0 Comments0 Likes
Day 7 - Sony Pictures has been paralyzed by hackers. Insiders say PC's have been rendered useless - Full movies leaking online Sony looks for possible N. Korea link in hacking incident -report: Reuters Sony Str...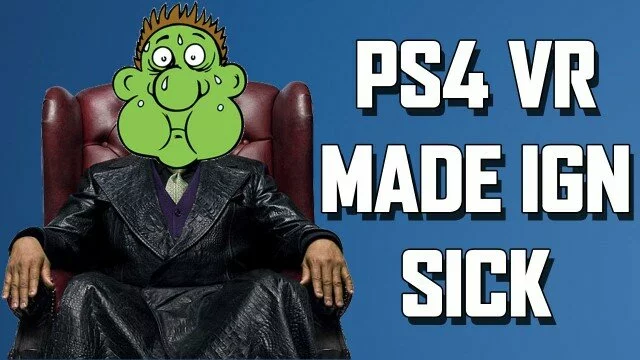 635 Views0 Comments0 Likes
Is Virtual Reality the Future or a Fad? I'm leaning towards fad Project Morpheus Made Me Sick: IGN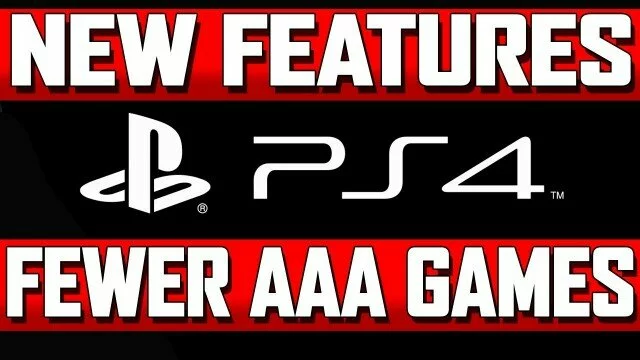 6.38K Views38 Comments1 Likes
Sony's Yoshida was asked about a number of things during E3 that was overshadowed due to everything else going on in the news at the time.  One of the more interesting points brought up was in reference to promised fe...