249 Views0 Comments0 Likes
Xbox Pedophile Sentenced: Mirror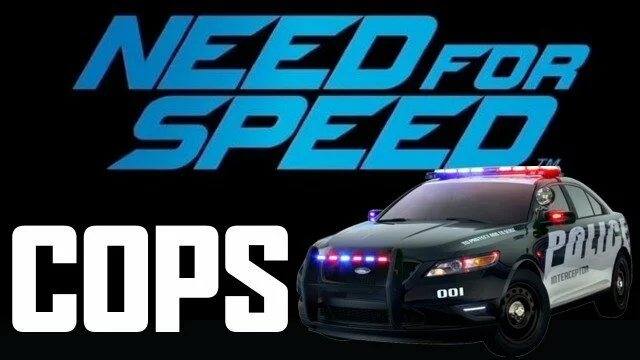 2.11K Views0 Comments0 Likes
Need for Speed 2015:  Outlaw Guide on where to find Police Cars / Cops to get into chases. VGN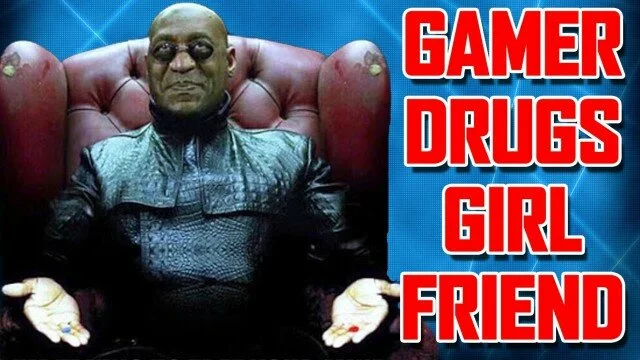 332 Views0 Comments0 Likes
Gamer drugs girlfriend so he can keep playing video games with his friend: AU News VGN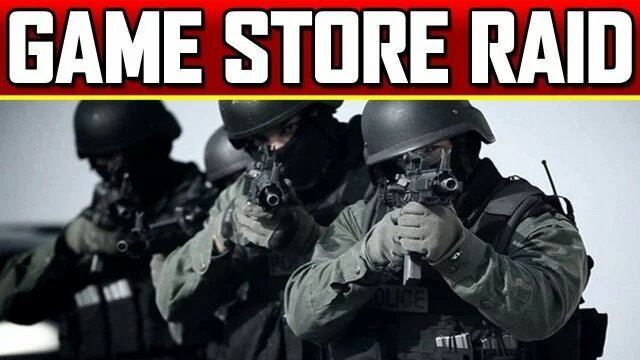 468 Views0 Comments0 Likes
A scary situation unfolded in a video game store after a swatting hoax was called in. New Jersey Video Game Store Swatted in Hoax Prank Call: Kotaku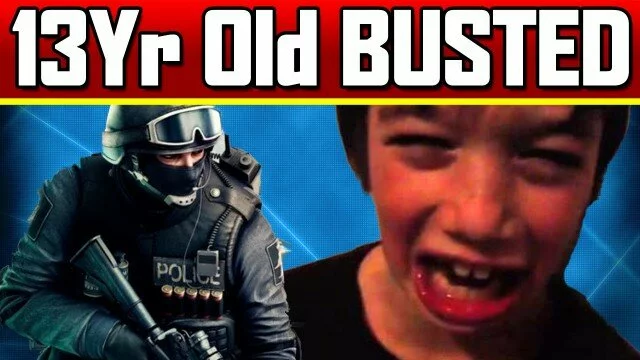 716 Views0 Comments0 Likes
A 13 Year old has been taken down for swatting. Source: Gamespot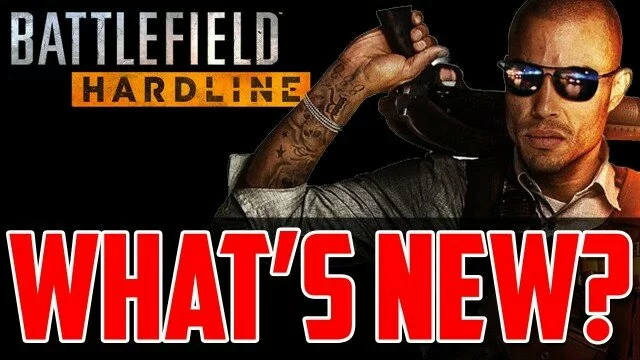 548 Views0 Comments0 Likes
A review of what's new in Battlefield Hardline. Some initial impressions. VGN: Video Games and News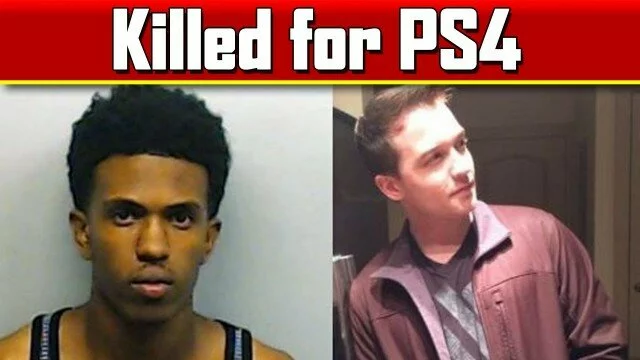 820 Views0 Comments0 Likes
A teen girl shot and killed a man as she and her boyfriend tried to rob the victim of his Playstation 4, police say. The victim, 28-year-old Daniel John Zeitz 'Phobos" of Roswell, Georgia (pictured), met up with th...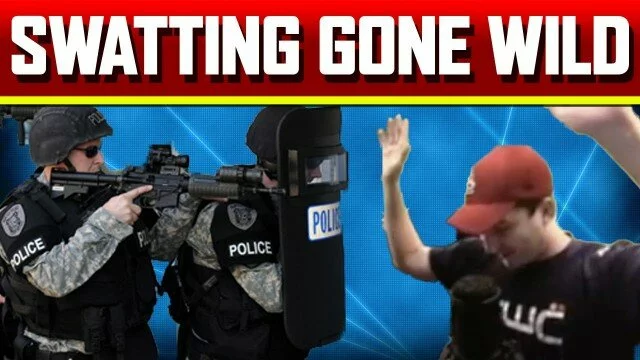 Swatting Hoax Targets Gamers ★ Someone Will DIE
1.61K Views0 Comments0 Likes
Swatting Hoax targets live-streaming gamer's. Mark my word - Someone will die eventually. Hoax call sees YouTuber arrested by SWAT while live streaming - The Creatures "Kootra": Eurogamer "Swatting" Prank Goes ...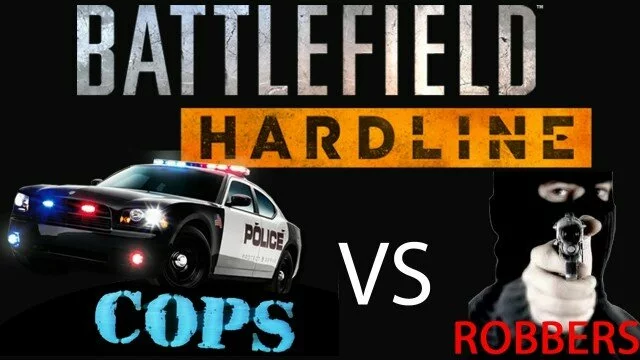 Battlefield Hardline ★ Cops vs Robbers Leaked
1.25K Views0 Comments0 Likes
Battlefield Hardline (Cops vs Robbers) to be unveiled at E3 2014? VGN Video Game News Police-themed Battlefield Hardline details leaked via Battlelog update: Eurogamer Dice confirms Visceral Skull emblem: Red...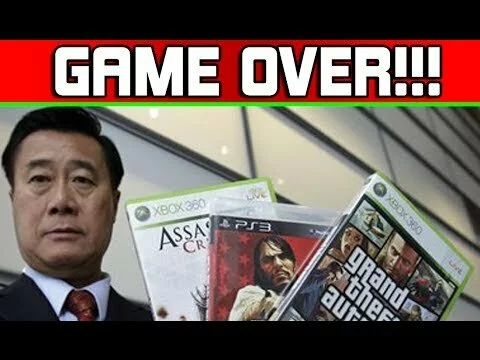 825 Views0 Comments0 Likes
A California state senator who advocated gun control legislation asked for campaign donations in exchange for introducing an undercover FBI agent to an arms trafficker and told him how to get shoulder-fired automatic ...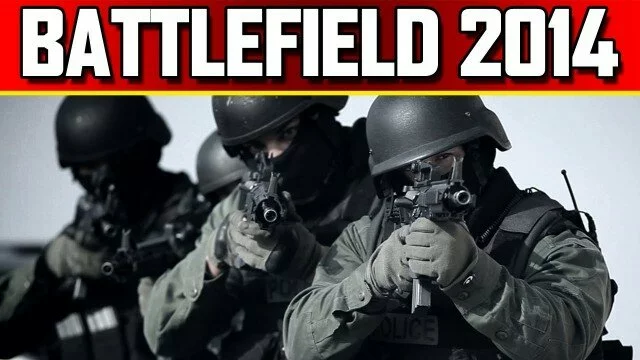 1.59K Views0 Comments0 Likes
The offices of Ghost Games, a branch of the relatively recently rebranded EA Gothenburg studio responsible for Need for Speed: Rivals, was hit by layoffs this week and development on a new, unannounced Need for Speed ...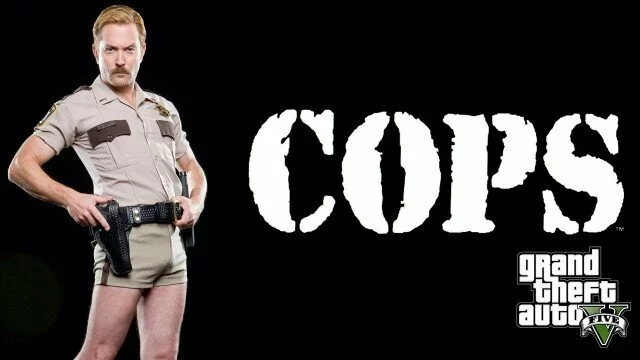 777 Views0 Comments0 Likes
They posed as cops so they could play as crooks, police say. A trio of over-eager video gamers-- one an auxiliary NYPD officer, another the son of a retired officer -- posed as cops to cut hundreds of people on a...