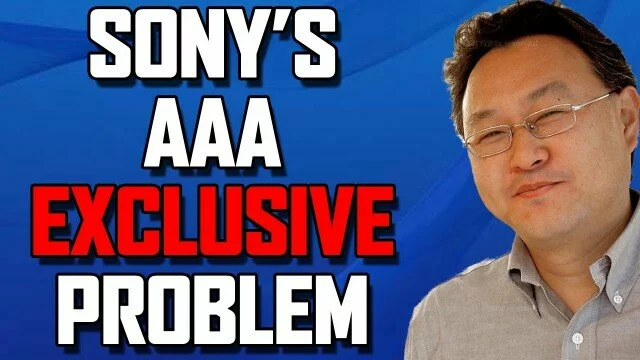 284 Views0 Comments0 Likes
Sony admits lack of AAA exclusives. Yoshida says they have work to do with PS4 Exclusives "We Have Work to Do," PS4 Boss Says About Releasing More AAA Exclusive Games: Gamespot Sony's Shu Yoshida talks the next ...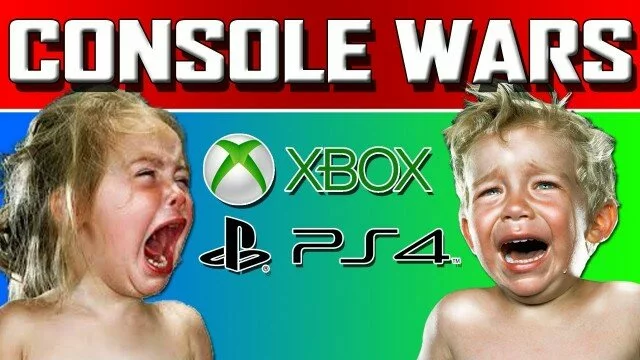 2.15K Views0 Comments0 Likes
As launch day approaches for both the PS4 and Xbox One.  Many toxic fans on both sides of the aisle have went into battle day in and day out to praise their machine of choice, while degrading the competition as often ...