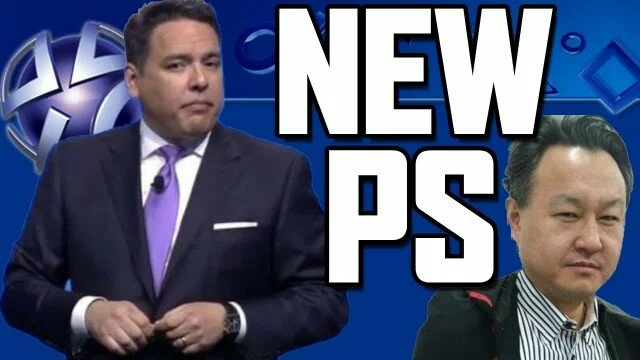 285 Views0 Comments0 Likes
Sony is restructuring Playstation and moving it's HQ to the US. SCE (Sony Computer Entertainment) will now be called Sony Interactive Entertainment SIE Sony creates PlayStation-focused Sony Interactive Entertainmen...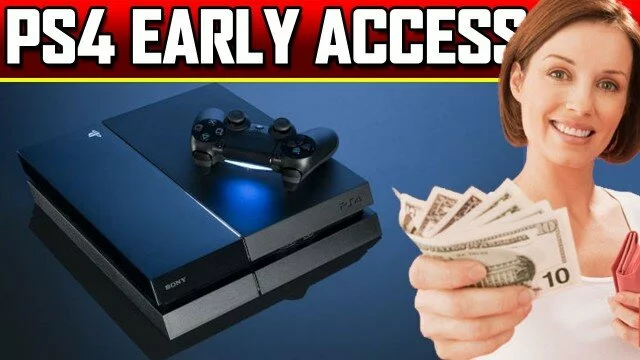 347 Views0 Comments0 Likes
PS4 is launching its first early access game - it's a Free-to-Play game, but you'll have to pay if you want it early. PS4 is getting its first Early Access game next week: Gamasutra Dungeon Defenders II Coming t...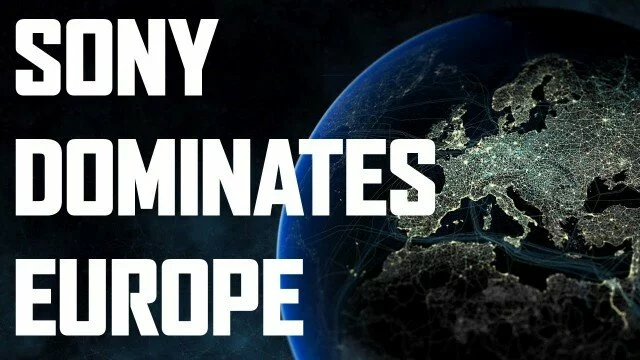 365 Views0 Comments0 Likes
PS4 Dominating Europe in sales. Sony claims 70-90% of the market share. Is Microsoft about to make a move with the Xbox One? PlayStation 4 dominates Europe with '70-90%' of console market: VG247 Sony's Jim Ryan ...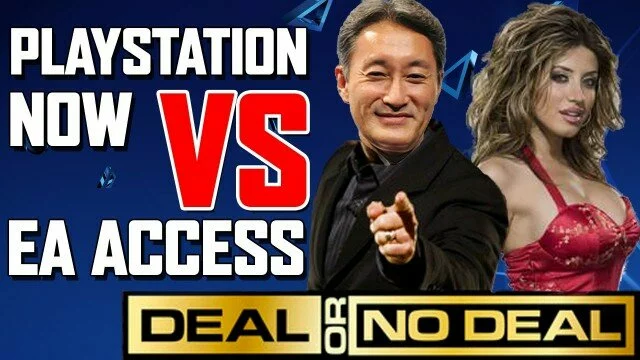 484 Views0 Comments0 Likes
Sony has revealed its subscription plan for PS Now - their video game streaming service. Is this plan expensive? Is it better than EA Access which Sony said was a bad deal for its customers? Video Game News: VGN ...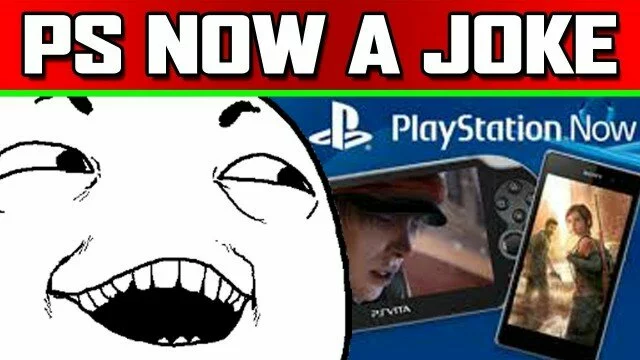 1.17K Views1 Comments0 Likes
Industry analyst Michael Pachter has slammed Sony's upcoming streaming service PlayStation Now, labelling it a "joke" and claiming that "no publisher" will allow any title less than two years old to appear on the serv...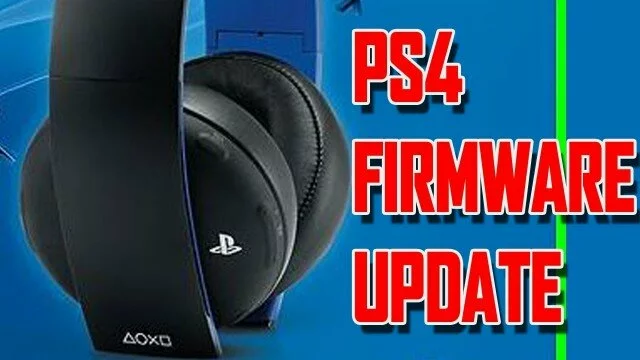 PS4 Firmware Update 1.60 ★ Wireless Support
1.16K Views0 Comments0 Likes
Sony has officially announced the Sony Gold Series Headphones I was telling you about the other day. Also, news on PS4 Firmware update 1.60 Sony Announces PS4 Gold Wireless Headset, Pulse Headset Support: Gameinfor...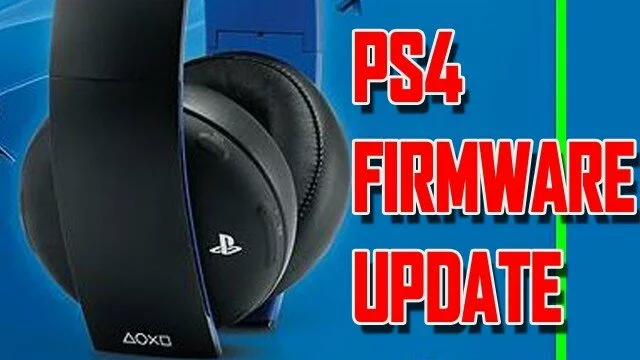 PS4 Firmware Update Coming? ★ Sony PS4 / PS3 Gold Wireless Headset Leaked
1.41K Views0 Comments0 Likes
PS4 News: Retailers leak a new wireless headset for the Playstation 4 / PS3 / Vita.  Is a new firmware update then for all headphones right around the corner? U Like? Sony's Gold Wireless headset was listed for $13...