Tag:
PlayStation 4 (Video Game Platform)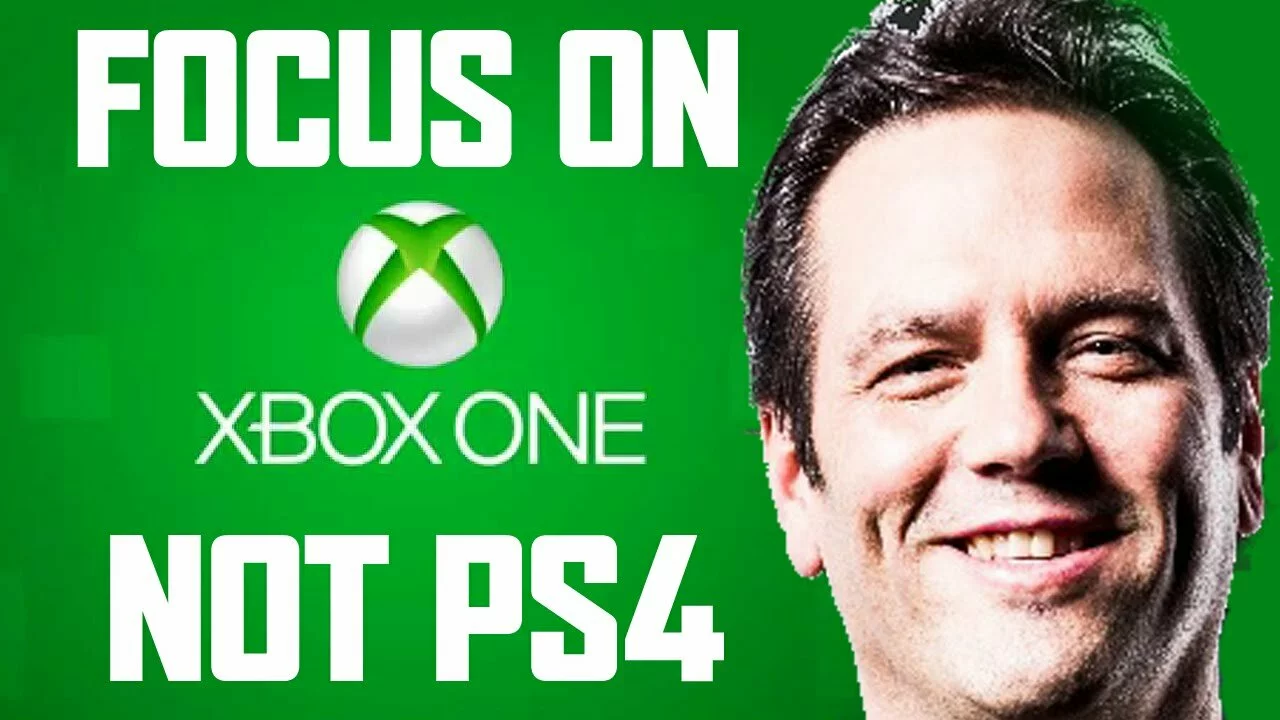 217 Views0 Comments0 Likes
Phil Spencer, Head of Xbox, at the 2015 GeekWire Summit: https://www.youtube.com/watch?v=bBPp1F-Utd4 Video Games and News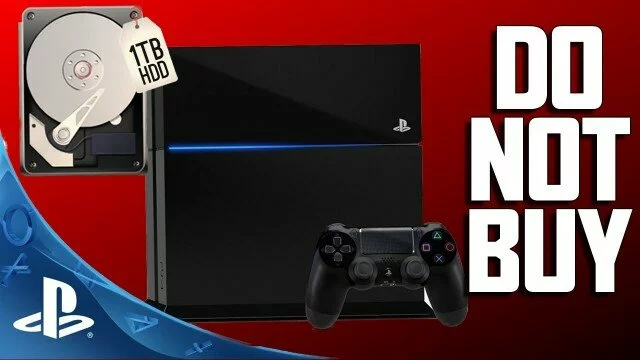 944 Views1 Comments0 Likes
Shopping for a new PS4? You may not want to buy the 1TB PS4 console just yet according to new reports. TechRadar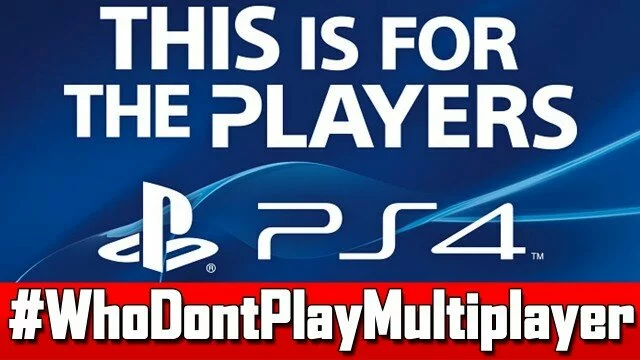 435 Views0 Comments0 Likes
Uncharted Nathan Drake Collection will not have multiplayer. Is it still a good deal at $60? Ps Blog
461 Views0 Comments0 Likes
It's been over 800 days since the PS Plus Edition of DriveClub was announced. How did Sony get away with this?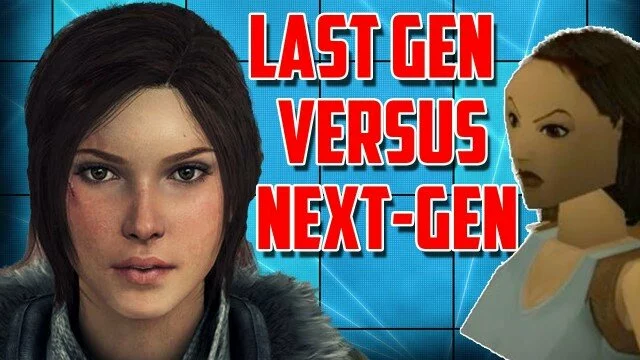 497 Views0 Comments0 Likes
Is the last gen holding back the next gen games? Time for devs to stop supporting 360/PS3?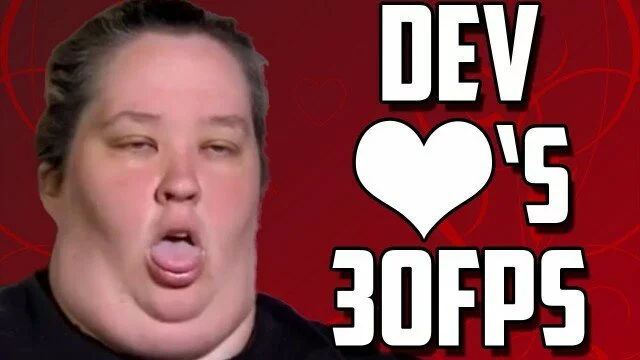 1.05K Views0 Comments0 Likes
A member of Sony's ICE Team who develops API's for the PS4 has come out in favor of graphics over resolution. What is more important to you? 60FPS or better shadows? Video Game News - VGN PS4 ICE Team Programm...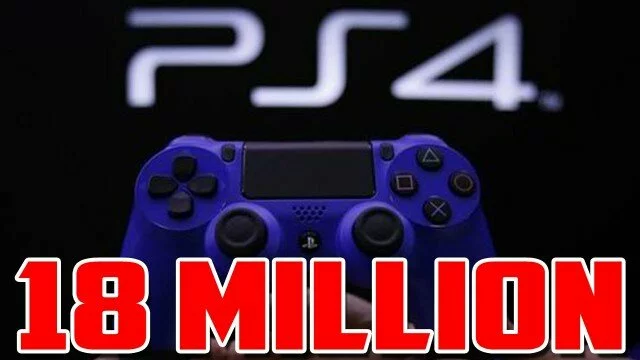 549 Views0 Comments0 Likes
Sony put out a press briefing announcing how many PS4's have been sold worldwide. VGN: Video Game News PS4 sales numbers: 18.5 Million sold. On the software side, Sony said 81.8 million PS4 games have been so...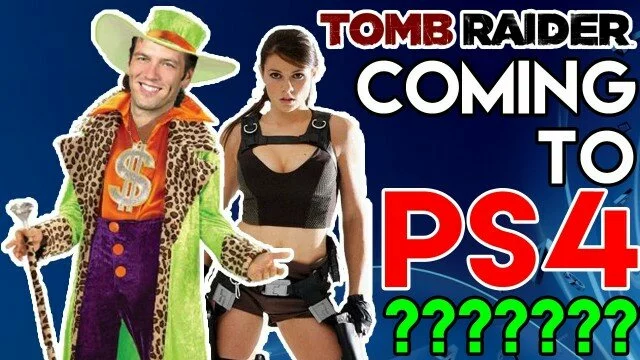 479 Views0 Comments0 Likes
Is Rise of the Tomb Raider coming to PS4? What does Xbox One Timed Exclusive really mean? Xbox boss Phil Spencer makes case for Tomb Raider exclusivity deal: Eurogamer Square Enix: 'Our Partnership With Microso...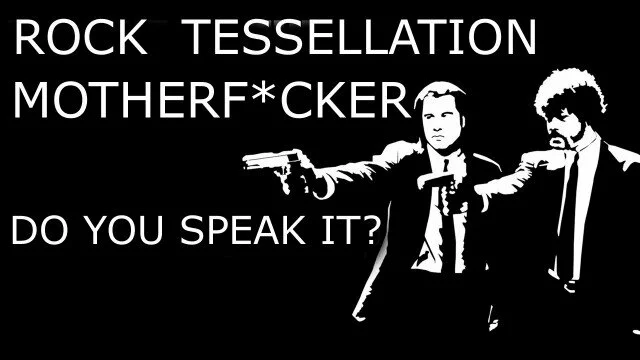 675 Views0 Comments0 Likes
Are the next-gen consoles already out-dated? PS4/Xbox One already miles behind PC Master Race?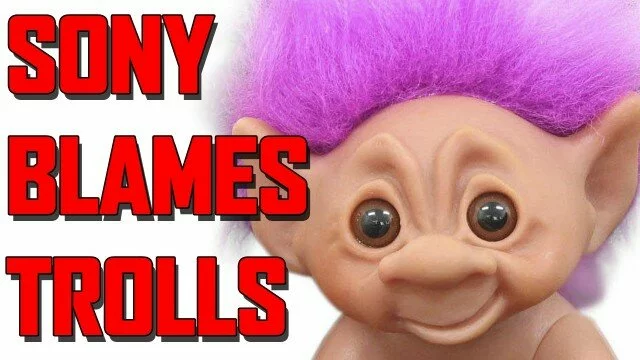 603 Views0 Comments0 Likes
Playstation fans have asked Sony for a long time to add the ability to change your PSN ID. Sony has now come out saying that trolls are the reason why the feature is missing. Why You Can't Change Your PSN Name Yet...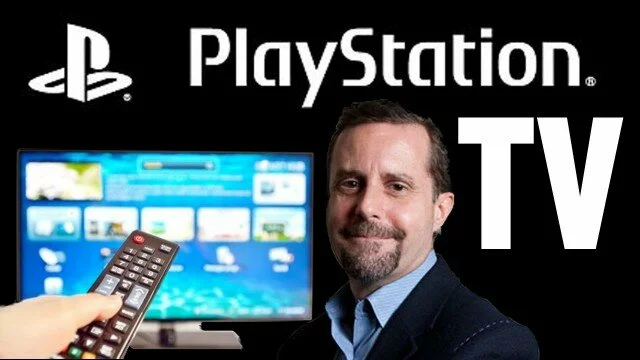 596 Views0 Comments0 Likes
Sony Computer Entertainment CEO Andrew House told the Wall Street Journal this week that the company is planning to launch an Internet TV service in the US by the end of the year. The paper reports that Sony has al...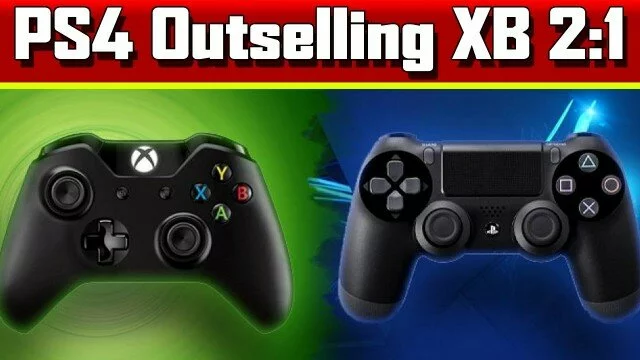 PS4 Sales Beat Xbox One 2:1 ★ PC vs Consoles Sales – Ubisoft
1.95K Views0 Comments0 Likes
Ubisoft has released their 1st quarter sales results. I cover a few of the most interesting numbers, including how PC performs vs consoles. Ubisoft selling over twice as many units on PS4 than Xbox One: VideoGamer...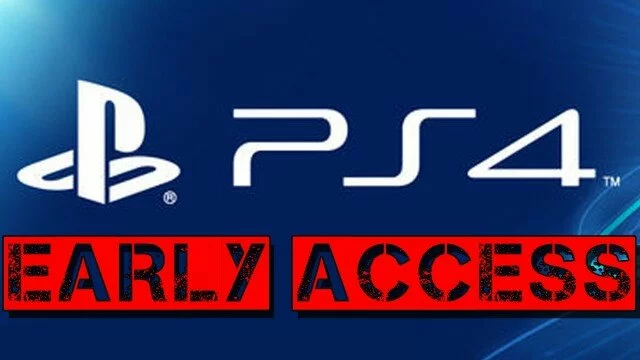 810 Views0 Comments0 Likes
Sony is considering a PS4 early access program similar to Steam's early access program. Let's talk the pros and cons. VGN: Video Games and News Sony considering Playstation Early Access program for PS4: CVG