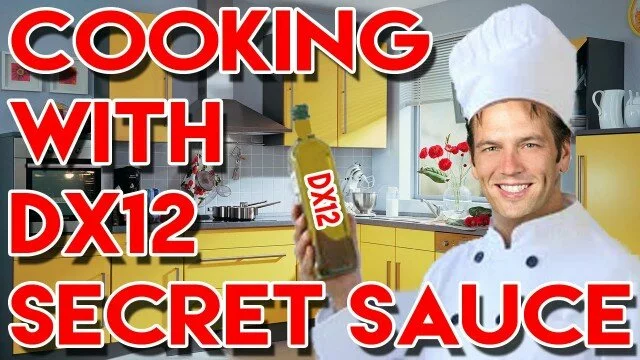 538 Views0 Comments0 Likes
Is DirectX 12 a Game Changer or Just Hype?: Read More at VGN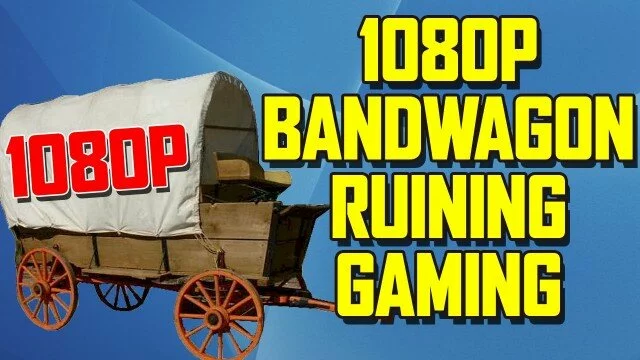 596 Views0 Comments0 Likes
1080P Zealots are holding gaming back. What's more important? Performance? Stable FPS? Innovation? or a Resolution number? Since the launch of the next-gen consoles, we've constantly heard about how important 108...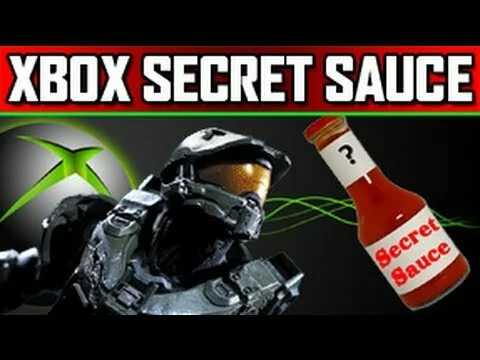 23.98K Views191 Comments2 Likes
Brad Wardell is the CEO of Stardock, a software development and computer games company. In a recent post on neowin, Brad explained how DirectX12 would benefit the PC and Xbox One. It was his statements about the Xbox ...