Tag:
Nintendo Wii U Price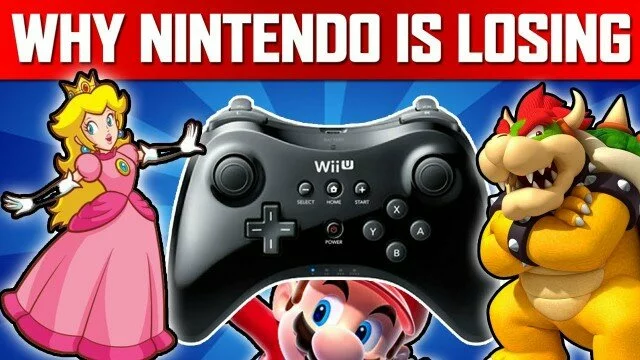 860 Views0 Comments0 Likes
EA is getting ready to release Need for Speed Rivals on the next-gen consoles. But there is one console that won't be getting it. The Nintendo Wii U. According to the creative director for Need for Speed, EA sunk a lo...