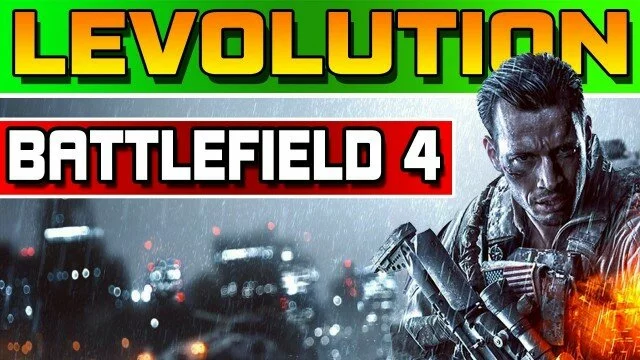 1.45K Views0 Comments1 Likes
Battlefield 4 Levolution - In this video, I guide you through all of Battlefield 4's multiplayer maps.  Each level is designed with its own levolution event that can be triggered. These events will alter the map in so...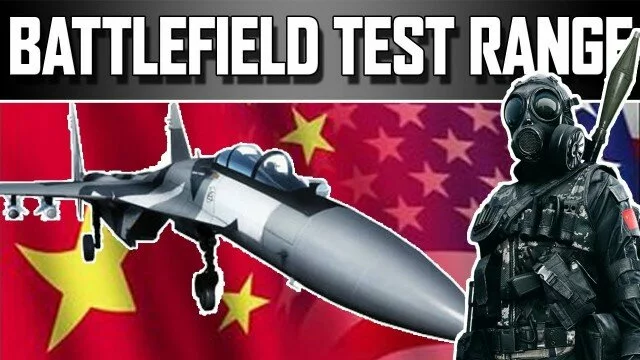 2.37K Views0 Comments0 Likes
I've had some requests to show off Battlefield 4's Test Range (Practice Mode).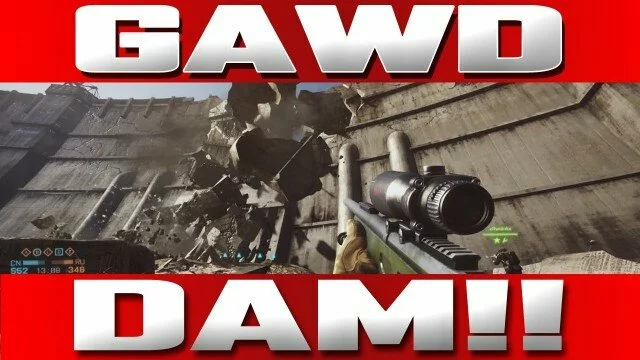 6.56K Views0 Comments2 Likes
This was my first levolution experience outside of the beta for Battlefield 4.  This gameplay showcases a close-up view of the levolution on the map Lancang Dam in BF4.  In order to blow up the dam, you must launch a ...