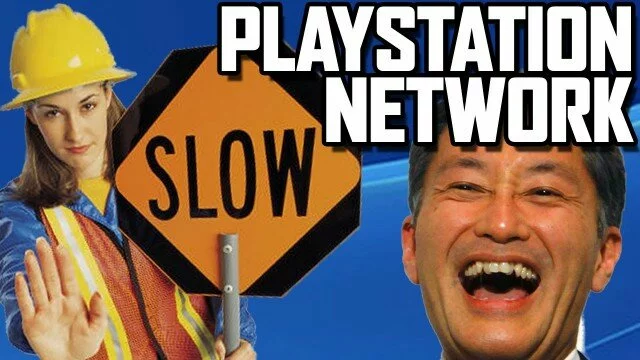 677 Views0 Comments0 Likes
Something is seriously wrong with PSN / PS4 connection speeds for me. I've done as much troubleshooting as I can do. Port forwarding, DMZ, bypassed router, MTU, custom DNS - it only affects my PS4. Hardwired did fix m...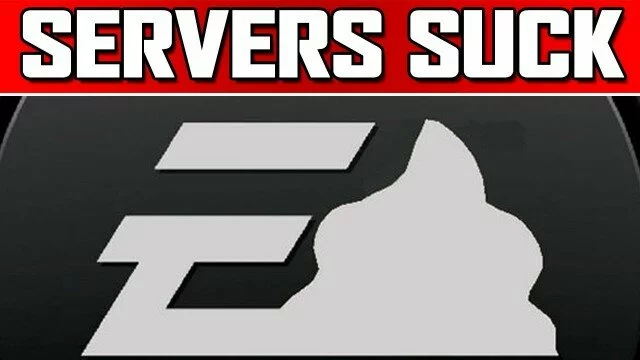 7.57K Views0 Comments0 Likes
EA Admits BF4 Servers suck - Peter Moore has to apologize after EA affiliate twitter acct disses Nintendo WiiU EA Deletes Wii U April Fools' Jabs: GameInformer   We wanted to provide a quick update on the ...