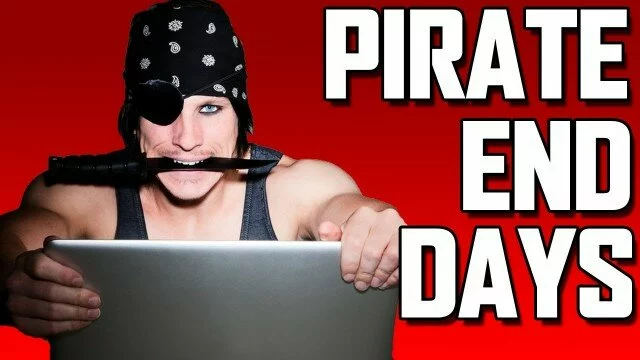 320 Views0 Comments0 Likes
New anti-piracy technology Denuvo could be the end of pirated games claim hackers. NO MORE PIRATED GAMES IN TWO YEARS, CRACKING GROUP WARNS: TorrentFreak Far Cry: Primal & Rise of the Tomb Raider Will Be Pro...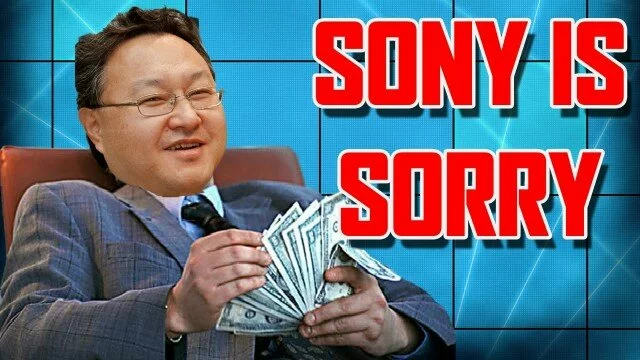 423 Views0 Comments0 Likes
BBC Watchdog runs segment on Sony Playstation Refund Policies - Sony Responds: Eurogamer Video Games and News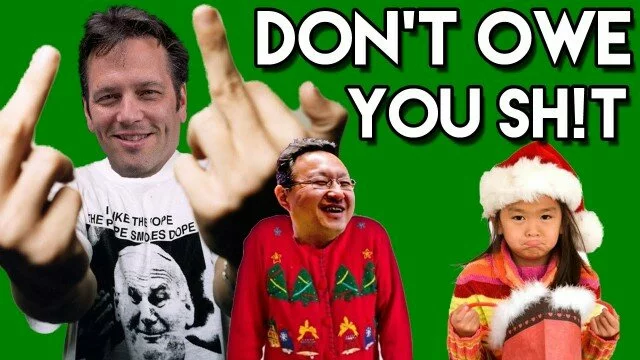 517 Views0 Comments0 Likes
Sony has revealed what it will do for its customers who may have had their Christmas holiday ruined because of the PSN outage due to the Lizard Squad attacks. Microsoft gave it's customers a big FU. Video Game New...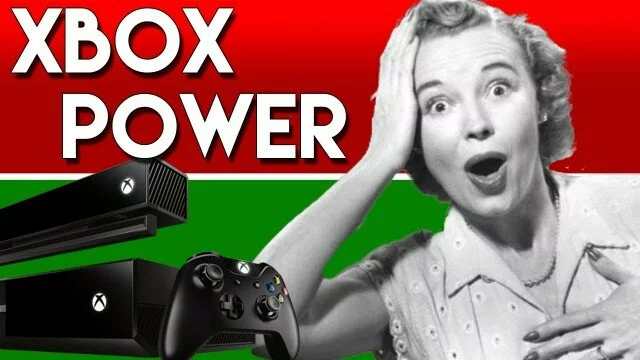 896 Views0 Comments0 Likes
Multiple Updates: Microsoft gives devs more CPU power on Xbox One: - MS building defense against hackers - ESRAM improved - Memory usage drastically cut. VGN: Video Game News Microsoft gives more CPU power to Xb...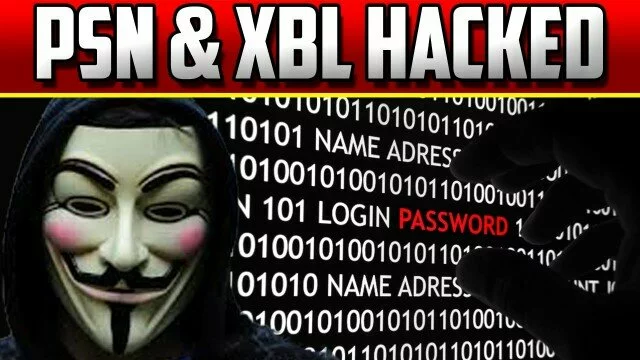 505 Views0 Comments0 Likes
MSM is reporting Hackers have released a number of passwords and credit card info from PSN & XBL users. Hackers release cache of 13,000 passwords and credit cards of PlayStation, Xbox and Amazon users: Daily Mail ...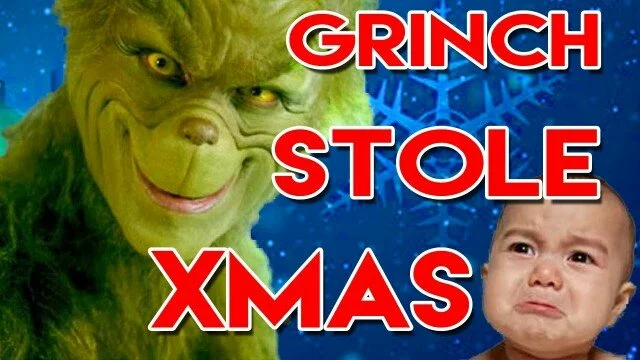 536 Views0 Comments0 Likes
Meet Lizard Squad, the hackers who ruined Christmas for gamers worldwide: Daily Dot BBC Radio Lizard Squad Full Interview: BBC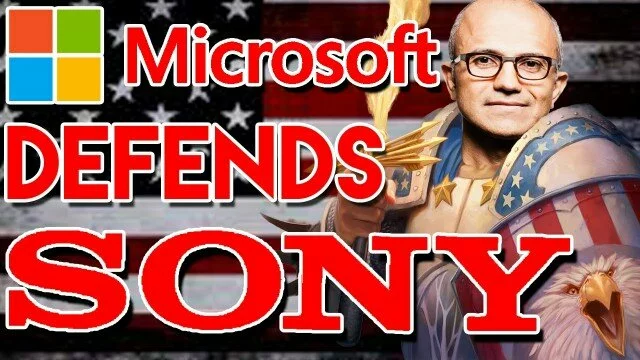 582 Views0 Comments0 Likes
Sony has thanked Microsoft for standing with them when other companies turned them down. Sony has released the movie The Interview on Xbox Video, and Googles Youtube platforms. Latest details on how they worked toget...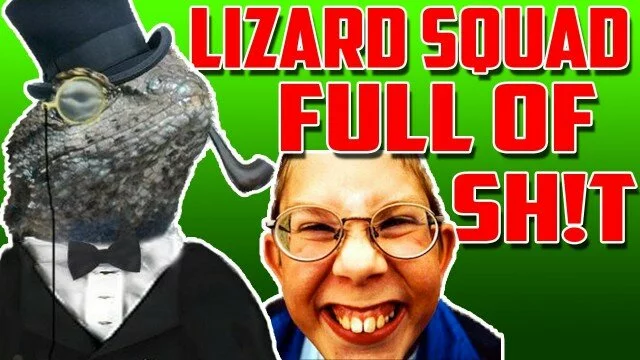 582 Views0 Comments0 Likes
In-depth commentary on the Lizard Squad DDos attacks - How they do it - what they're planning on Christmas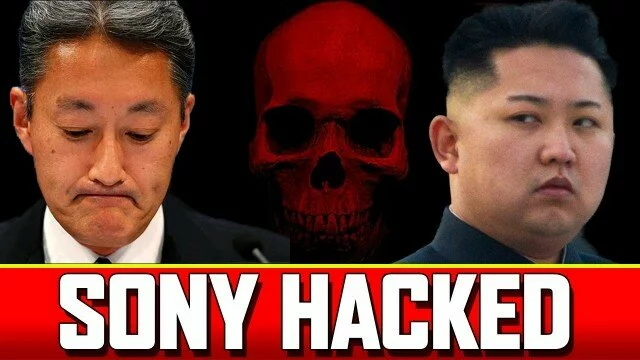 Sony Paralyzed By Hackers ★ Attacked By North Korea?
930 Views0 Comments0 Likes
Day 7 - Sony Pictures has been paralyzed by hackers. Insiders say PC's have been rendered useless - Full movies leaking online Sony looks for possible N. Korea link in hacking incident -report: Reuters Sony Str...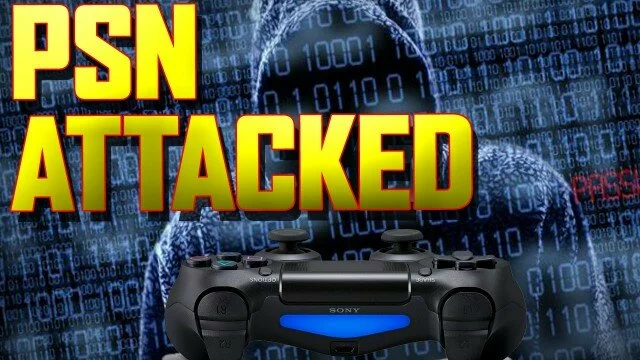 573 Views0 Comments0 Likes
PSN went down Sunday for most of the day due to a DDos attack. PSN went offline again this morning. Why did Sony struggle with the DDos attack? PSN Down [Being Restored] GameInformer Lizard Squad: Twitter ...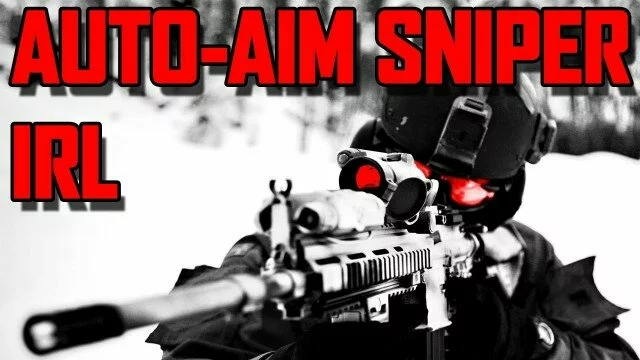 1.05K Views0 Comments0 Likes
Titanfalls smart-pistol makes it incredibly easy to take out a target at close range without truly aiming. Many gamers have complained that the gun is overpowered, and takes no skill to fire. Now imagine if the mili...