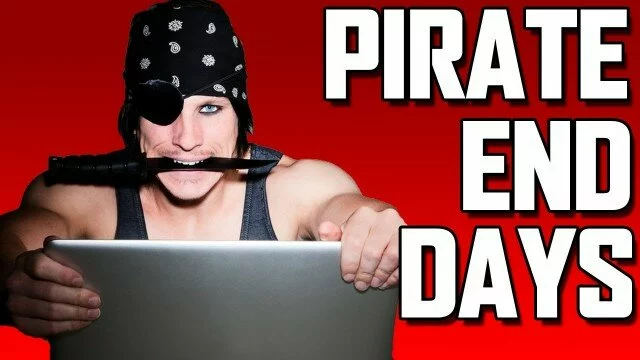 320 Views0 Comments0 Likes
New anti-piracy technology Denuvo could be the end of pirated games claim hackers. NO MORE PIRATED GAMES IN TWO YEARS, CRACKING GROUP WARNS: TorrentFreak Far Cry: Primal & Rise of the Tomb Raider Will Be Pro...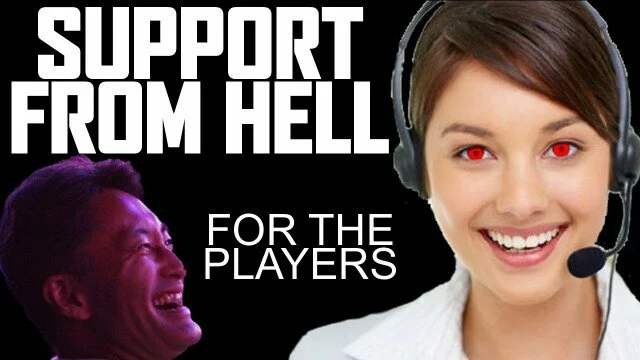 238 Views0 Comments0 Likes
PSN Account Hacked and leaves victim with $500 debt. Sony promises full refund and then backpedals. PSN Account Hacked: Reddit PSN User Hacked and Robbed But Sony Refuses to Refund Him His Money: CraveOnline VGN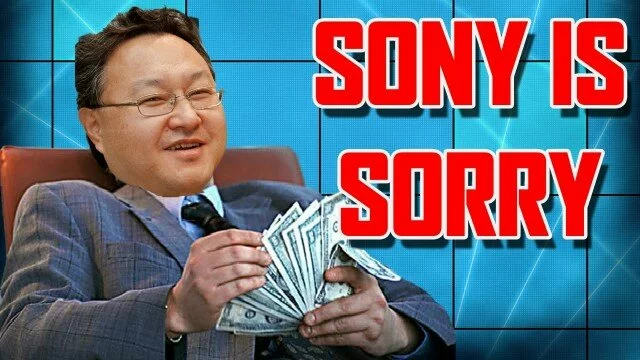 423 Views0 Comments0 Likes
BBC Watchdog runs segment on Sony Playstation Refund Policies - Sony Responds: Eurogamer Video Games and News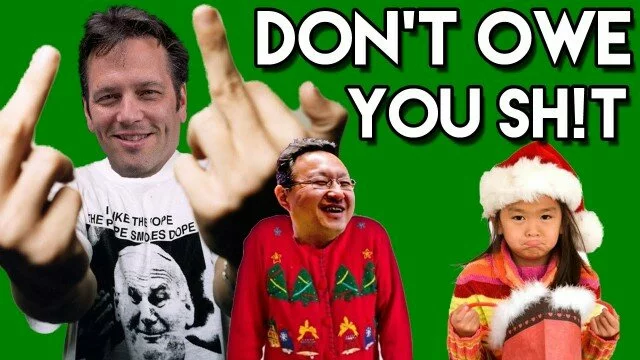 517 Views0 Comments0 Likes
Sony has revealed what it will do for its customers who may have had their Christmas holiday ruined because of the PSN outage due to the Lizard Squad attacks. Microsoft gave it's customers a big FU. Video Game New...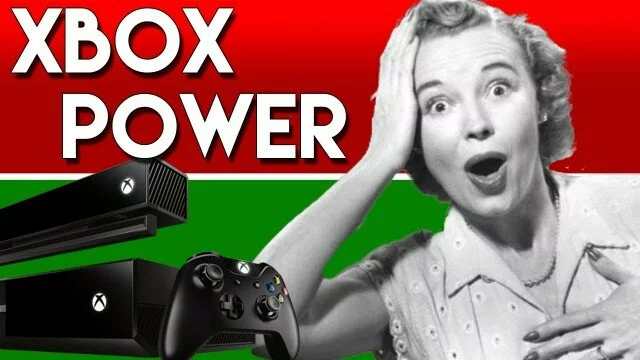 896 Views0 Comments0 Likes
Multiple Updates: Microsoft gives devs more CPU power on Xbox One: - MS building defense against hackers - ESRAM improved - Memory usage drastically cut. VGN: Video Game News Microsoft gives more CPU power to Xb...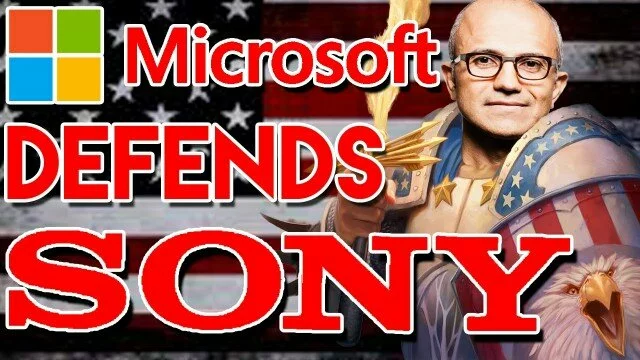 582 Views0 Comments0 Likes
Sony has thanked Microsoft for standing with them when other companies turned them down. Sony has released the movie The Interview on Xbox Video, and Googles Youtube platforms. Latest details on how they worked toget...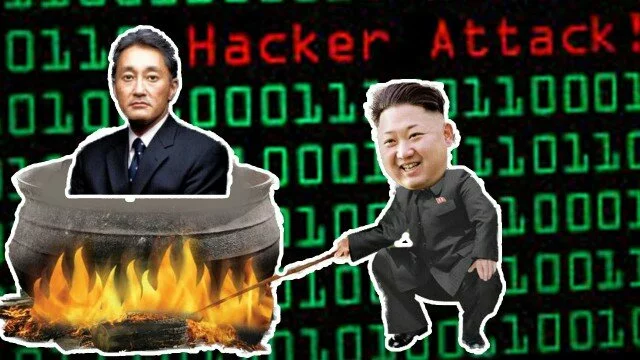 687 Views0 Comments0 Likes
Sony has bowed down to cyber terrorist demands and have pulled The Interview movie. Hackers are in control. PSN Servers Used - 100 TB of unknown data. ► VGN Video Game News: http://www.VideoGamesAndNews.com ► Twit...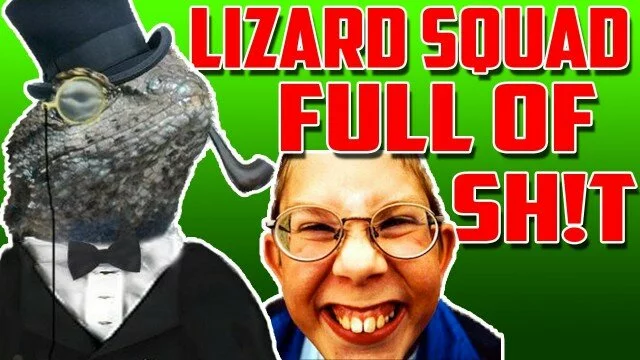 582 Views0 Comments0 Likes
In-depth commentary on the Lizard Squad DDos attacks - How they do it - what they're planning on Christmas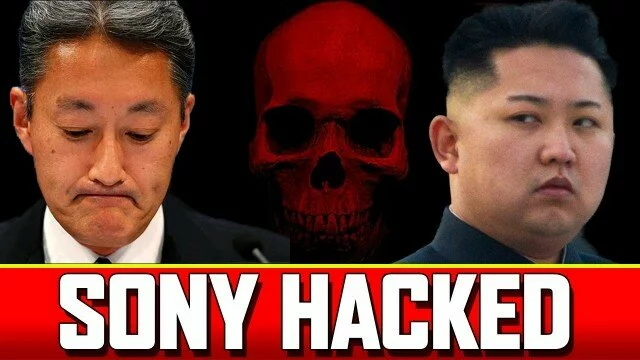 Sony Paralyzed By Hackers ★ Attacked By North Korea?
931 Views0 Comments0 Likes
Day 7 - Sony Pictures has been paralyzed by hackers. Insiders say PC's have been rendered useless - Full movies leaking online Sony looks for possible N. Korea link in hacking incident -report: Reuters Sony Str...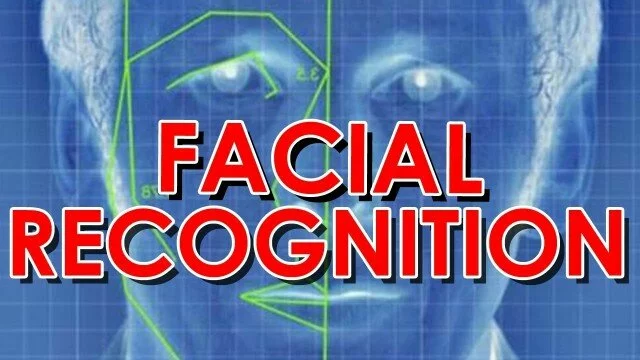 3.07K Views0 Comments0 Likes
Ubisoft's Watch Dogs is getting a lot of attention from gamers who have been excited about what they've seen so far with the game.  Part of the excitement stems from next gen graphics - some from the story line - some...