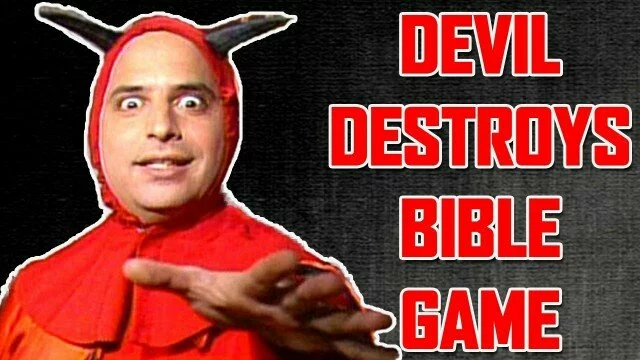 6.80K Views0 Comments0 Likes
A group of developers are blaming the devil for their failing Bible Game. I need to be clear on this point: Are you telling me that Satan is literally working to confound your plans to release this game? You're sayin...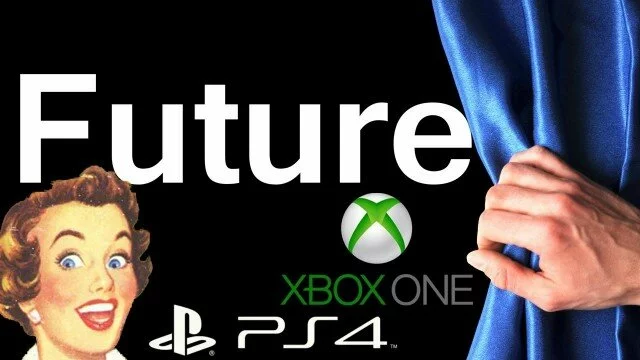 911 Views0 Comments0 Likes
The biggest gaming news no one is talking about.  How GDC Revelations could change the future of gaming. Game developer and publisher Crytek today announced the launch of its "Engine-as-a-Service" (EaaS) program, mak...