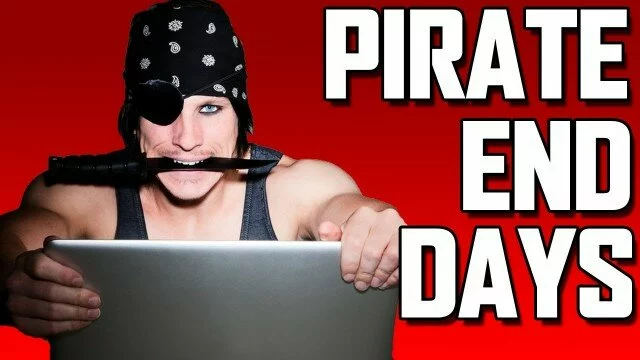 320 Views0 Comments0 Likes
New anti-piracy technology Denuvo could be the end of pirated games claim hackers. NO MORE PIRATED GAMES IN TWO YEARS, CRACKING GROUP WARNS: TorrentFreak Far Cry: Primal & Rise of the Tomb Raider Will Be Pro...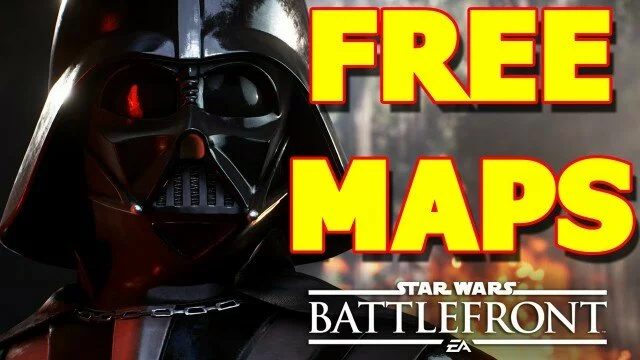 235 Views0 Comments0 Likes
Star Wars Battlefront Free DLC Maps coming. SWBF EA's Biggest Ever Digital Launch: MCVUK Star Wars Battlefront: Free Maps & Star Cards Coming: Star Wars VGN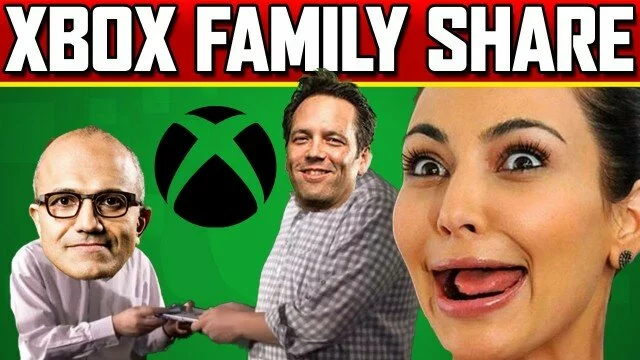 767 Views1 Comments0 Likes
Xbox One family sharing is a kick-ass feature if you don't know about it. This is a tutorial on how you can get free games by sharing your game libraries with your friends & family. VGN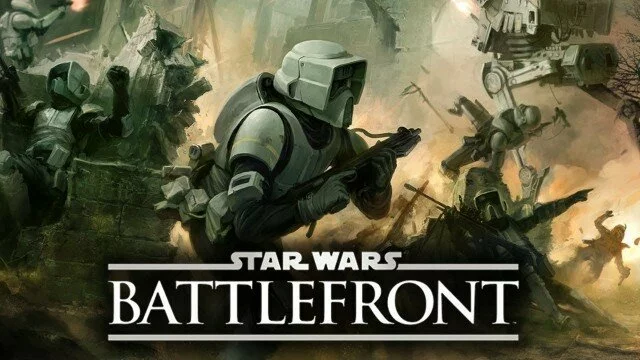 254 Views0 Comments0 Likes
Star Wars Battlefront Gameplay - Beta review & features. Free Beta for PC / PS4 / Xbox One. Walker Assault - Drop Zone multiplayer gameplay.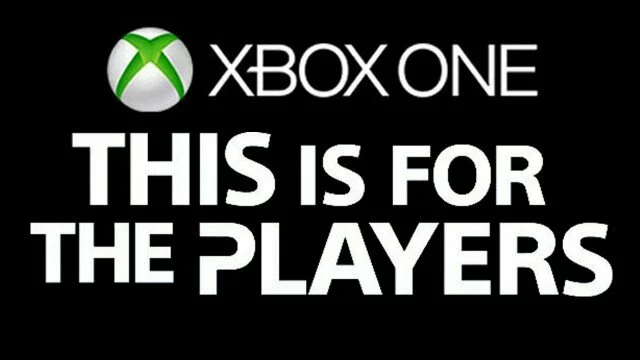 278 Views0 Comments0 Likes
"Gears of War: Ultimate Edition" Comes With Entire "Gears" Collection For Free: Xbox Wire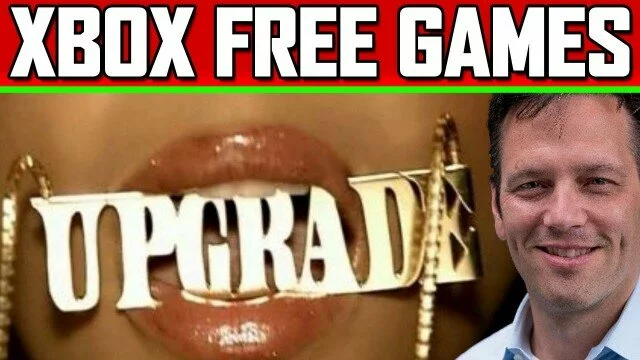 262 Views0 Comments0 Likes
Xbox Live games with Gold Upgrade: Major Nelson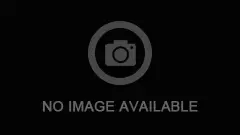 447 Views0 Comments0 Likes
Steam offers refunds on digital games for any reason: The Verge VGN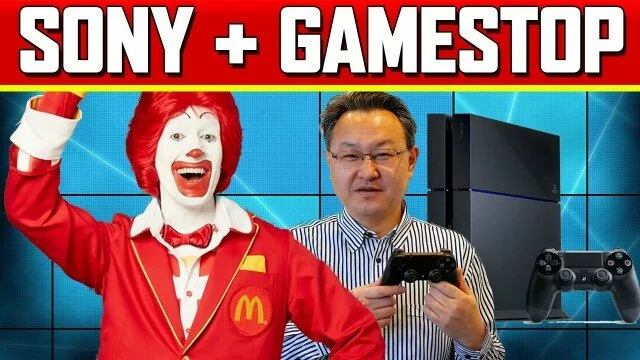 589 Views0 Comments0 Likes
GameStop and Sony Computer Entertainment America Power Up to Support Ronald McDonald House Charities. Source: Businesswire VGN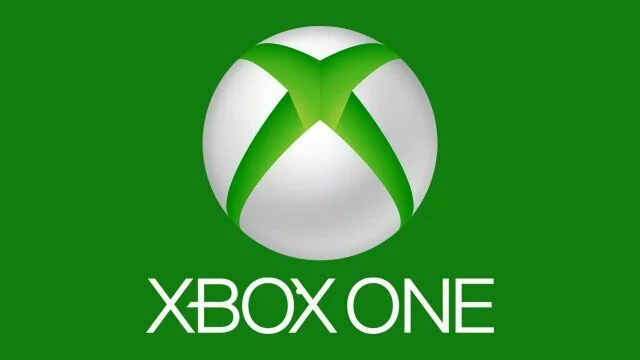 404 Views0 Comments0 Likes
Free content is dropping on Xbox One & Xbox 360. Titanfall Season Pass Free: Xbox Dragon Age: Inquisition free trial available on Xbox One this week: Shack News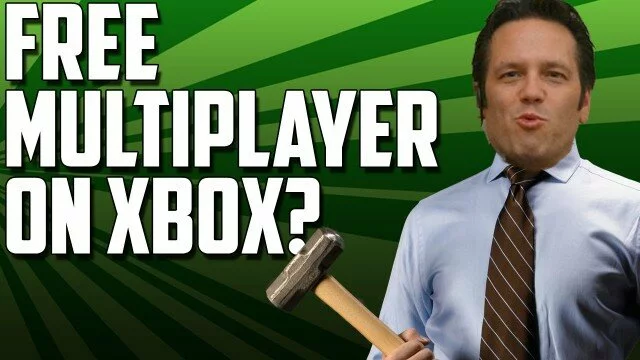 583 Views0 Comments0 Likes
Microsoft has stated that Xbox Live will be free on PC. Will we see the paywall finally removed from multiplayer on Xbox One?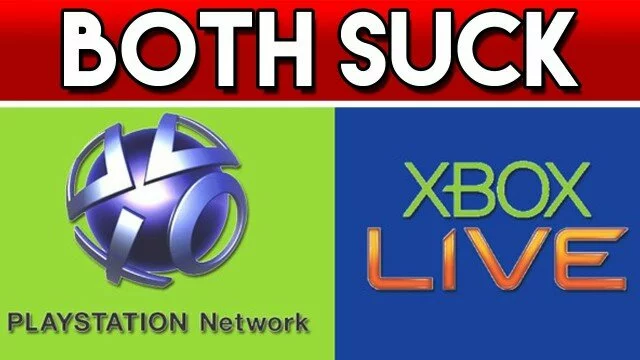 501 Views0 Comments0 Likes
How are gamers getting a good deal from XBL Gold & PS Plus?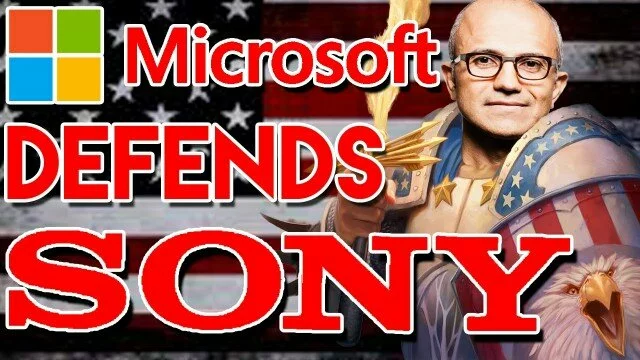 581 Views0 Comments0 Likes
Sony has thanked Microsoft for standing with them when other companies turned them down. Sony has released the movie The Interview on Xbox Video, and Googles Youtube platforms. Latest details on how they worked toget...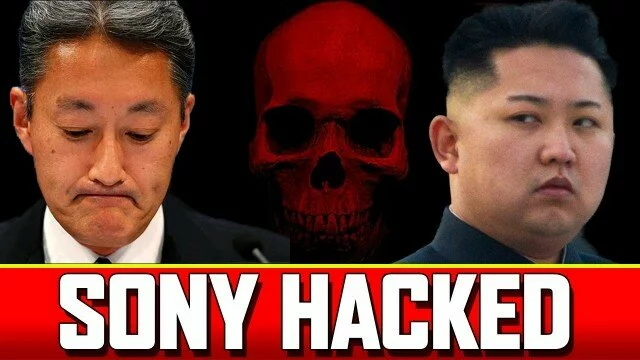 Sony Paralyzed By Hackers ★ Attacked By North Korea?
930 Views0 Comments0 Likes
Day 7 - Sony Pictures has been paralyzed by hackers. Insiders say PC's have been rendered useless - Full movies leaking online Sony looks for possible N. Korea link in hacking incident -report: Reuters Sony Str...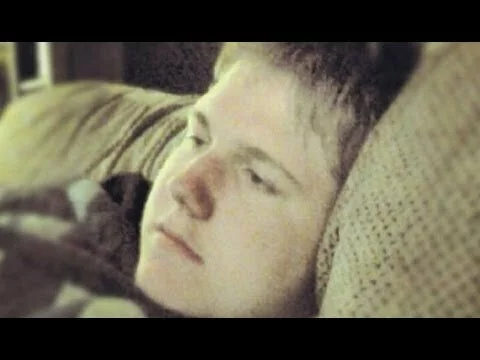 854 Views0 Comments0 Likes
Justin Carter, 19, has been in jail for nearly four months. Carter says he has been assaulted repeatedly by other inmates and subsequently placed in solitary confinement. According to his lawyer, Carter is so depresse...